After his unsuccessful attempts at inviting Islamic State for peace talks in March, noted spiritual leader Sri Sri Ravi Shankar now claims what that he got a photograph of a beheaded man in response to his peace dialogue.
During a public meet in Agartala on Thursday, Sri Sri Ravi Shankar said that his peace reconciliation efforts with the terrorist group went down in drain and therefore they should be dealt militarily.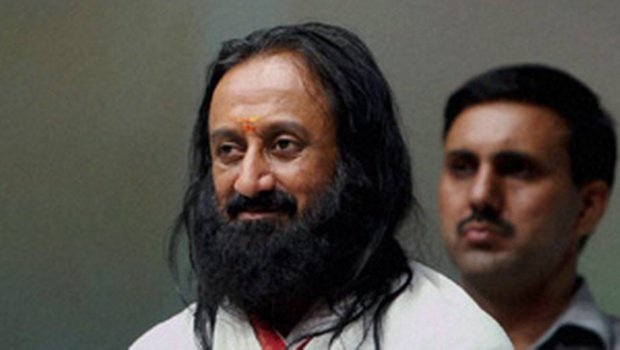 "I tried to initiate peace talks with the ISIS (Islamic State of Iraq and Syria) recently but they sent me a photograph of a beheaded body of a man. Thus, my effort for a peace dialogue with the ISIS ended. I think the ISIS does not want any peace talks," he told the media in Agartala. "Hence, they should be dealt with militarily," he said as per a report by IANS.
He said this in a public meeting which was a part of his three-day tour in Tripura in which he appealed all the militant outfits to give up arms.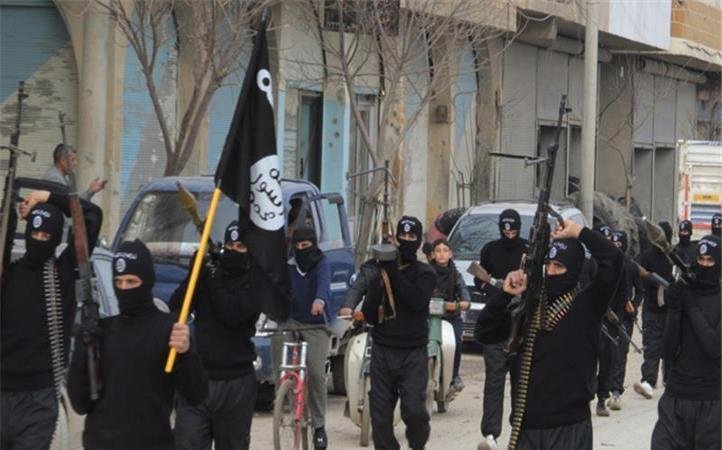 In March 2015, a close aide of Sri Sri said that the spiritual leader had received death threats from the Islamic State when he was in Malaysia. The threat letter had warned him against conducting Art of Living programme in the country.
(With inputs from PTI)