In a textbook thriller criminal case, a Srinagar boy was murdered by another youth after he came to know that the 'girl' he was in touch with for past one year on phone and Facebook was actually a boy, a statement from Jammu and Kashmir Police on Tuesday said.  However, the victim's family has refused to believe police's version. 
Police have arrested four persons in the case including three personnel of railway police who had shifted the body from the place of murder to near the railway bridge instead of informing the police. 
The incident came to light on January 12 when the mutilated dead body of 20-year-old Owais Bashir Malik of Peerbagh, Srinagar was found lying near a railway bridge in Srinagar outskirts. Soon after the incident, violent clashes had broken out between security forces and protesters who blamed security forces for the killing.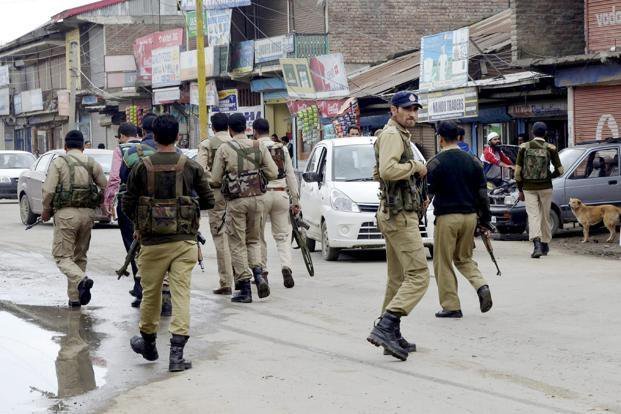 J&K police had constituted a Special Investigation Team (SIT) to investigate the case, which on Tuesday claimed to have cracked the case. 
According to police Owais was in contact with a person namely Ishaan Majeed of district Bandipora who is presently residing at Barzullah Srinagar.
"Ishaan would pose and act like a girl by the name Umaira and both would talk for hours together mostly during the night hours. Ishaan (Umaira) would also talk at times with family members including the sisters of the Owais as also with his cousin namely Tanveer Ahmad Bhat," Deputy Inspector General of Police Kashmir, Ghulam Hassan Bhat told reporters at a press conference in Srinagar on Tuesday. 
However, whenever Owais pressed Ishaan (Umaira) for a meet, the later avoided. But that changed on 12-01-2016, when (Umaira) agreed to meet on the Railway Track at Peerbagh.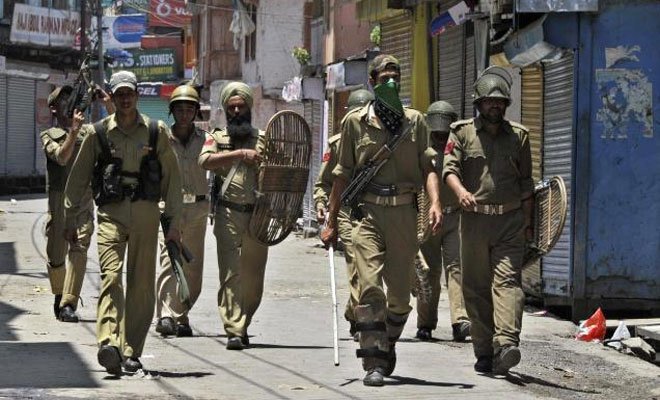 Police said it was here Ishaan (Umaira) divulged before the deceased that it was he who was posing as a girl.
"This infuriated Owais and they got involved in a scuffle. Ishaan (Umaira) got better of the Owais and brought him down on the ground over the Railway Track and also kicked him repeatedly. This injured Owais badly and he rolled down into the gorge. Thinking that Owais was dead, Ishaan (Umaira) left for his home and subsequently to his aunt's house at Bandipora. The two SIMs through which he used to talk with Owais were broken by him and thrown into a Nalla and thus tried to destroy the evidence," the police statement added. 
Terming the statement of Police as "fabricated and baseless" Owais's family has refused to believe the police. Even the Owais' area witnessed a spontaneous shutdown after police said it had cracked the case.
(With inputs from PTI)
Feature image source: PTI/Representational Image