It has been more than two months since a curfew was imposed in Kashmir. At a time when the Kashmir valley is hit by violence and massive protests comes a news which shows that even in the middle of unrest, love always finds a way.
Owais Geelani, an Indian sub-inspector from Srinagar, tied the knot with Faiza Geelani, a resident of Pak Occupied Kashmir.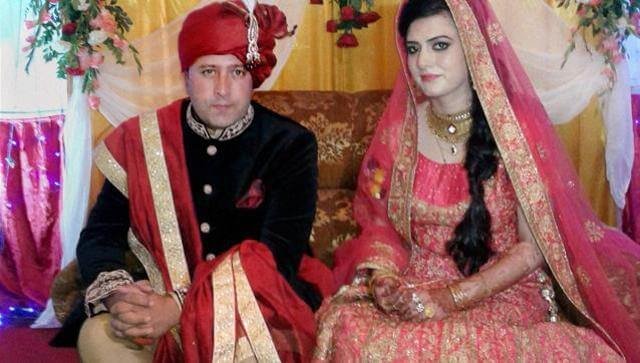 While the sub-inspector's family resides in Karnah border town in north Kashmir Kupwara district, many people from their extended family had moved to Muzaffarabad in Pakistan after the partition. His father, who is also a retired police officer, had travelled to the other side of the border in 2014 and fixed the match to revive his family relations. 
Geelani's father then took his son's permission and performed the nikah in his absence, according to Islamic rituals.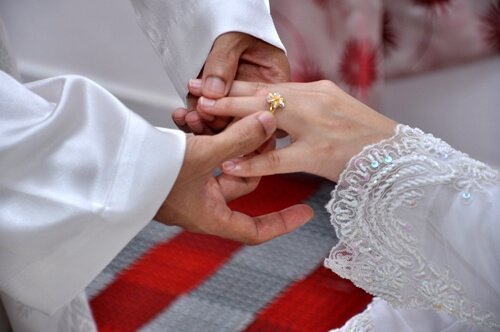 Life in Kashmir has been at a standstill in the violence-hit Kashmir after the killing of Burhan Wani. People hardly come out of their homes and holding celebrations is a far-fetched thing. For the same reason, Geelani's family held a private function in a local hotel and only close relatives and friends were invited to bless the couple. 
It is heartening to see that even as India and Pakistan continue to be at loggerheads due to many issues, it doesn't stop people from both the sides to cross the border for love.