Earlier this week, the Delhi Public School (DPS) in Srinagar ticked off a teacher for wearing 'abaya' (a long, loose cloak worn by Muslim women) to campus. As per reports, the school management asked her to choose between the abaya and her job.
The teacher chose to resign. This triggered massive protests in school with students demanding the school reinstates the teacher.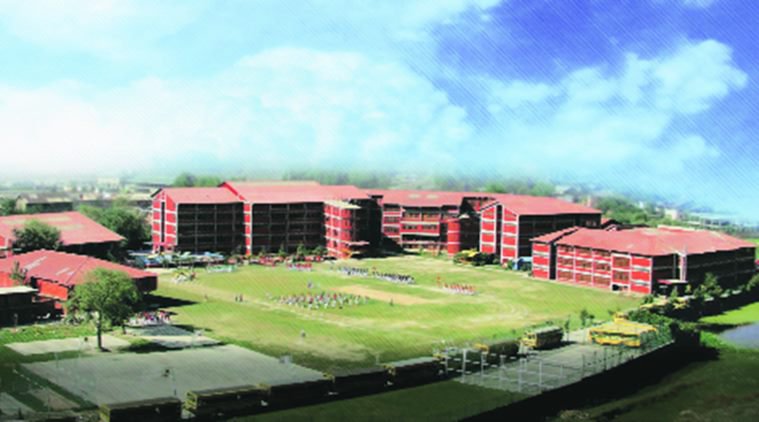 The school's move has now come under sharp criticism from the state government. 
State Education Minister Naeem Akhtar likened the school's move to France where the government has banned headscarves, turbans and such religious symbols in public.
"We live in a multi-religious, multi-cultural set-up. We have a secular fabric (and) no force on any such issue will be accepted. We are not France," said Akhtar in the J & K Assembly.
Akhtar is also the spokesperson of the PDP-BJP government in the state.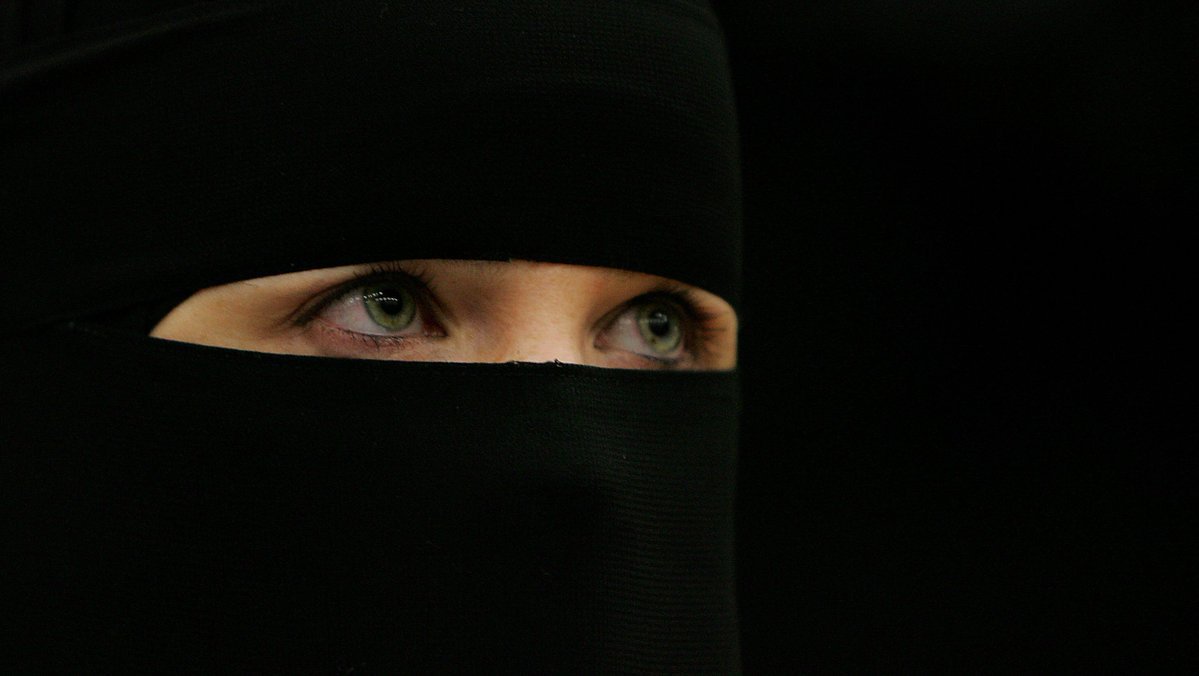 The 29-year-old teacher, who taught Biology, told Indian Express on the condition of anonymity, "The principal was absent for two months. After she returned, she sent a message that I should not wear abaya. She categorically told me that Islamic dress is not allowed on the school premises."
"When I refused, I was told that I have to leave the job," she further told the paper.
As per a report in The Hindu, teachers say that it's been long that the school has been discouraging wearing the cloak to work.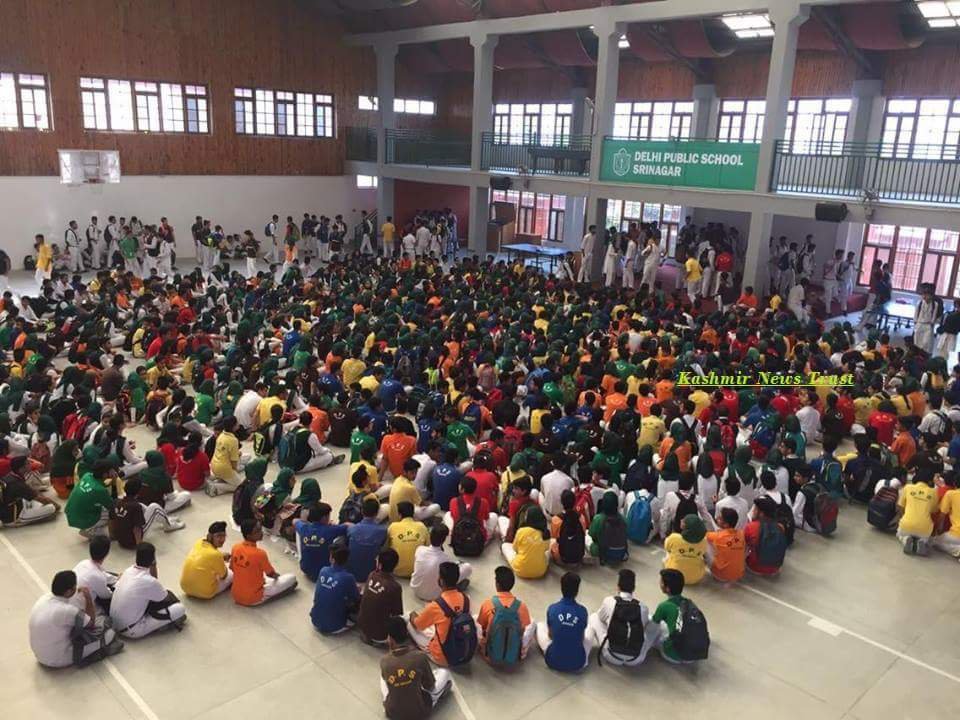 Religious organisations too condemner the move. Mutahida Majlis Ulema (MMU), a group of religious organisations headed by Mirwaiz Umar Farooq, told Indian Express that such "un-Islamic and anti-Muslim measures would not be tolerated".