IPL COO Sundar Raman has resigned from his post and his resignation has been accepted by the Board of Control for Cricket in India. He will formally leave the post on November 5.Raman's job had been under intense scrutiny ever since the IPL spot-fixing scandal broke out. In December 2014, the Supreme Court had taken a harsh view of his handling of the incident. "It seems because of your job profile you were only interested in serving VVIPS. You didn't deem it fit to register a complaint because you were taking care of celebrities. You were only watching the fun," the top court had said.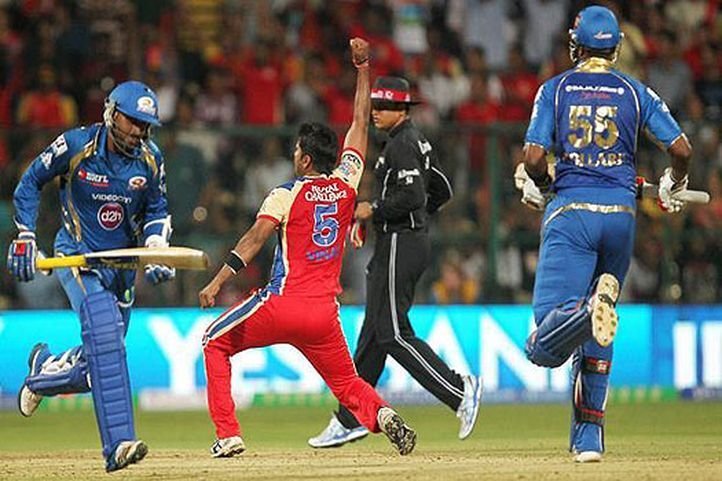 Raman, who is believed to be Srinivasan's 'right-hand man', may also have been forced to tender his resignations by the current powers that be. BCCI president Shashank Manohar has promised to clean up the system and this might be a step in that direction.
Justice Mudgal's report had also said that Raman "contacted a bookie's contact eight times in one season. He received information about Srinivasan's son-in-law Gurunath Meiyappan and Raj Kundra taking part in betting but did not act."
After Lalit Modi was forced out, it was Sundar Raman who took charge of the day-to-day running of the League. At auctions and at top events, he has always been at the forefront — showing the rest how it's done.
In the past, he has led the strategic media thinking for some of the biggest brands in the region such as Unilever, PepsiCo, Motorola, Samsung and Amex. Before joining the IPL in February 2008, Sundar Raman's was Managing Director of MindShare.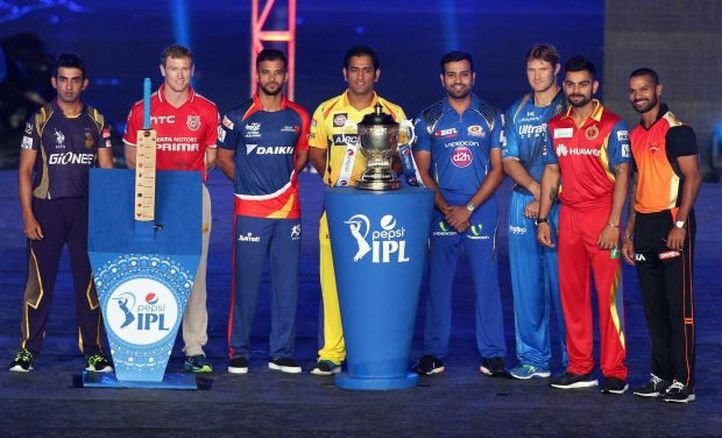 Modi apparently wanted him to be part of the IPL set-up because he was very good with numbers. And there is no better way to sell an idea in this day and age. For his services, Raman used to reportedly draw a Rs 1 crore pay cheque.
When Srinivasan took over, he needed somebody who could do the job that was entrusted to him and Raman was the guy. He won Srinivasan's confidence and r eportedly, was the brain behind the 'Big Three' concept that triggered a massive change in the functioning of the International Cricket Council and also made the BCCI much richer.
He reportedly did that with a Powerpoint presentation that proved to Australia and England how they would stand to make a lot more money if the concept became a reality.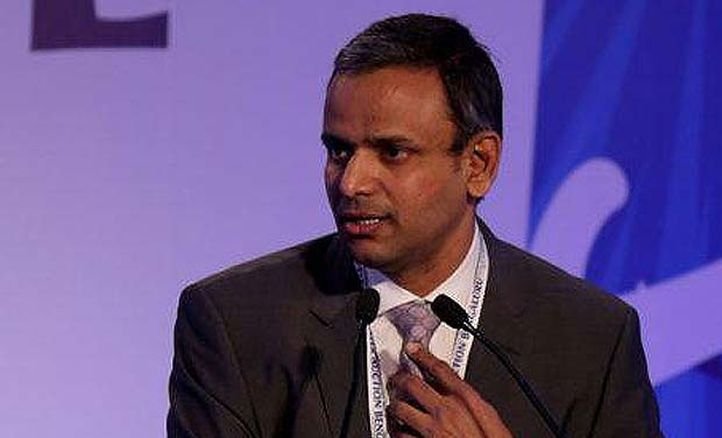 Raman's loss will mean that the IPL will lose someone who had intimate knowledge of its workings but it will also give them a chance to start over with a clean slate. Next on Raman's plate is a meeting with the Lodha Committee on November 15 and with Srinivasan out of the picture, he will most likely have to deal with things on his own. There are also rumours that the BCCI will withdraw support to Srinivasan as ICC chairman in November 9 meeting.