Getting admission into St.Stephens College in Delhi is quite challenging as it involves a vigorous selection procedure consisting of tests and interview.
Starting this year, its interview panel for admission into undergraduate courses will also include one member from the college's Supreme Council, which comprises 6 members of the Church of North India.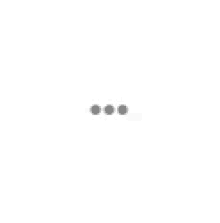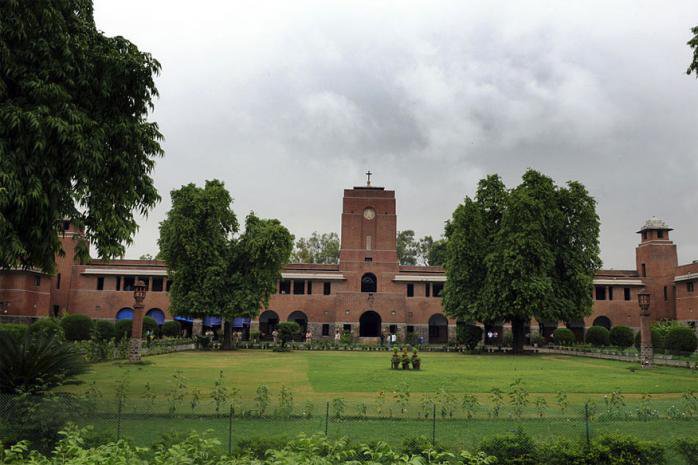 This will be the first time in the history of the college when a non-academic person would be a part of the interview panel.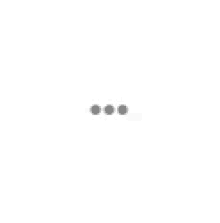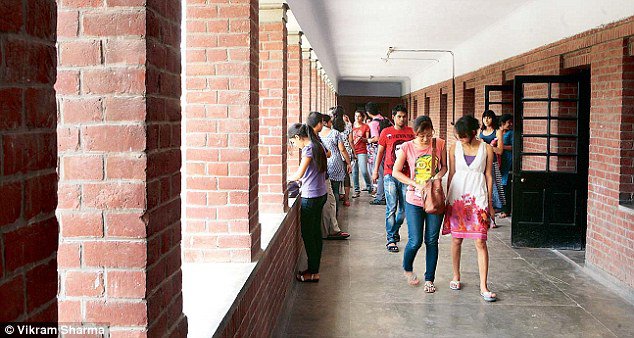 The faculty members of the college have opposed this move as they believe it can compromise the admission process.
According to a report by News18, this decision violates the provisions of the Constitution of the college which states that "the Supreme Council of the College shall have no jurisdiction over the administration of the College."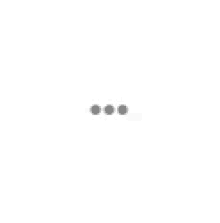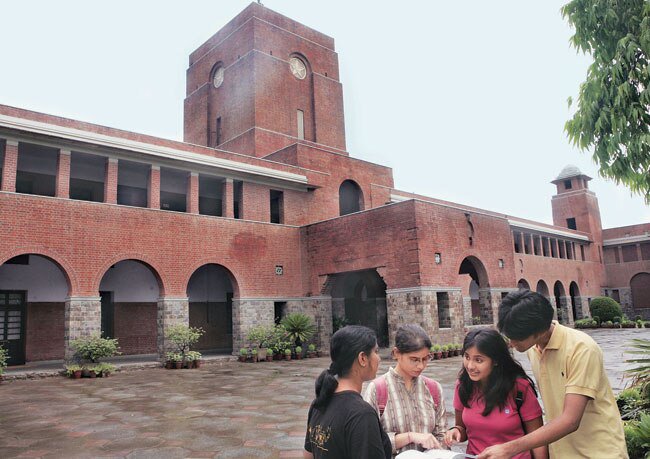 Admissions to the undergraduate programs in St. Stephens College will begin soon.