St Stephen's College is once again drawing flak from all corners, days after the announcement of its high cut offs, but this time for extremely wrong reasons.
On Friday, a complaint of sexual harassment was registered by a doctorate student of St Stephen's College. The complaint has been registered against a professor and the principal Valson Thampu, who is allegedly trying to protect the faculty member.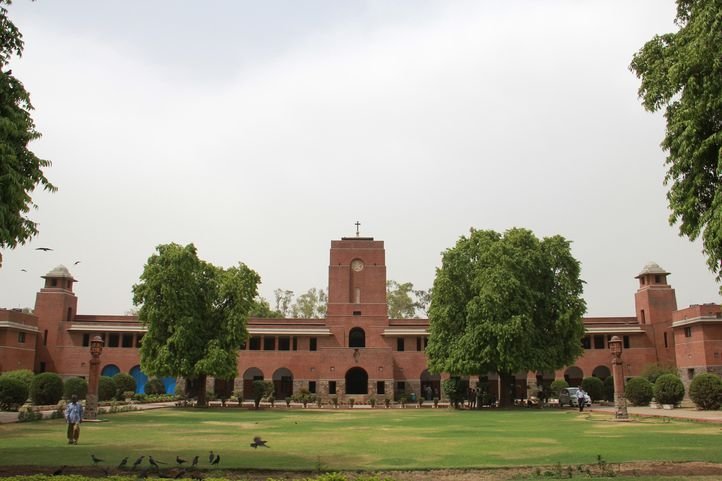 According to the complaint filed, the professor of chemistry department, Satish Kumar, who also looks after the financial department, molested the victim on October 15, 2013.
There were also complaints of stalking, passing lewd remarks and making inappropriate physical contact for months before the incident.
Kumar once even threatened to 'pour sulfuric acid on her if she didn't wear a yellow sari to college', the complaint read.
The victim stopped going to college after the incident but Kumar called her repeatedly, stalked her on social media and sent other students to look for her till she finally disclosed the incident to her parents.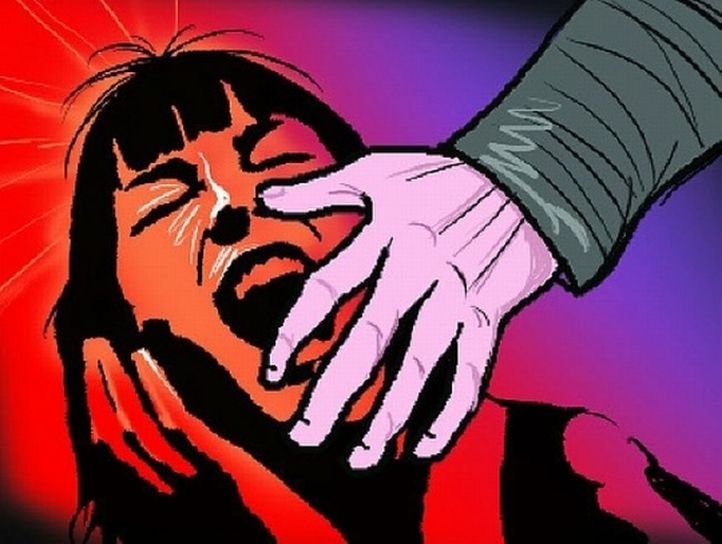 When the family confronted Kumar later in the month, he apologised and 'promised never to repeat such behaviour', but the harassment continued, reports HT .The complaint was taken to the principal in December 2014, but it was dismissed as an issue of 'purely academic problem'.
The complainant said Thampu discouraged her from filing a sexual harassment case, giving her two options instead — "Go to Delhi University's grievance redressal cell and jeopardise my degree or term the issue an academic problem". She also accused Kumar of blocking her monthly stipend of Rs 18,000.Grievance redressal cell was approached by the student, which started looking into the matter on January 15. The findings are yet to be revealed by the grievance cell.
A magisterial hearing will be held on Saturday.
This incident reflects the fact that even educational institutions are no longer safe work places for women. But the serious concern is the support that these offenders are getting from the college or university.