The Agartala branch of Bharat Sanchar Nigam Limited (BSNL) in the North-Eastern state of Tripura, has recently resolved to sing the national anthem everyday. The resolve comes just months after Supreme Court's order mandating the playing of the anthem in every cinema hall before a film starts.
The BSNL decision will necessitate all employees from junior-most to senior-most level to participate in the singing. 
According to a report in Hindustan Times, the BSNL office passed the resolve in a management meeting, and it is aimed at improving the 'work culture' of the office and also toward increasing internal understanding among employees.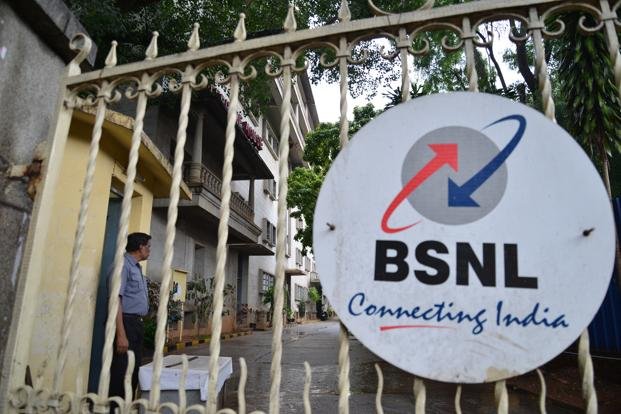 Starting Monday, every employee is to meet in the office's conference hall at 10 am in the morning for a prayer session, which is to be wrapped up with everyone standing up to sing the anthem before they start the day's work. 
In November last year, the Supreme Court released a set of new rules regarding the national anthem, including compulsory standing when it is played, showing proper respect to the anthem. 
Following outrage, specially from activists and civil society claiming the order was insensitive to physically challenged people. the court issued separate provisions for the physically challenged, which were also criticized. 
Feature Image Source: Reuters