Star Wars toys generated sales of more than $700 million in the United States in 2015, making them "the number-one property" in the toy industry during the year, a retail research group said.
Sales of toys such as Kylo Ren light sabers, BB-8 droids and models of the Millennium Falcon spacecraft totaled more than those related to movie franchises Jurassic World, Minions and Avengers combined, NPD Group said on Wednesday, January 20.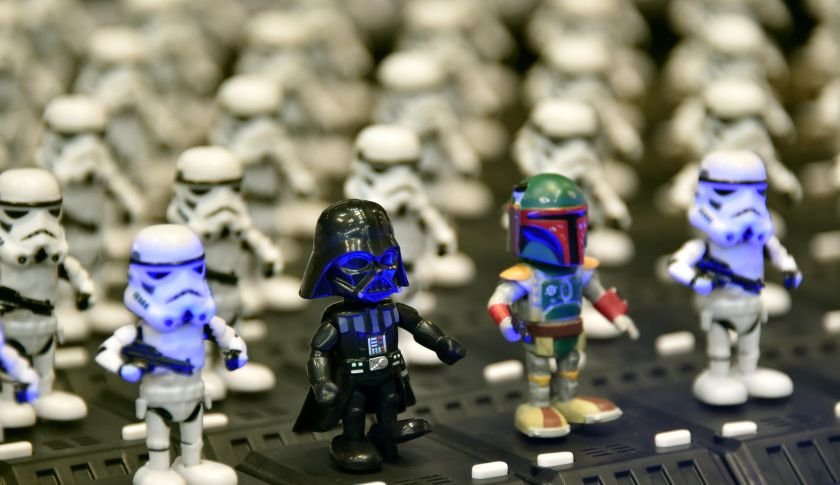 Led by Star Wars merchandise, toy sales in the United States rose 6.7 percent to $19.4 billion in 2015, making it one of the strongest performances for toy sales in years, NPD Group said.
Sales took off on September 4, or "Force Friday", when retailers launched Star Wars-licensed merchandise in anticipation of the opening of "Star Wars: The Force Awakens", the first Star Wars film produced by Walt Disney Co. "With the early release of Star Wars toys on Force Friday, Star Wars managed to become the number-one property for the year," NPD said.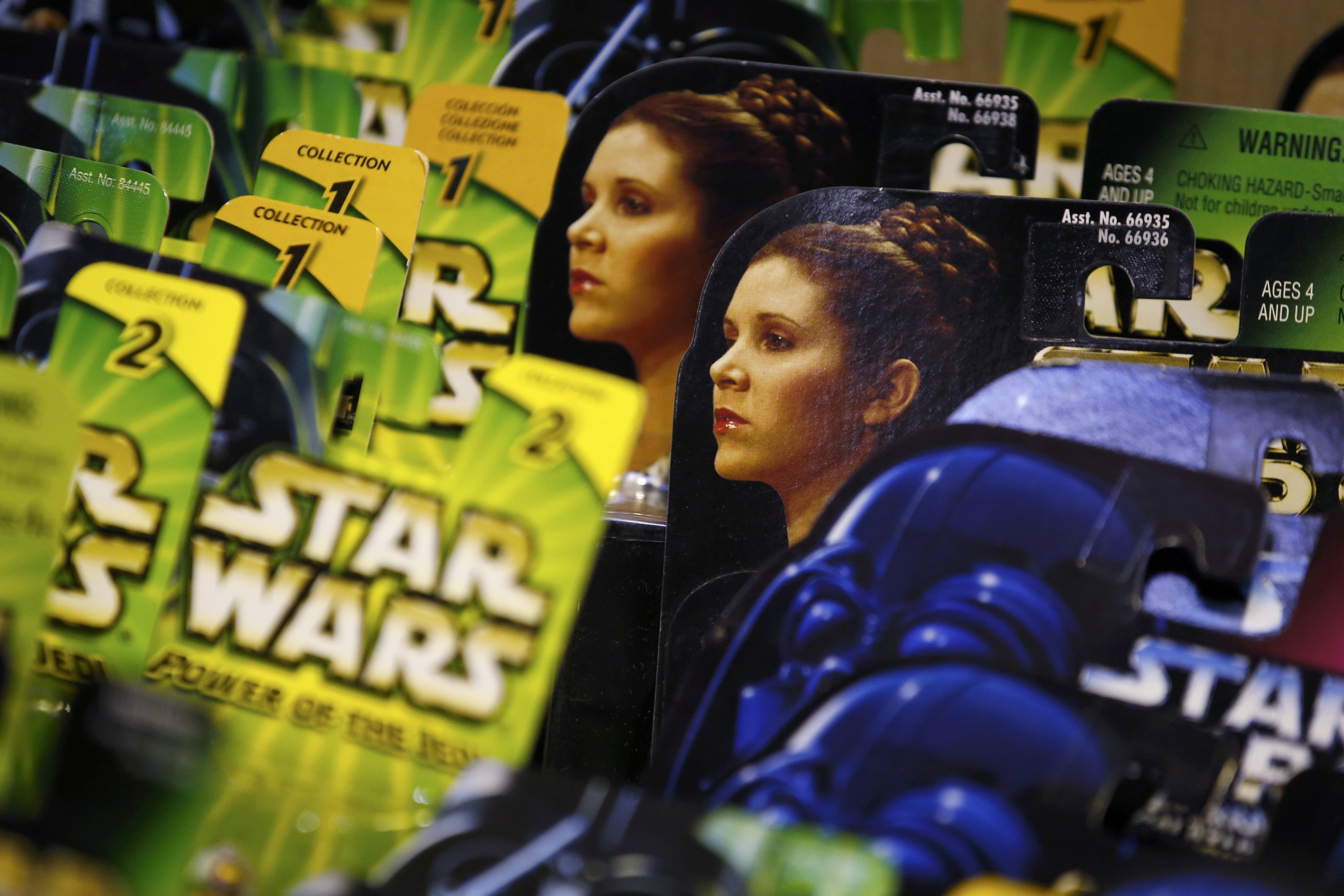 Toymakers Hasbro Inc and Mattel Inc are some of the biggest licensees of Star Wars products.
Toys based on characters from the new movie were tough to find after Christmas, said Jim Silver, editor-in-chief of toys and sporting goods review website TTPM.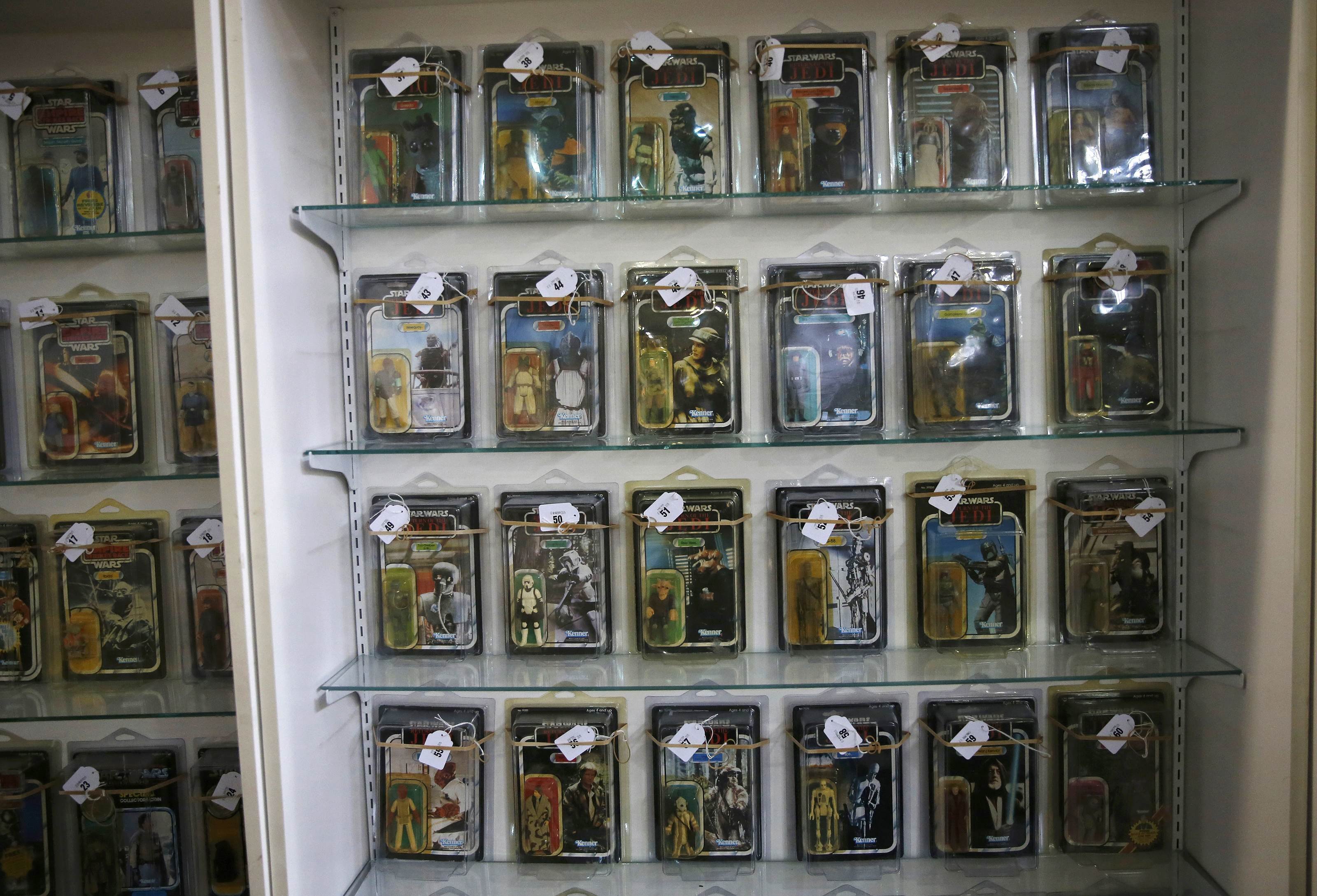 "Star Wars: The Force Awakens" has become the highest-grossing film of all time in the United States and Canada, beating 2009's hit 3D sci-fi movie "Avatar".
Disney said last week that new toys and collectables related to the movie are rolling out at Disney stores and mass retailers across the United States.