It was a grim sight to notice an exhausted and starving polar bear lying on the ground at Norilsk in northern Siberia recently.
As per a report from The Guardian, the visibly sick and teary-eyed bear is said to have travelled from its natural habitat in the Arctic in search of food. As per local environmentalist, this is the first time in 40 years that a polar bear has been sighted in the region.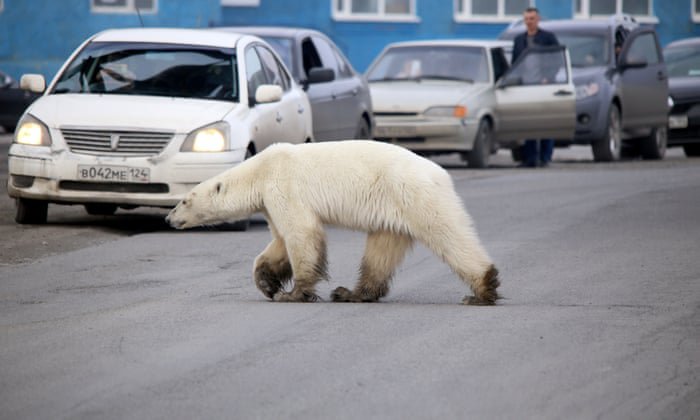 On of them talked to The Guardian on the matter and said:
She is still moving around a factory, under observation by police and the emergency services, who are ensuring her safety and those of residents.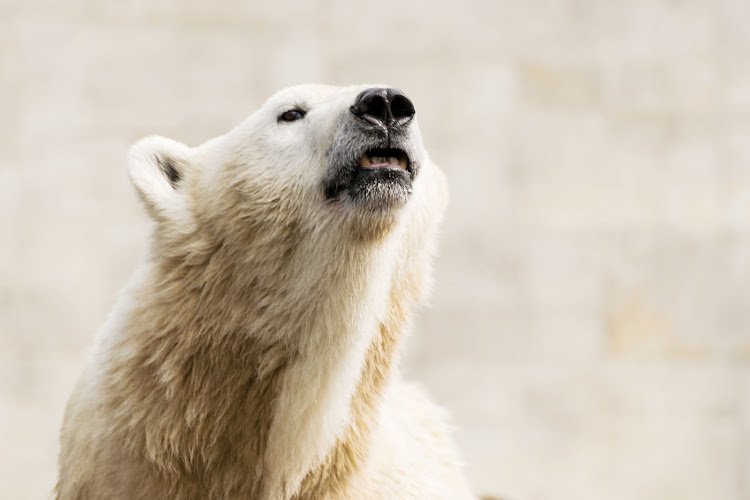 The bear was first spotted in the city on Sunday, June 16, and since then has been under surveillance. 
While the actual reason of the bear travelling this long a distance is unknown, previous evidence points towards climate change.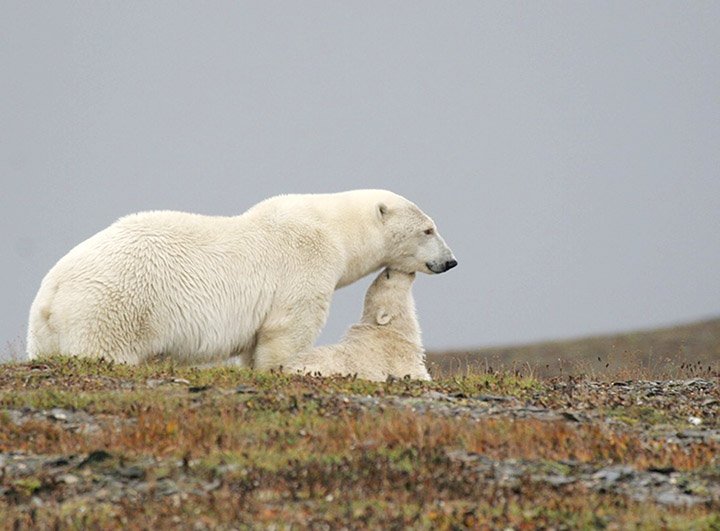 These sightings point towards the sad reality of our times and how animals have to pay the price of our negligence and indifference towards environment.