The controversy over the CBI raid at the Delhi principal secretary's office dominated headlines today and sparked a fierce war of words between the AAP and the BJP.
Here's who said what about this controversy
Arvind Kejriwal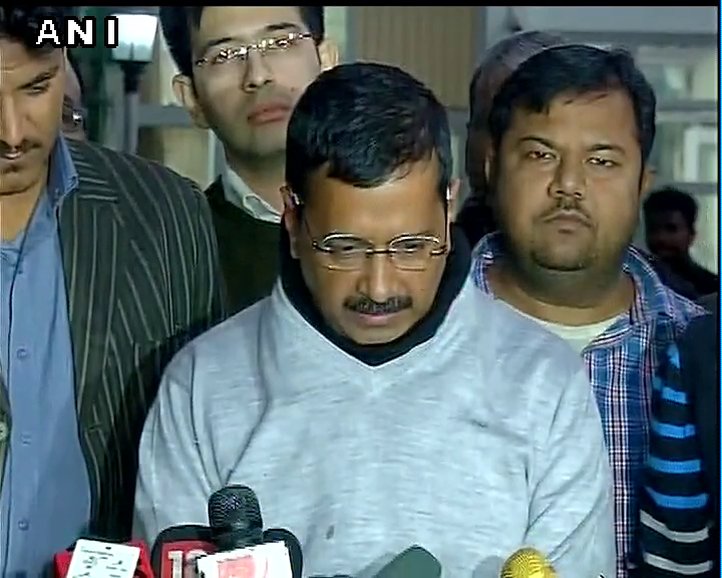 Arvind Kejriwal said he was "surprised" after the raids at his office. The AAP chief in a stern warning to Modi also thundered that he is not going to be cowed down by any CBI raid.
"I'm telling you Modiji, you may have scared others but I'm not among those who can be intimidated. I'll fight till my last breath," the Delhi chief minister said.
Arun Jaitley, BJP
"The Chief Minister's Office has not been raided. The raid has nothing to do with Arvind Kejriwal or his tenure. There is a corruption case against an officer of Delhi government. The raid is in relation to that officer. It is the officer (office) that has been searched."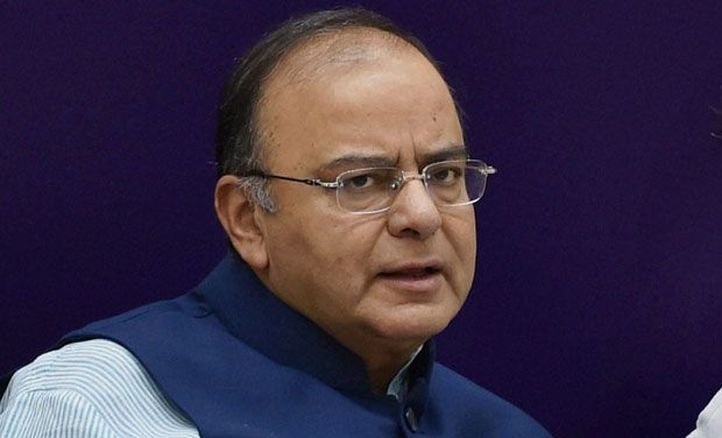 Ravi Shankar Prasad, BJP
"Arvind Kejriwal should apologize to the Prime Minister for using words like 'coward'. It is totally uncalled for, unwarranted and shameful."
"Allegations against Rajendra Kumar are very serious. Should we presume that you did not undertake any due diligence while appointing your secretary."
Ghulam Nabi Azad, Congress
Leader of Opposition in Rajya Sabha Ghulam Nabi Azad accused the BJP government of "murdering Constitution" and said the elected non-BJP state governments needed to be "saved from this BJP government (at Centre)."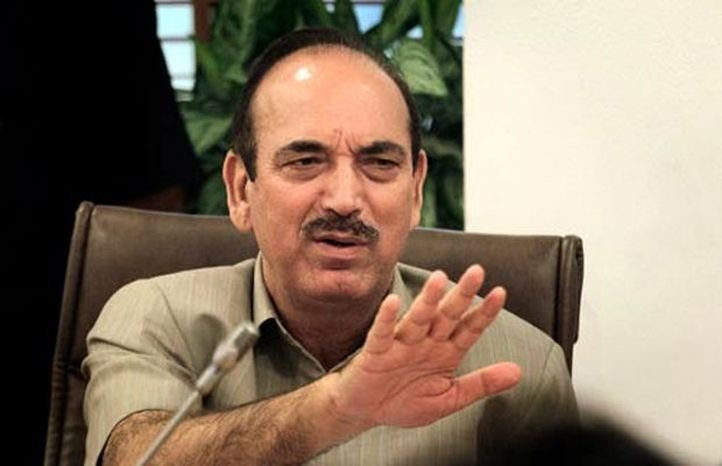 Mamata Banerjee, West Bengal Chief Minister
"Sealing of a Chief Minister's office is unprecedented. I am shocked."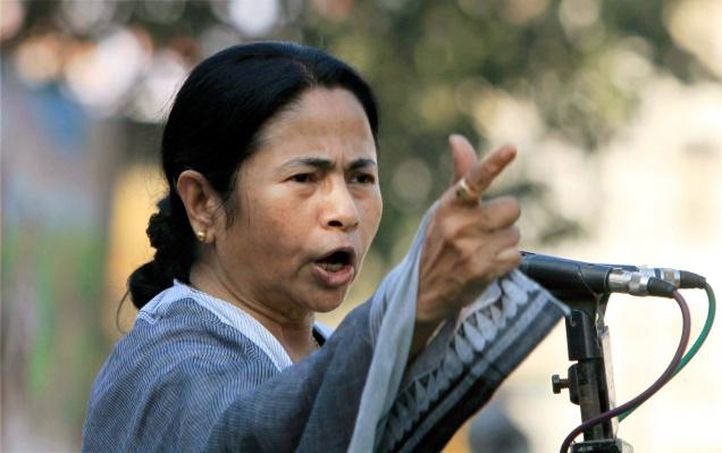 Nitish Kumar, Bihar Chief Minister
"It's very surprising and frankly unbelievable, there is a way to do things."