The amended Motor Vehicles Act has been one of the main headlines of the past few days. With a steep increase in fines for almost every offence, people have been scrambling to get their vehicular affairs in order. 
According to NDTV however, several states have now reduced the fines based on 'humanitarian' grounds. BJP-ruled states have been the main ones to make these changes.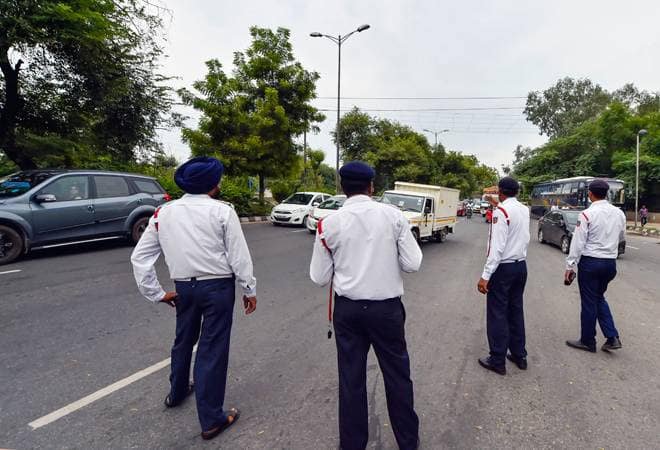 Gujarat's Vijay Rupani government has brought it down to as low as 10% of the actual amount for some offences. Maharashtra, Goa and Karnataka followed suit, and also claimed that they would consider making big changes in their respective jurisdictions if the government did not scale down the new penalties that they say are a burden on the people.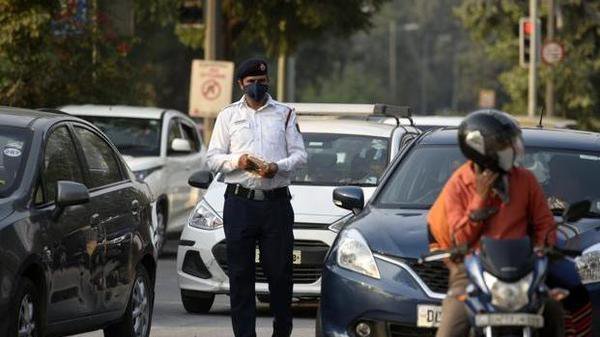 Opposition-ruled states like Madhya Pradesh, Kerala and Delhi have indicated that they may take similar steps, while West Bengal Chief Minister Mamata Banerjee has rejected the rules completely.
The Maharashtra's BJP-Shiv Sena coalition government termed the new penalties 'exorbitant', while Goa will enforce the new fines from January next year.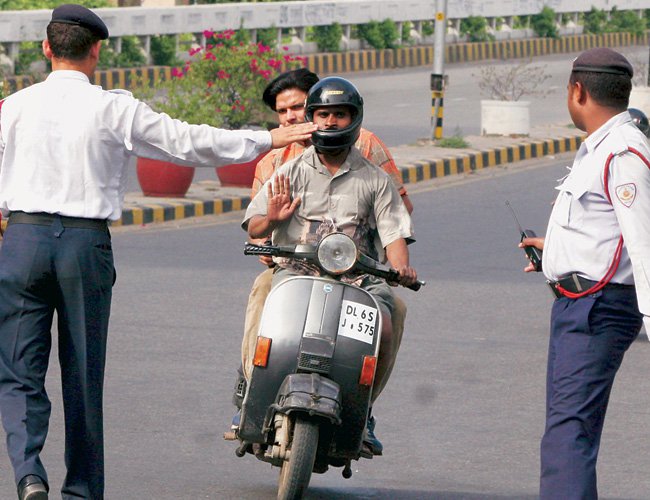 Union Road Transport Minister Nitin Gadkari has maintained that while individual states have the right to alter the fines, they would also be responsible for its repercussions.