The Deoband-based Darul-Uloom, India's largest Islamic seminary, has asked Muslim clerics to not participate on TV channels for debates on issues like triple talaq, marriages and uniform civil code.
Maulana Mufti Abdul Kasim, the in-charge of  Darul-Uloom, issued a statement on Tuesday in which he has appealed to all clerics to refrain from talking about such issues which are under court's consideration, reports Hindustan Times.
Darul-Uloom in Deoband is a renowned religious and academic center in the Islamic world and is the largest institution for the dissemination and propagation of Islam in Asia.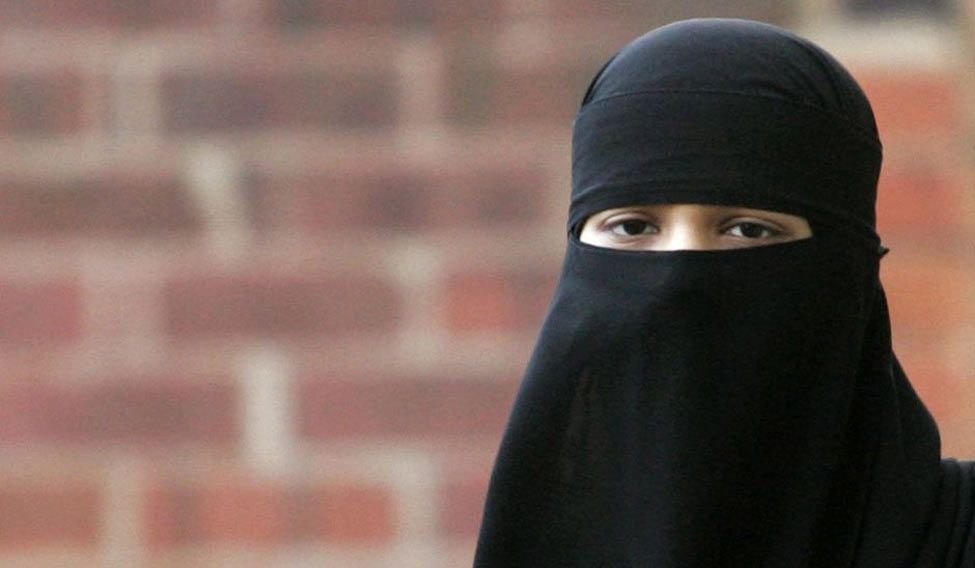 "The only purpose of these debates is to make an unholy attempt to interfere in the undisputed decisions of the Shariyat and to have a bad influence on the common people. Such debates are never joined by strong Ulemas and neither should not participate. But some people representing Muslims portray a wrong picture in these debates and give a wrongful description of the Shariyat," the Maulana Abdul Kasim said, reports the Statesman.
The Maulana added that if people want to get knowledge on matters, they can either consult madrassas across the country or the Darul–Ifta.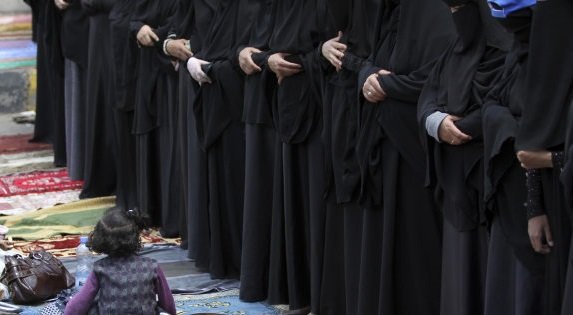 Meanwhile, Uttar Pradesh government on Wednesday decided to elicit views of Muslim women on the issue of triple talaq based on which it will present its side in the Supreme Court hearing the matter. 
A two-day meeting of the All India Muslim Personal Law Board (AIMPLB) scheduled in Lucknow from April 15 will also be discussing the issue of triple talaq. Many Muslim women have filed PILs in the Supreme Court challenging the provision of triple talaq and 'nikah halala', terming them regressive. The Board, however, has opposed the PILs and filed counter affidavit in the apex court defending Muslim Personal Laws and triple talaq. 
(With inputs from PTI)
(Feature image is representational | Source: YouTube| NDTV)