Despite every effort to make public transport safer for everyone, there are times when we feel unsafe on an unknown road, traveling to a place that we don't know. 
Now Google Maps, with their 'stay safer' feature are eying public safety, rolling out alert options one can use while on a public transport like a taxi or an auto, reports 
Gadgets 360
.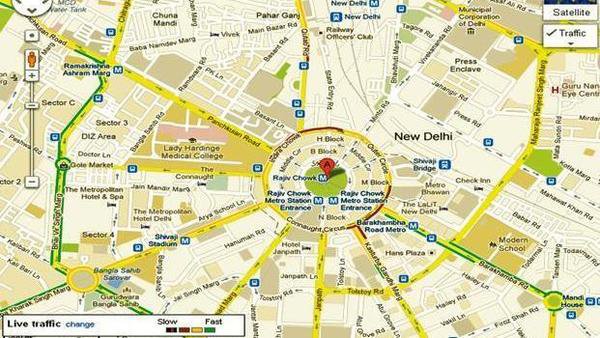 After the tests were positive, Google has started to roll out the essential feature that works when your auto, taxi or bus goes a bit off-route.
Though iOS users will have to wait, according to 
Gadgets 360
, people with Android devices can avail the new feature.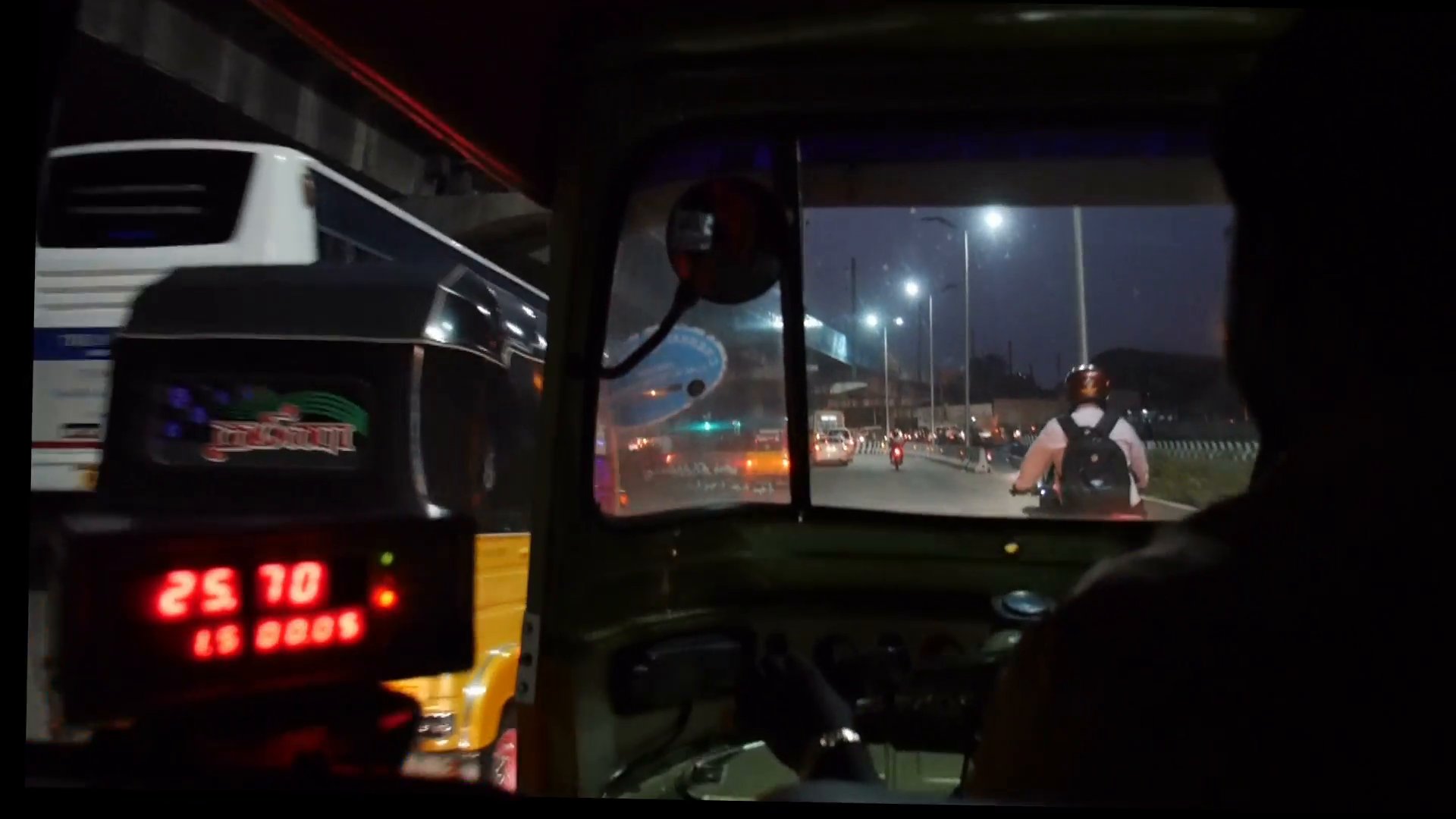 How do you get this new feature? Download the latest version of Google Maps from your Android store. A new 'stay safer' button will be highlighted. 
Further, tapping on this option will give you two new options called 'get off-route alerts' and 'share live trips'.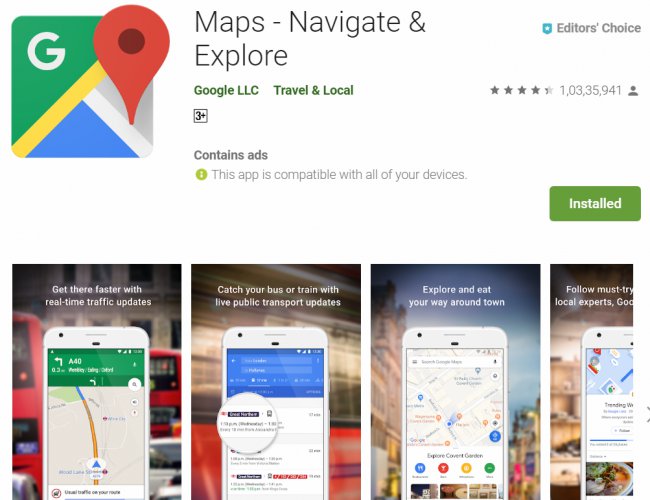 While the 'get off-route alert' will give you a buzz once the driver deviates more than 0.5 kms from the Google Map suggested route, the secondary 'share live trip' option will enable you to share your ride details with your contacts.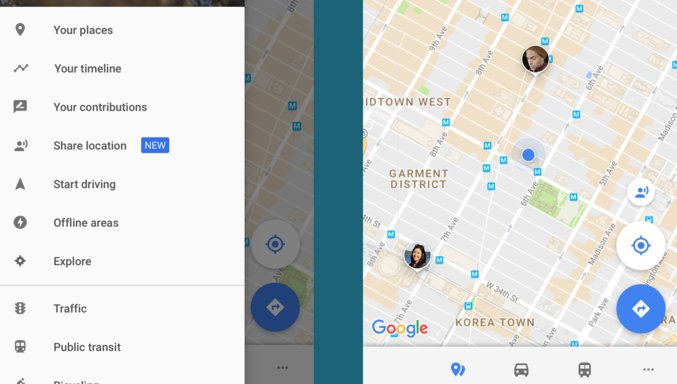 Speaking to Gadgets 360, the product manager of Google Maps, Amanda Bishop, in a statement said: 
Through our extensive research across India, we found that a lot of people limit their mobility due to safety-related concerns. To address this, we are launching another India-first feature that will deliver a more relevant and reliable experience to our users.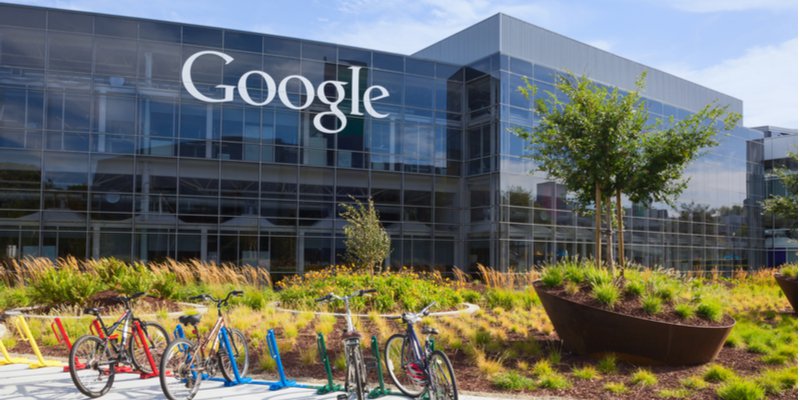 Our new 'Stay Safer' feature on Google Maps will alert users who are traveling in taxis, auto-rickshaws etc. in case their vehicle goes off route, giving them peace of mind. At Google Maps, we are committed to helping make journeys safe and hassle-free and look forward to bringing more experiences like this to India and beyond, 
she added.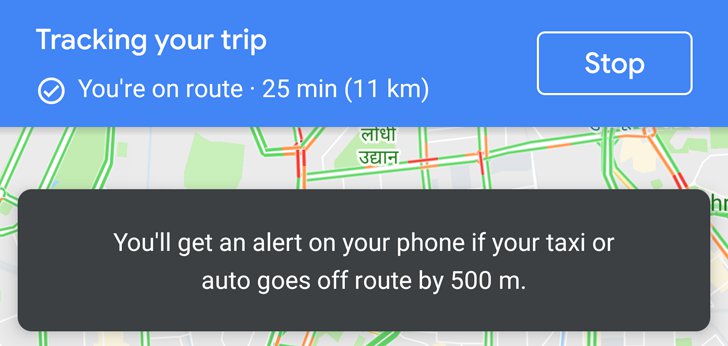 Travelling to an unknown place via an unfamiliar route will now become relatively safer with this new feature.