Describing Donald Trump as a "demagogue", one of the world's top scientists, Stephen Hawking today said he has failed to understand the rise of the presumptive Republican Party presidential nominee, who he said seems to "appeal to the lowest common denominator".
The author of "A Brief History of Time" was asked in an interview whether his knowledge of the universe meant he could explain the controversial American businessman-turned- politician's mass appeal.
"I can't," 74-year-old Hawking replied.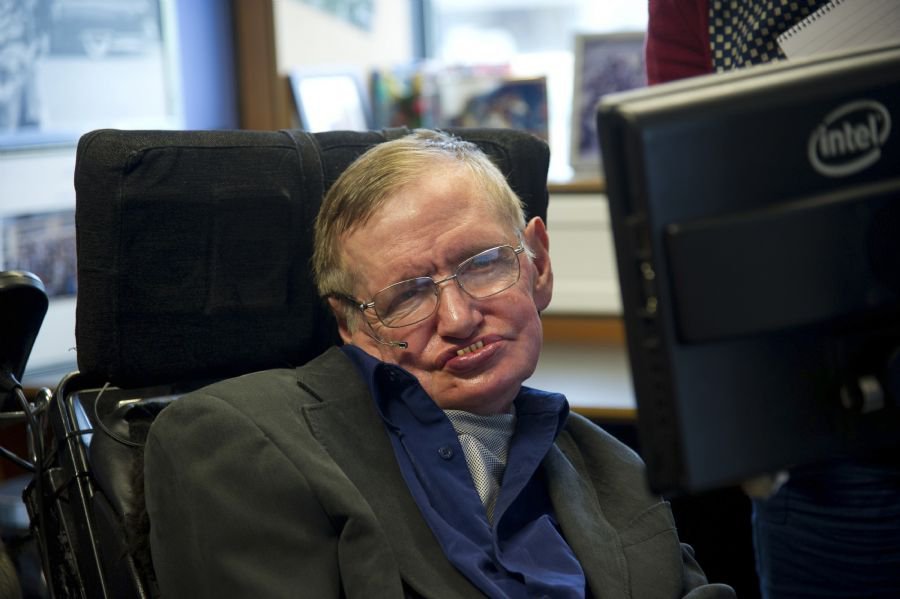 "He is a demagogue who seems to appeal to the lowest common denominator," he said.
The University of Cambridge professor, who was diagnosed with motor neurone disease in 1963 but went on to become one of the world's most famous scientists, gave his thoughts on Trump and more in an interview to ITV News.
The Trump campaign did not immediately reply to a message requesting comment, CNN reported.
Hawking is not the first British public figure to make comments critical of the 69-year-old real estate billionaire.
Trump's comments on Islam on the campaign trail — including a claim that Britain has a "massive Muslim problem" — have provoked a backlash in the UK, with British Prime Minister David Cameron and London Mayor Sadiq Khan among the many politicians weighing in against .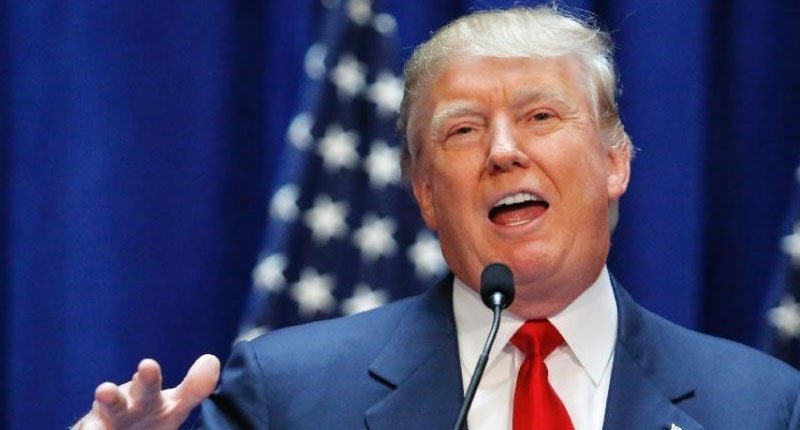 British parliamentarians even debated a potential ban on Trump from the UK — which was triggered by a public petition — for alleged hate speech over his comments.
Hawking, who has previously joked about his dismay at the US presidential race, also weighed in on the Brexit issue, saying he hoped Britons voted to remain in the European Union when a referendum is held on the issue next month.
"Gone are the days we could stand on our own, against the world. We need to be part of a larger group of nations, both for our security, and our trade," he said.
"There are two obvious reasons why we should stay in. The first is that it promotes the mobility of people. Students can come here from EU countries to study, and our students can go to other EU universities," he said.
"More importantly, at the level of research, the exchange of people enables skills to transfer more quickly, and brings new people with different ideas. Without this exchange we would become more culturally isolated and insular, and ultimately more remote from where progress is being made.