British physicist Stephen Hawking has died, his family revealed.
The 76-year-old died peacefully in his sleep in his home in Cambridge in the early hours of Wednesday morning.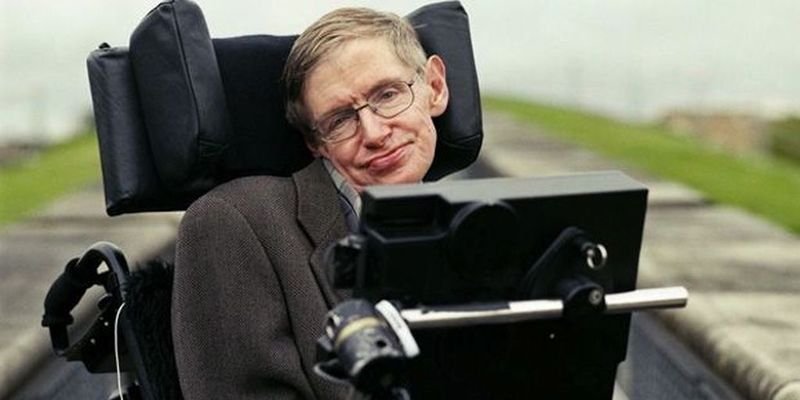 In 1963, at age 22, Hawking was diagnosed with a rare form of motor neurone disease and was given only two years to live. 
He lived on, but was confined to a wheelchair for most of his life. As his condition worsened, he had to resort to speaking through a voice synthesiser and communicating by moving his eyebrows.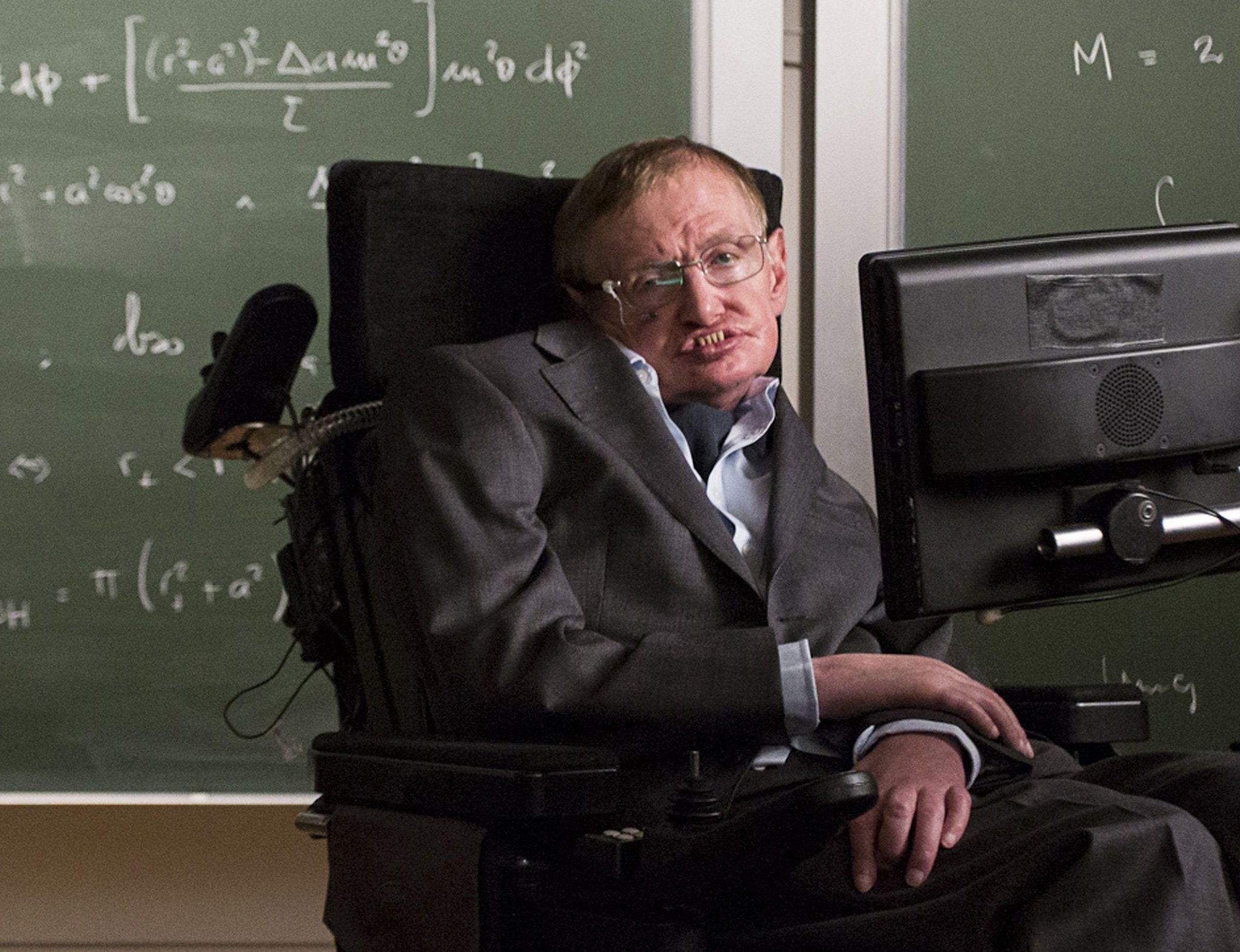 He is considered the most brilliant theoretical physicists since Albert Einstein, and his book A Brief History of Time published in 1988 has sold more than 10 million copies. He was known for his work with black holes and relativity, and his papers from the origin of the universe to the prospect of time travel.
The 2014 movie The Theory of Everything starring Eddie Redmayne was based on Hawking's life.
He is survived by his three children, Lucy, Robert and Tim.