St Stephen's professor, accused of molesting a research scholar working under him, on Thursday, August 6, refused to give back the students' compounds and computational data saying it is UGC's property. The professor advised her not to 'jump into any misadventure' and 'misuse the process of law'.
In a statement sent through his lawyer, Satish Kumar – the chemistry professor – stated that he ' reserves the right to claim back the stipend which has already been disbursed to her as she has taken up a job which is against the UGC provisions".
The student had earlier sent a 'caution note' to Kumar and college principal Valson Thampu warning them of legal action if they do not release her stipend and return her compounds and computational data within seven days.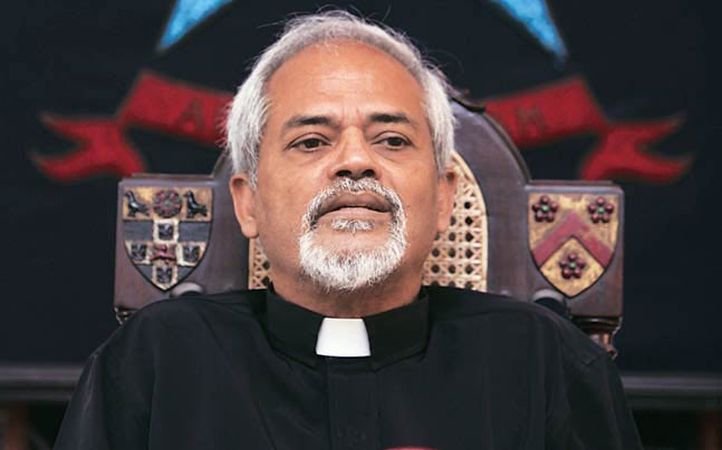 While Thampu denied the demands in entirety, Kumar said that as she is no longer a research fellow for UGC or a student of his, her claims are not justified. " The facts given in your notice are false, fabricated, manipulated and artificially designed against me. The notice is derogatory, insulting and defamatory against me and I reserve my right to initiate appropriate legal action against you for the same," Kumar said.
His response to her caution note said, " You are not a project staff anymore. Project staff has no claim on the product of the project. Therefore claim is not acceptable. You have not done computational work. The work is done by the project investigator as part of the project. The computational data was shared with you in order to teach you importance of such data in the analysis. The work is the property of the UGC. Your false and fabricated claim on the computational data is rejected".
His refusal comes against the backdrop of the HRD ministry's direction to Delhi University. The ministry stated that until the enquiry over the molestation is not over, the girl is granted her stipend, access to the laboratory and her supervisor is changed.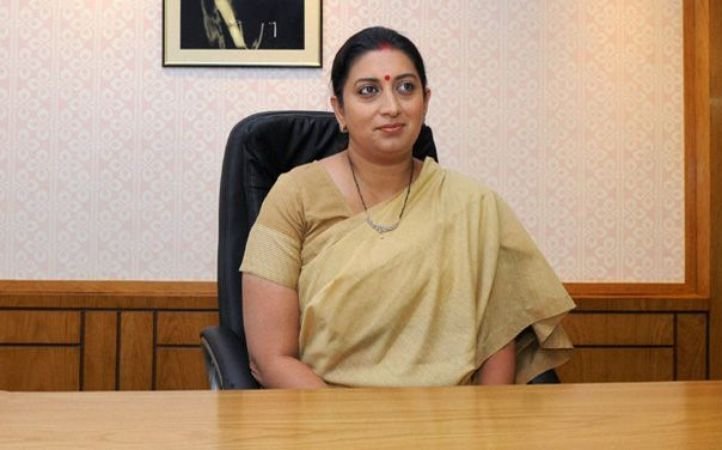 Old Stephanians
An alumni group of St Stephen's college on Thursday, August 6, wrote to the UGC questioning the veracity of principal Valson Thampu's statement that the commission has expressed solidarity with him.
Against the backdrop of the St Stephen's molestation row, Thampu had last week met senior University Grants Commission (UGC) officials and hailed their 'support' for the institute.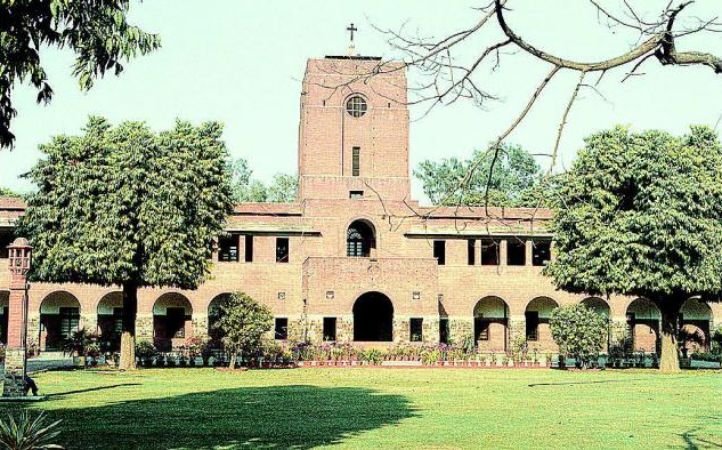 The Old Stephanians Association, which is not a recognised body of the college, said in its letter to the UGC that Tahmpu in his posts on social network websites 'has expressed that he has the full support of the UGC and even refers to comments by a lady official of the UGC'.
It said such statements by the college principal affect the image of the UGC. It urged the UGC to take action against Thampu if his statements were found untrue.
Read more: