Steve Irwin was not just an immensely popular television figure, he was much more than that. He was an animal lover, conservationist and zookeeper who understood animals like no one ever could.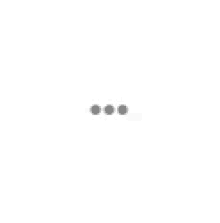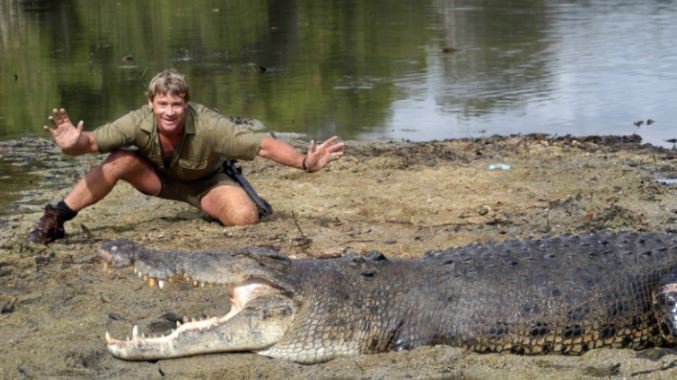 Reinventing the genre of wildlife shows and programs, Steve became the reason why many people started watching shows on channels like Animal Planet and National Geographic.
His show 'The Crocodile Hunter' was one of the most viewed TV shows a decade ago.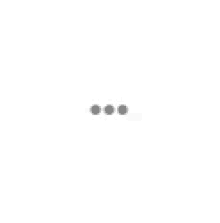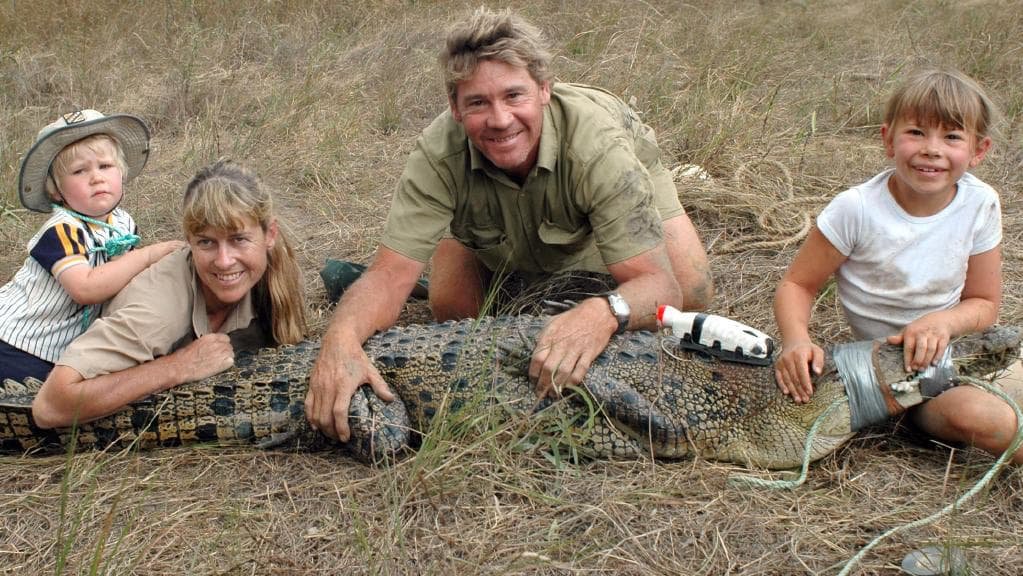 The fact that he passed away tragically and so early, left a void amid his fans and supporters who till date adore Irwin's yesteryear shows and how calmly he approached the most terrifying animals.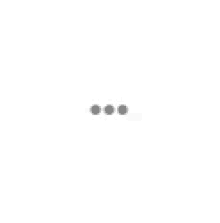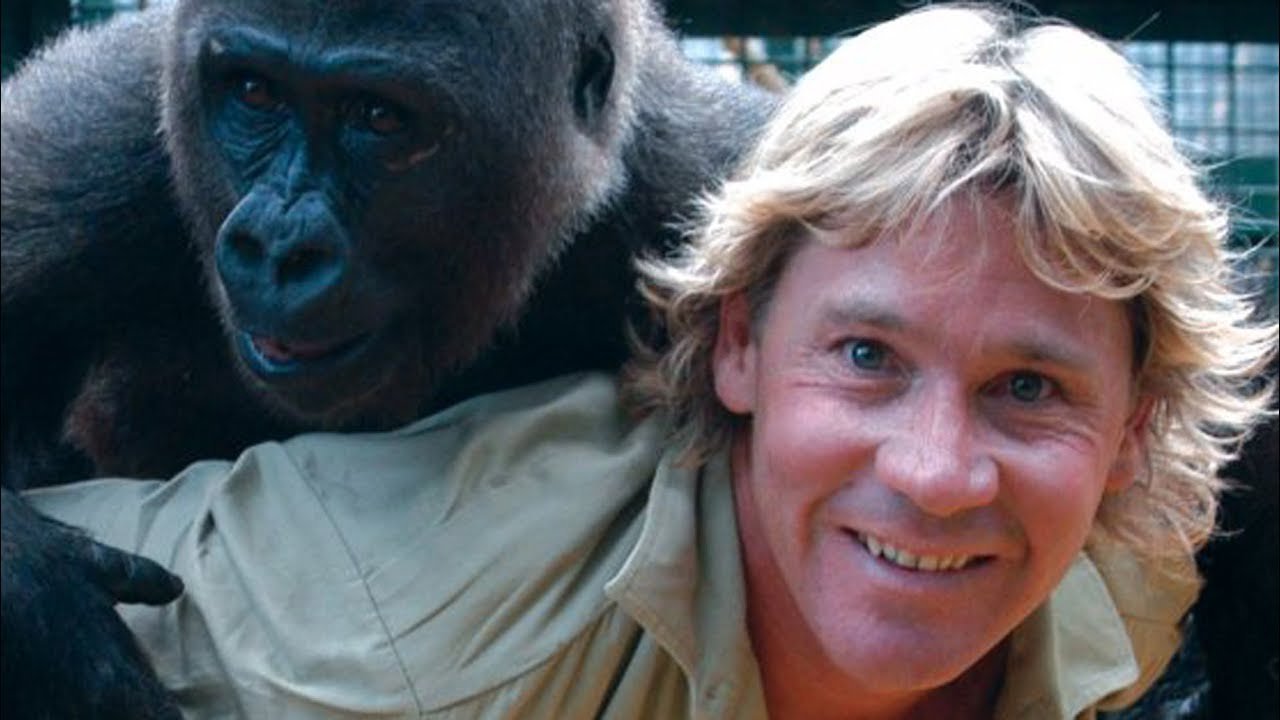 15 years later, Steve's son Robert posted a picture of him feeding the same crocodile, which his dad had fed at the same spot in that very zoo.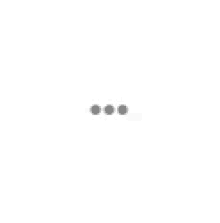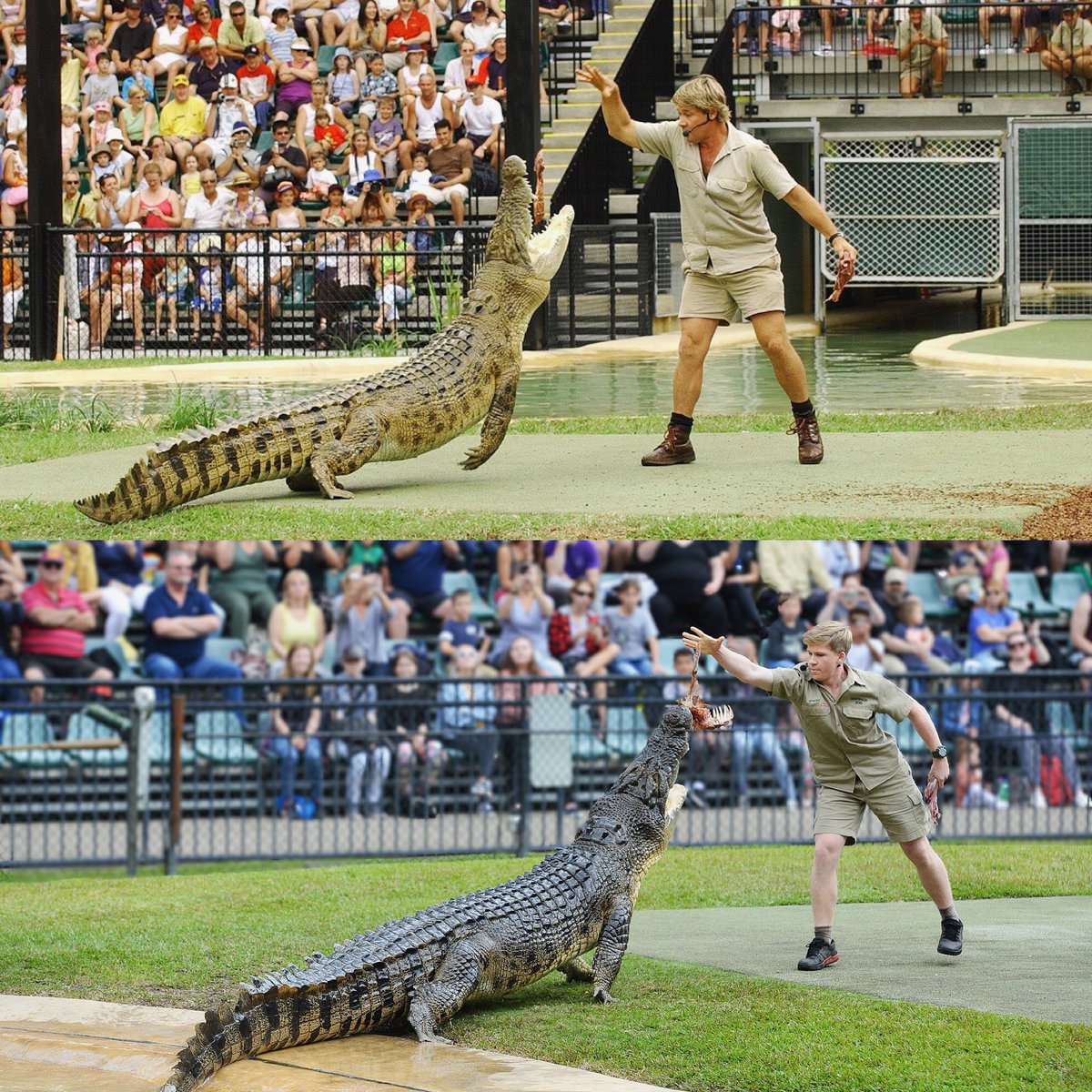 Robert Clarence Irwin, who looks up to his father for inspiration took to Twitter and the juxtaposition got Twitterati emotional. 
Of course, Twitter melted within minutes after looking at the heartwarming image and had an emotional outburst while remembering Steve. 
Hauling 13,000 lbs of steel beams with my Dodge Ram today in honor of your dad.

— Dodge Ram Owner (@RamLover69) July 3, 2019
Gah! Your Dad would be so proud. We as a globe are in awe of what an amazing person you have become.

— practical patriot 🇺🇸🗽😼 (@stonertabby) July 4, 2019
The best thing on twitter this week.

— Don'tBeTheOnion (@DontBeTheOnion) July 4, 2019
This photo has brought me instantly to tears. Wow.

— Pat Cunnane (@PatCunnane) July 4, 2019
I have to admit in the past you made me sad because you make me think about him. But now I realize that you make me happy because you make me think about him.

— Sharon A. Wagner (@Swigwag) July 3, 2019
I know your father would be proud of you and your sister for carrying on the legacy he left behind. Seeing this makes me proud to be Australian.

— Voltic Enigma (💙Eugeo Synthesis 32💙) (@VolticEnigma) July 3, 2019
I hope you keep doing what makes you happiest man. Your whole family is and has always been a huge positive influence on me and many others around the globe. Keep your passion alive! :)

— Jordan Sweeto (@JordanSweeto) July 3, 2019
Thank you for the memories Robert your dad's gonna stay a legend, always.