In a major setback for the ruling BJD (Biju Janta Dal) in Odisha, a shocking footage of four MLAs demanding bribe for industrial projects has come to light during a sting operation conducted by a private investigating agency. The footage was aired on a local TV channel.
During the operation conducted by leaking.in, legislators Simarani Nayak, Bijay Nayak, Sushant Behera and Anam Naik can be seen asking crores of rupees as bribe from agents posed as 'industrialists' for sanctioning industrial projects in the state, reports The Times of India.
One of them was also captured saying Vedanta's alumina refinery failed to function in the state as it could not negotiate properly, the report adds.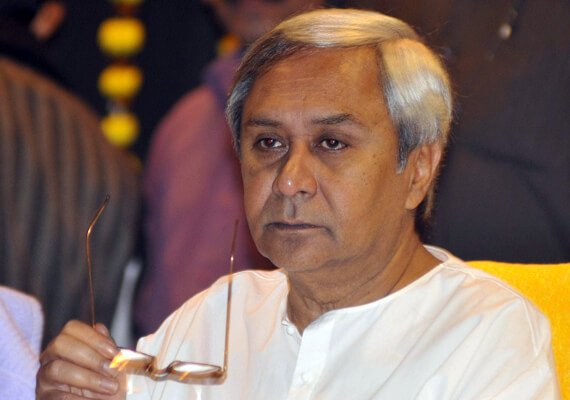 Demands ranging from Rs 5 crore to Rs 40 crore were made by the four MLAs who hail from Angul, Dhenkanal, Mayurbhanj and Kalahandi districts of the state.
Responding to the operation, BJD spokesperson Amar Prasad Satpathy said, "Our party will hold an inquiry to verify the authenticity of the footage and take action accordingly. Until then, let's not jump into any conclusion."
One of the members of  leaking.in revealed that the some portion of the footage was shot before the 2014 elections while the rest of the operation was carried out in the past seven months.
According to Kanak News editor Manoranajan Mishra, the operation was broadcast after its authenticity was verified in larger public interest and to expose the corruption.
The expose has come days after Odisha hit headlines for another controversy – when a tribal man carried his wife's dead body on foot for 10 km due to lack of facilities in Kalahandi district. However, BJD has described the sting operation as a conspiracy against the Government and the party, reports The New Indian Express.
Here's the video: