Facebook has been putting out full page ads, getting people to sign their petition to telecom regulator Trai and advertising the Free Basics scheme that they have launched with Reliance Communications in India.
But in a blow to the social media company, even Reliance Communications has been asked to discontinue the service for now, says a report.
According to a Economic Times report, the telecom regulator has told the company to stop providing the service for some time while it figures whether the service conforms with what constitutes net neutrality.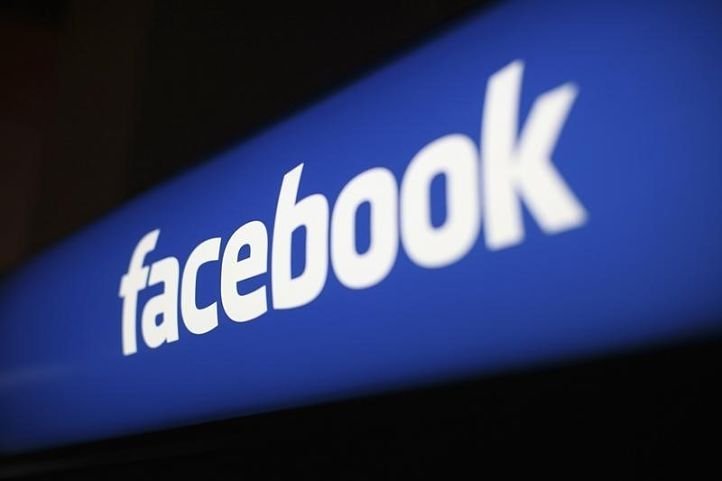 An official from the telecom regulator said that they are probing whether a telecom operator should be able to have different prices for different kinds of content. Until they resolve it, they have asked Reliance Communications to stop the service.
Free Basics allows customers to access Facebook and certain other applications for free while data charges need to be paid for the other internet services used by a consumer.
However, the ad for Free Basics is still visible on the Reliance Communications website and still asks potential customers to call a toll-free helpline. The toll-free number still advises users how to get Free Basics and to switch to Reliance Communications for it.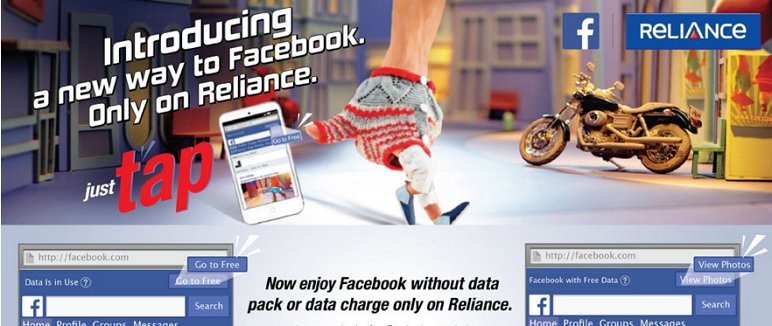 Source: Reliance Communications website
Facebook's Free Basics has come under severe criticism from campaigners for net neutrality who have argued that while it does provide free Internet access it restricts what a customer can see for free.
They have also argued that it allows the companies that sign for the scheme gives it a monopoly that smaller businesses on the Internet cannot compete with.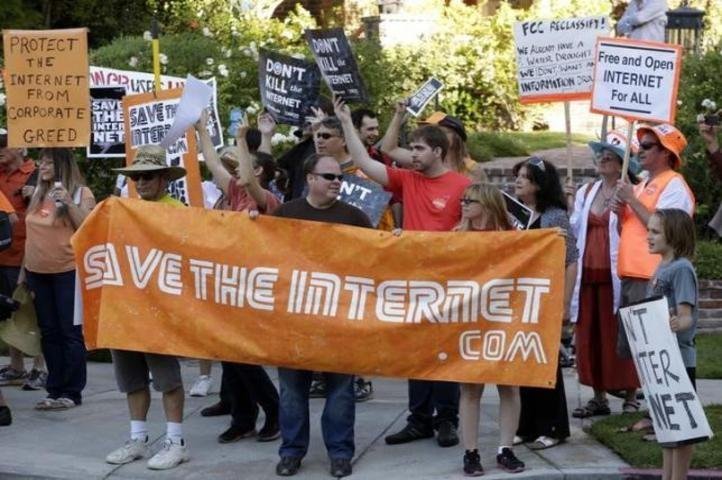 Facebook has argued, through its advertisements, that people who sign on to the service eventually are wiling to pay for the data they consume and don't restrict themselves to only what is available for free.
The company has also claimed that it is not making any money due to the scheme and has 3.2 million people who have petitioned Trai in favour of free basics. It also asked people to give a missed call to show their support for the scheme.