Aakash Agarwal, a first year student of Calcutta Institute of Pharmaceutical Technology and Allied Health Sciences in Uluberia was found dead and mangled on railway tracks after being allegedly ragged by some seniors, who didn't let him take a test scheduled on the fateful day.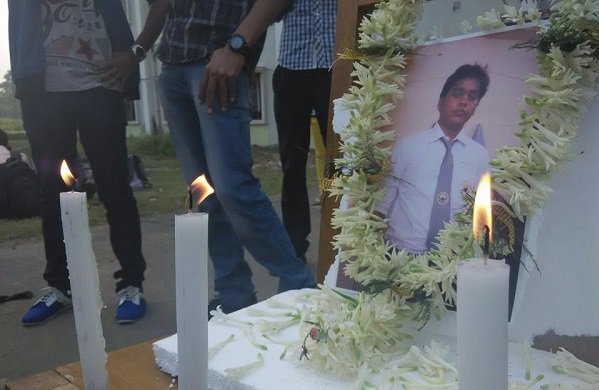 20-year-old Aakash, who was from Bihar, had apparently been run over by a Kharagpur local train, reports Times of India . On the morning before his death, he had been harassed by seniors for talking to a girl in the college canteen.
Soon after, this happened.
"Around 6.15pm, Akash returned to hostel and borrowed a cycle from a batchmate. He handed him his cellphone and said he would return in a while. He looked extremely depressed. After some time we heard of a body lying on the railway tracks," recounts one of Akash's classmates.
The four students accused for ragging Aakash have been arrested, The Hindu reports.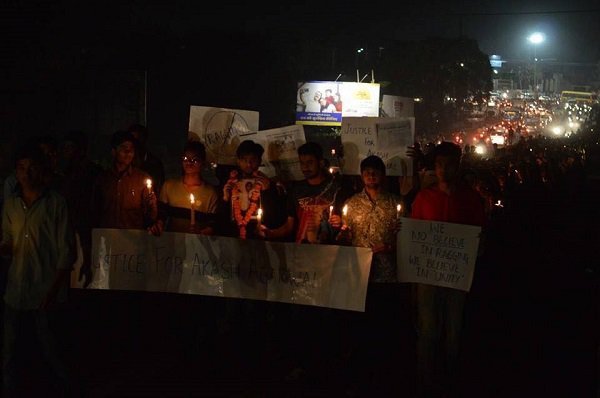 As Delhi hosts a candle-light vigil today in front of Jantar Mantar, we ask some troubling questions we just can't shake off.
Is harassing someone such a great sport that makes losing a life worth it?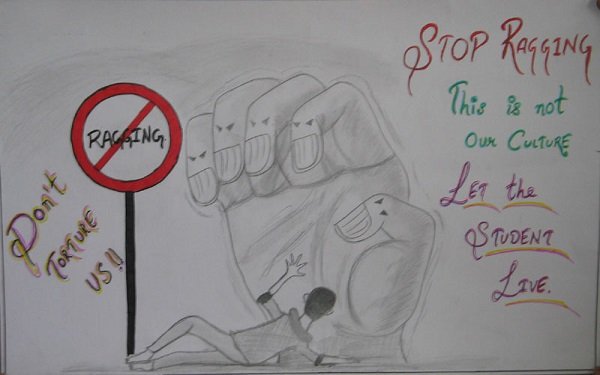 How ironic is it that an institute that produces doctors also has students who can push someone to death?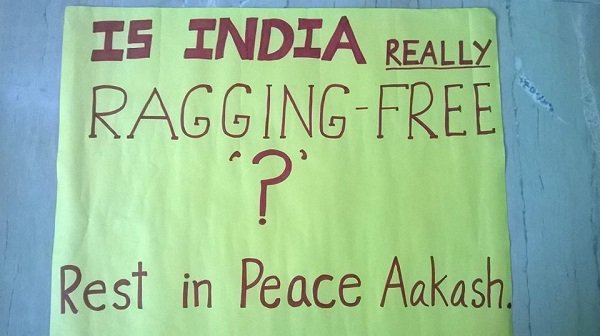 When will we learn? Ragging is not 'cool'.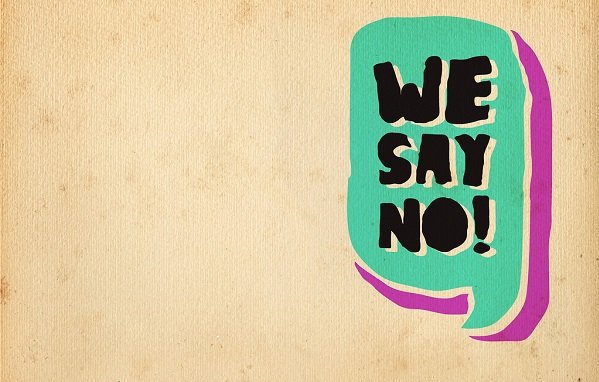 Have you ever been ragged? Did you ever intervene?
Write in with your views.