Shiv Kumar Yadav, accused for the rape of a 25-year old executive in his Uber cab, has given a shocking statement to the police. Currently in judicial custody, Yadav has informed his interrogators that women naturally succumb to his charms, among many other disturbing details, Hindustan Times reports. Sex-obsessed and a habitual liar, he appears to be a sick, deranged man.
So, considering there are complete madmen like Shiv Kumar Yadav out there, what are we supposed to make of all those many rules for safeguarding women?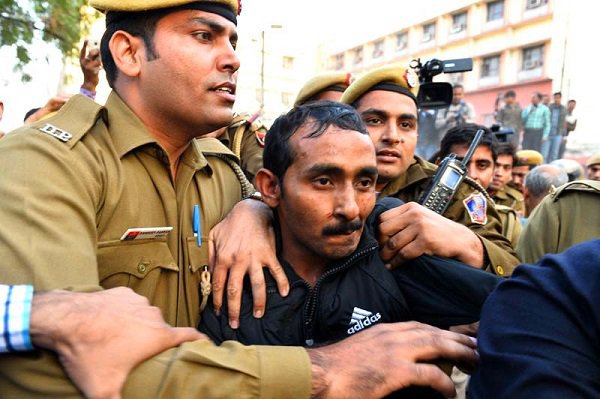 Would the night of December 5 have been any different if she had followed the rules?
"If it's late, don't take an auto. Call a cab."
Just not this cab. Because Yadav has no intention of dropping you home, safely. This sexual predator knows how to hunt. He lurks near restaurants, bars, movie halls and malls hoping that women will hail his cab. Women whom he, then, fantasises about. Fantasies that he graphically describes to anyone who'll listen.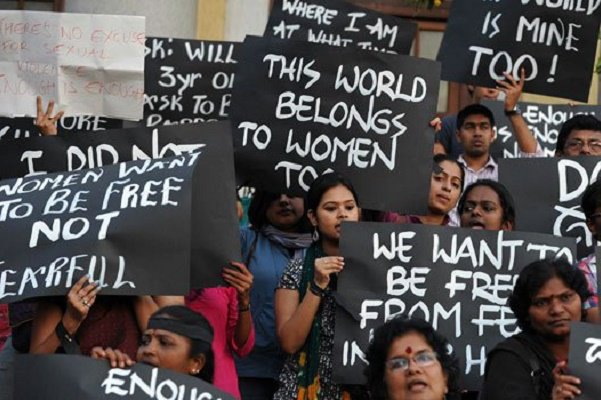 "Dress modestly. Make sure you cover up."
None of which will matter to this 32-year old. The glove compartment of his cab was stacked with porn. His phone was full of porn. He knows exactly what you're hiding beneath all those layers. And he will stop at nothing till he is… satisfied.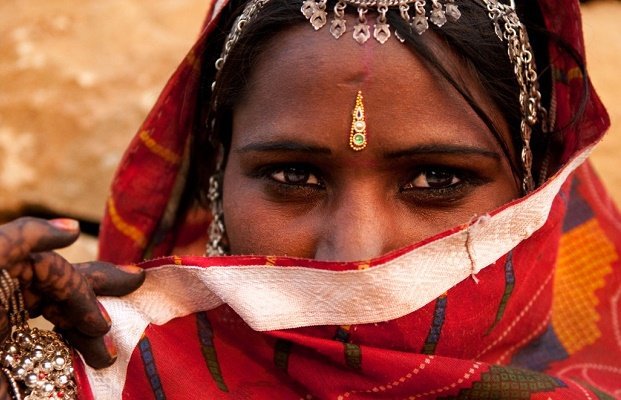 "Never instigate a man. If you don't ask for it, he won't give it to you."
But this completely ordinary looking man is certain that, once you meet him, you won't be able to help yourself. He believes he is unbelievably charming and women just can't help falling for him. Every woman wants him, he is sure. And it's only natural he take what's his.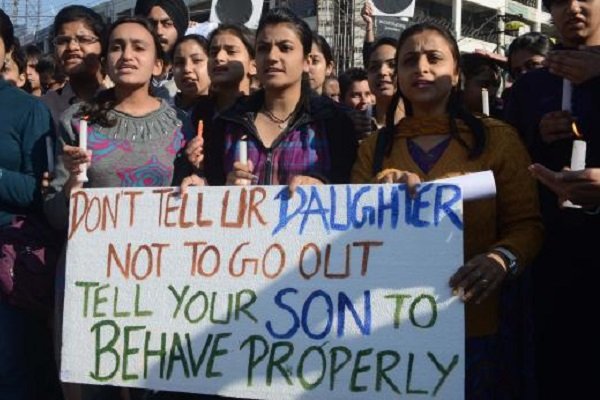 "Trust the men in your family. They'll protect you."
We shudder at the thought of what it must be like to call oneself Yadav's family. He dragged his 'chachi' out on a freezing December night and forced himself upon her . Relationships mean nothing to him. Following the death of his elder brother, he married his bhabhi and also has two daughters from her and a stepson.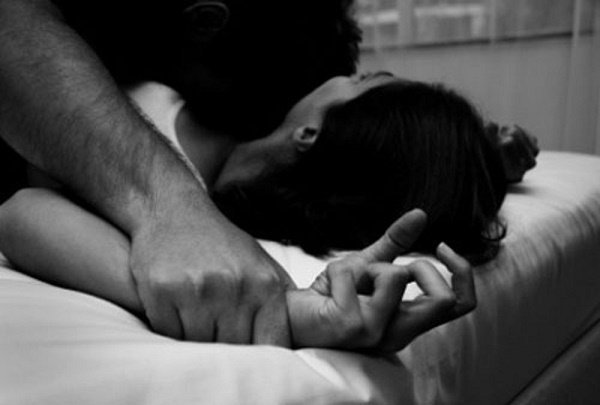 "You've grown up now. Act like a lady or boys will think you're loose."
It's always time for sex, for Shiv Kumar. He proudly boasts of his first sexual encounter when he was 14 and it was probably with, surprise, surprise, a minor from his village, Mainpuri. After which, there's been no stopping him.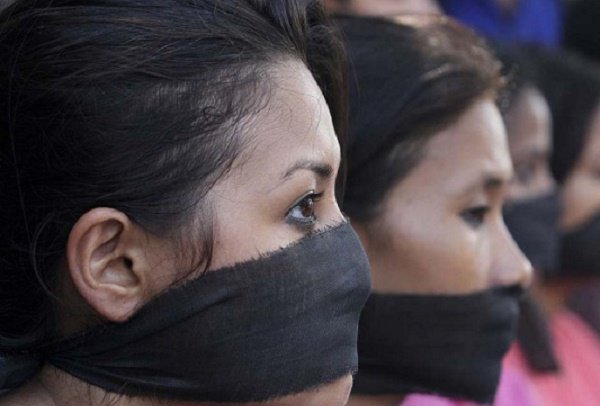 "Verify everything."
This delusional cabbie has two driving licenses, one that is illegal. The police have also recovered two phones, other than his company provided iPhone. He also submitted a false character certificate to the cab company. You can check and recheck ladies, he's always a step ahead.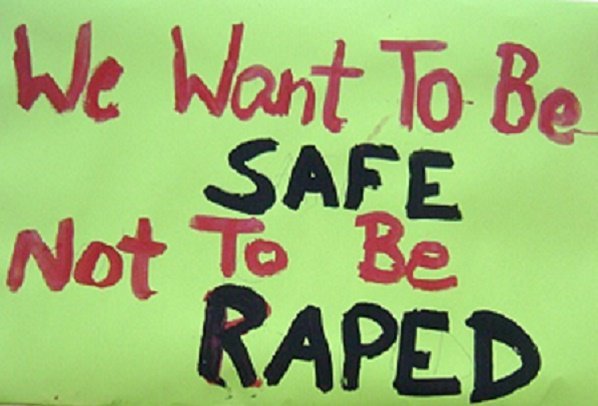 "Maybe it was something you did."
Did we mention that he offered rides to sex workers? For a price, of course. He frequented MG Road in Gurgaon and was not a man who discriminated. This serial sexual offender doesn't care who you are or what you do.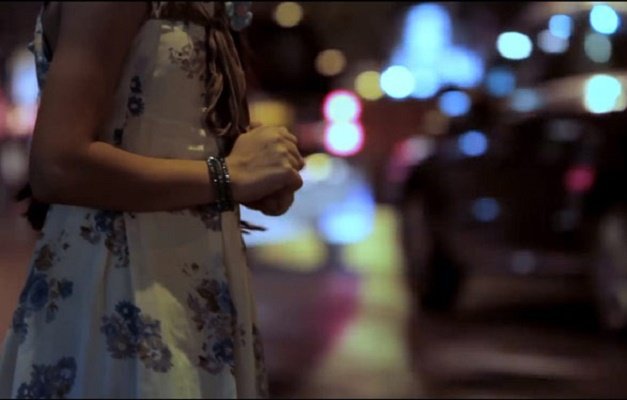 Do you have any more suggestions for us? Any more enlightened ways we can protect ourselves from being sexually assaulted?
Or can we, finally, pin the blame on the rapist?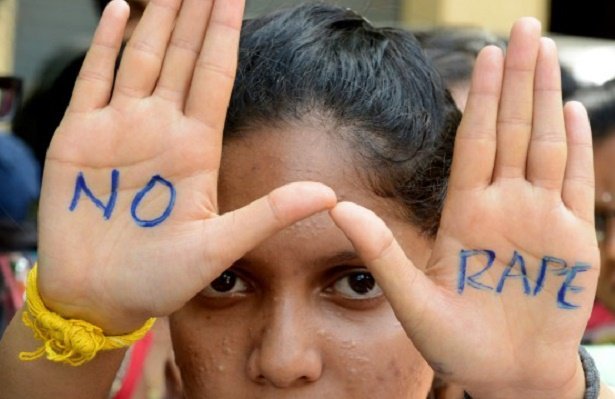 Let's stop making excuses, now.