2016 has been one helluva year, quite literally. If life was a television series, let's just say 2016 would be the season where writers came up with random shit just to keep the viewers tuned. However, every cloud has a silver lining and when you've had a bad year, you better start counting the good things to keep yourself going.
Here are 20 things (yes, we managed to find 20) that prove 2016 wasn't that bad after all. 
1. 19 years after it was launched, Netflix finally arrived in India!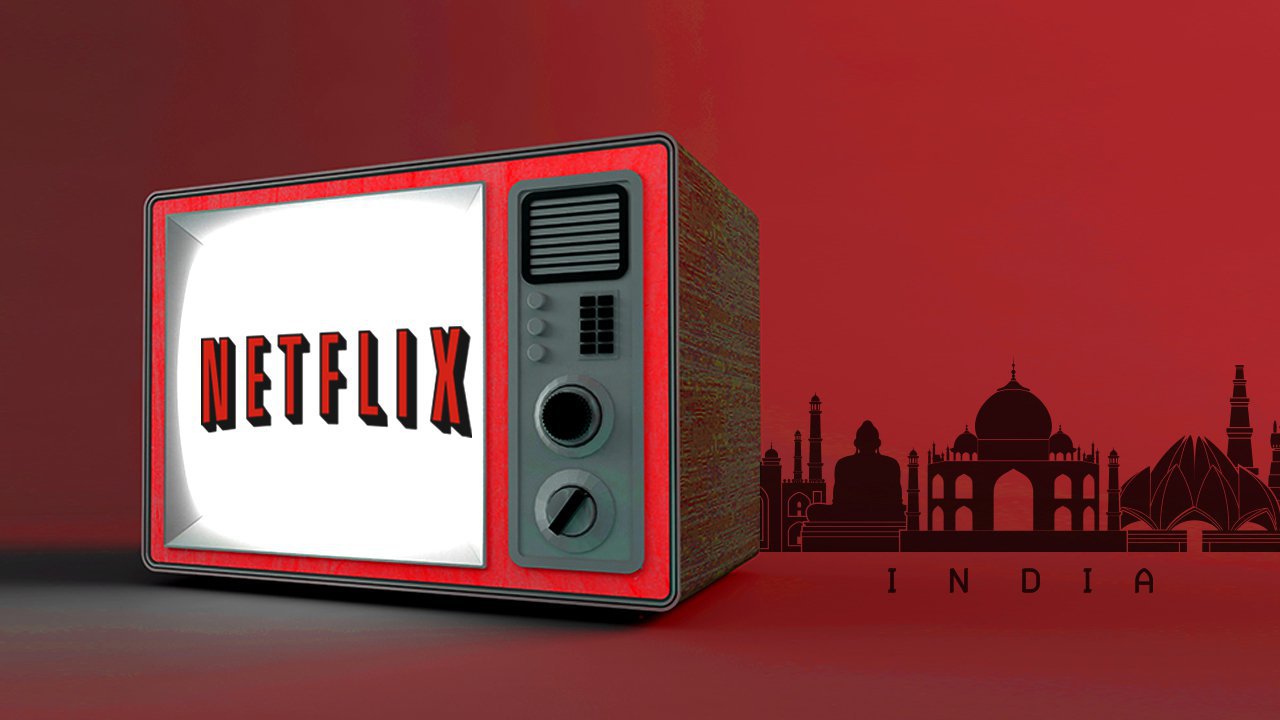 2. Remember how our hearts sank at the thought of Jon Snow being dead, last year? Well, this year we discovered he's alive!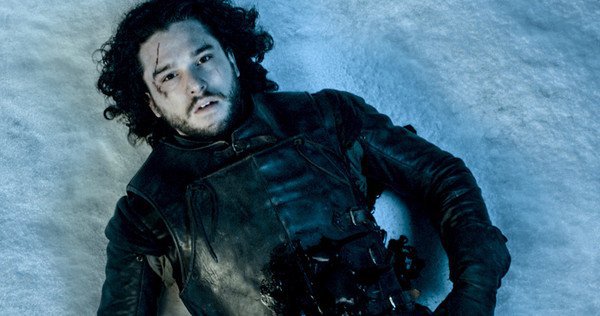 3. We've waited just as long as Leonardo DiCaprio to see him get his hands on this trophy! This year he finally won the Oscar.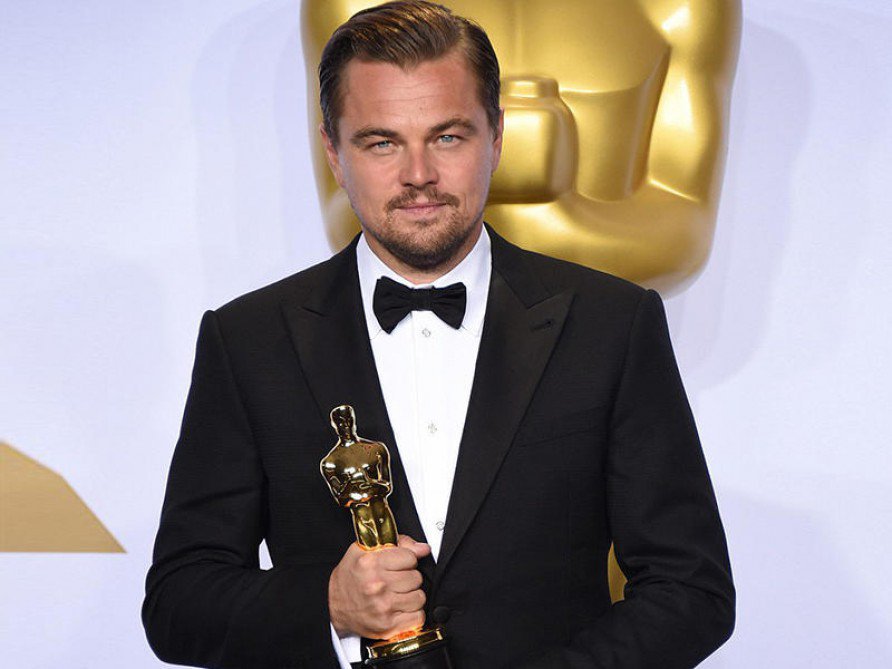 4. The moment when Ellen DeGeneres received the Medal of Freedom left all of us a little teary eyed. We're so glad that a person who has made us laugh and stood for the LGBT rights was given the honour.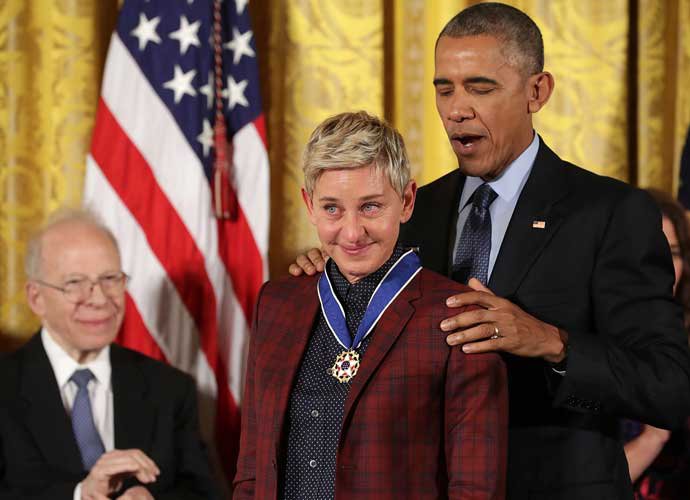 5. In 2016, we found our blue-eyed chaiwala. The internet went crazy over him and this won him modelling assignments AND a movie! We hope to see more of him next year.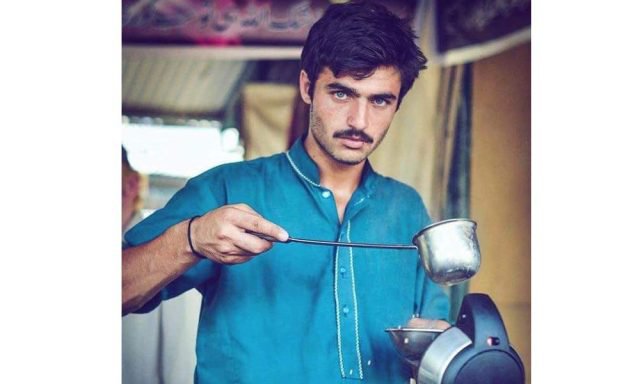 6. The tiger population finally rose after a gap of a 100 years! It took a lot of effort but the majestic creature's population is on the rise.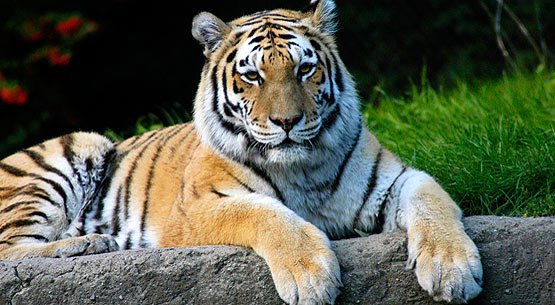 7. Pandas are not endangered creatures anymore. We're so happy that these cute creatures are out of danger.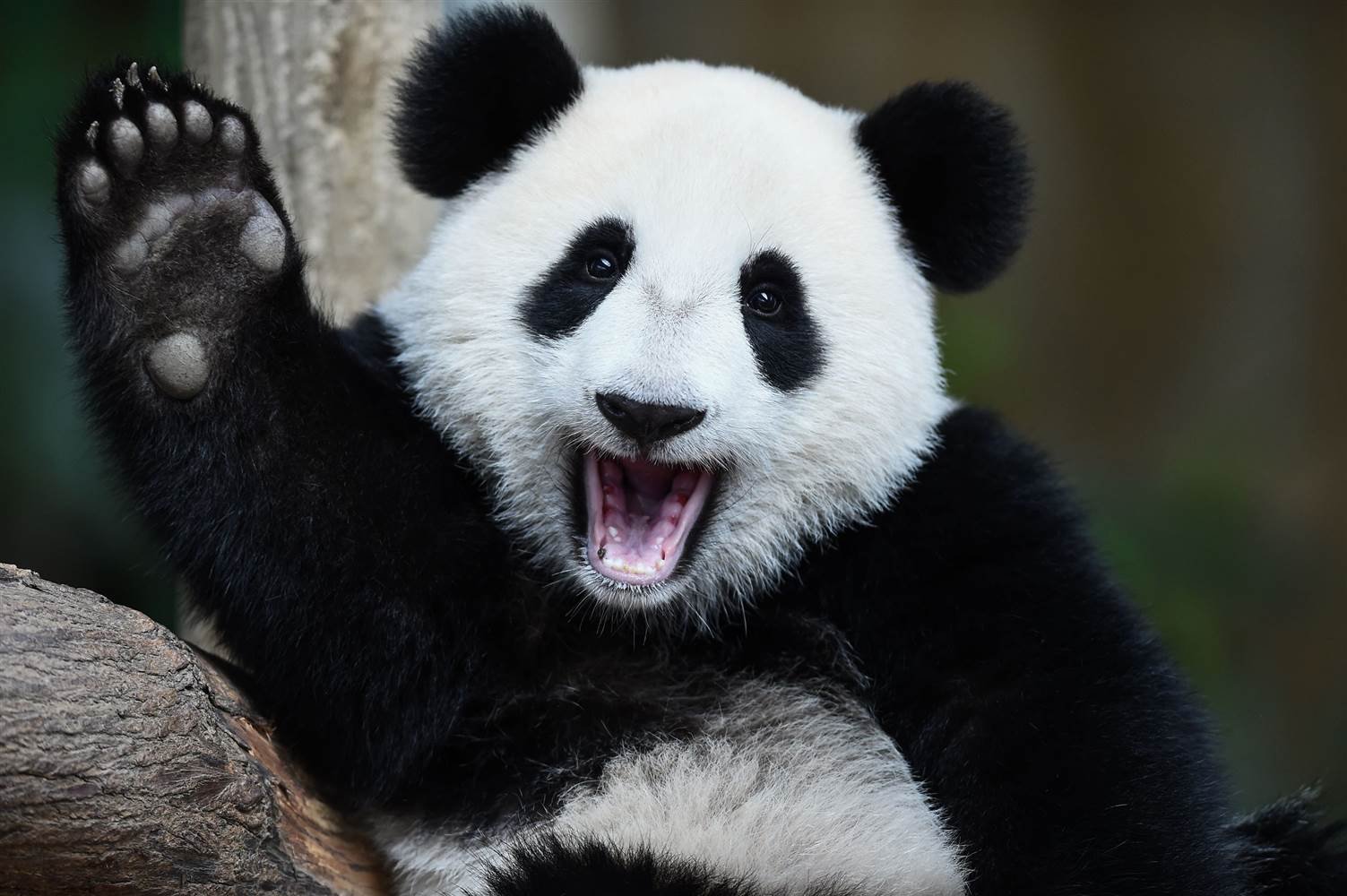 8. A plane managed to take a trip around the world solely working on solar energy. Solar Impulse 2 didn't use a single drop of fuel for its journey, making new roads for renewable energy. Ain't that cool?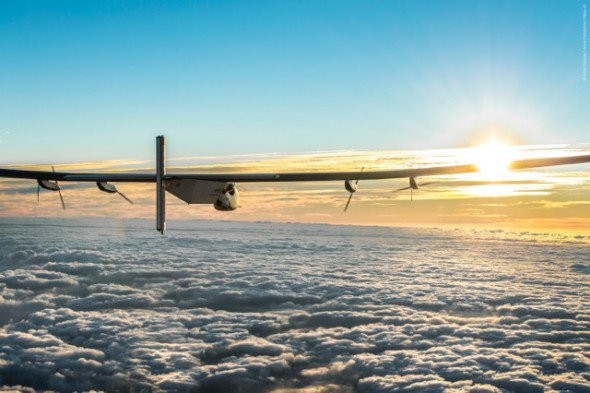 9. We are closer to finding a cure to the deadly HIV virus after an ambitious trial cleared the virus in a British man. This would be such a win for the medical world!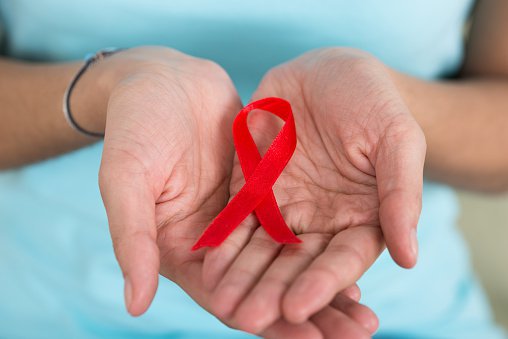 10. Remember the Ice Bucket Challenge? This year, the ALS Association credited the money and awareness-raising stunt for the breakthrough discovery of a gene believed to be among the most common contributors to the disease.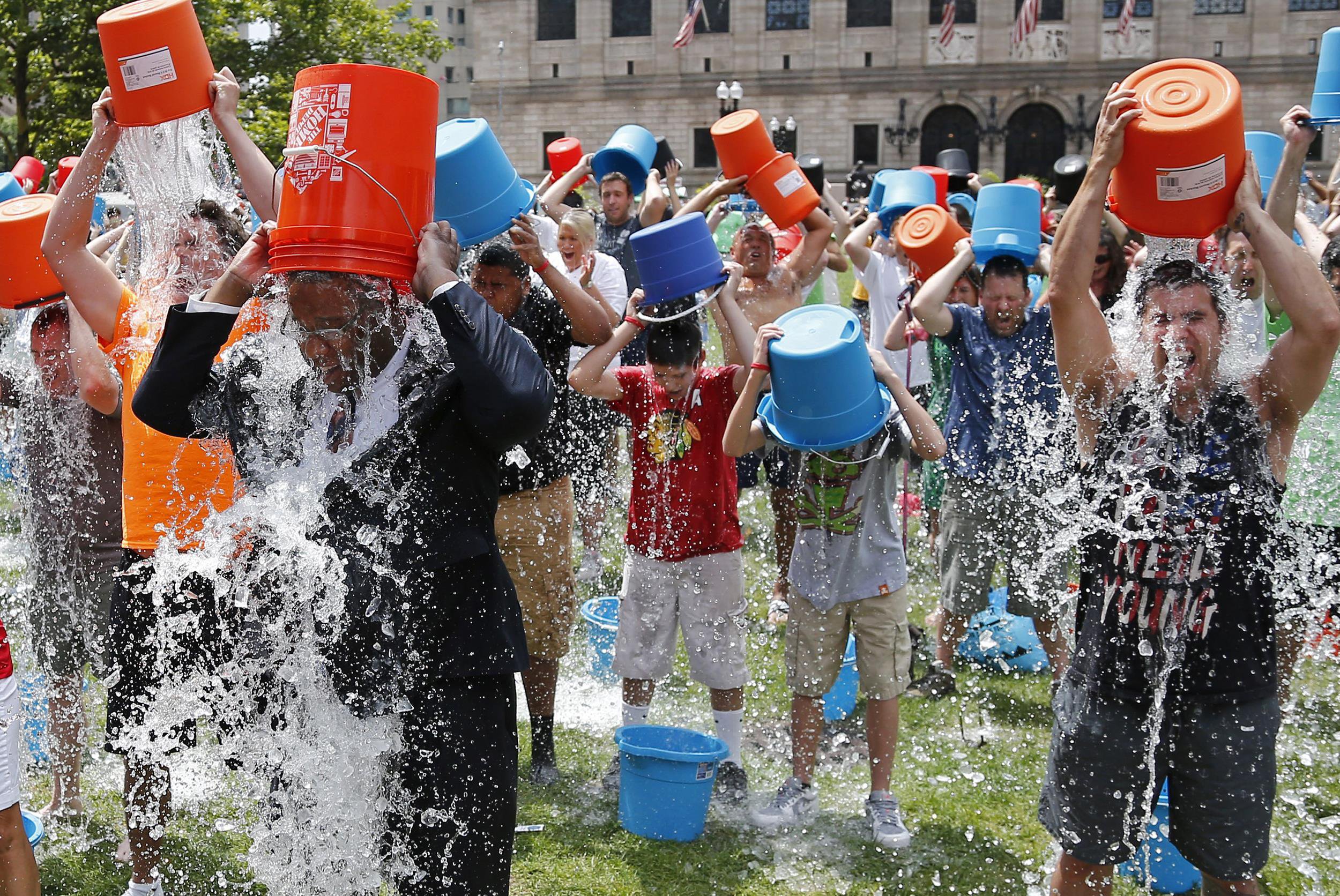 11. We were given the gift of Pokemon Go this year. A game that made us actually step out of the house, it mixed mobile gaming with outdoor activity.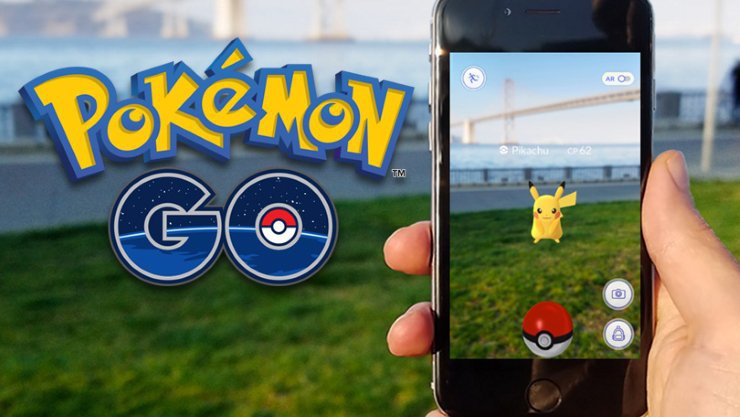 12. 2016 saw a lot of unfortunate instances of intolerance, but Sadiq Khan becoming the first Muslim Mayor of London was definitely progressive news.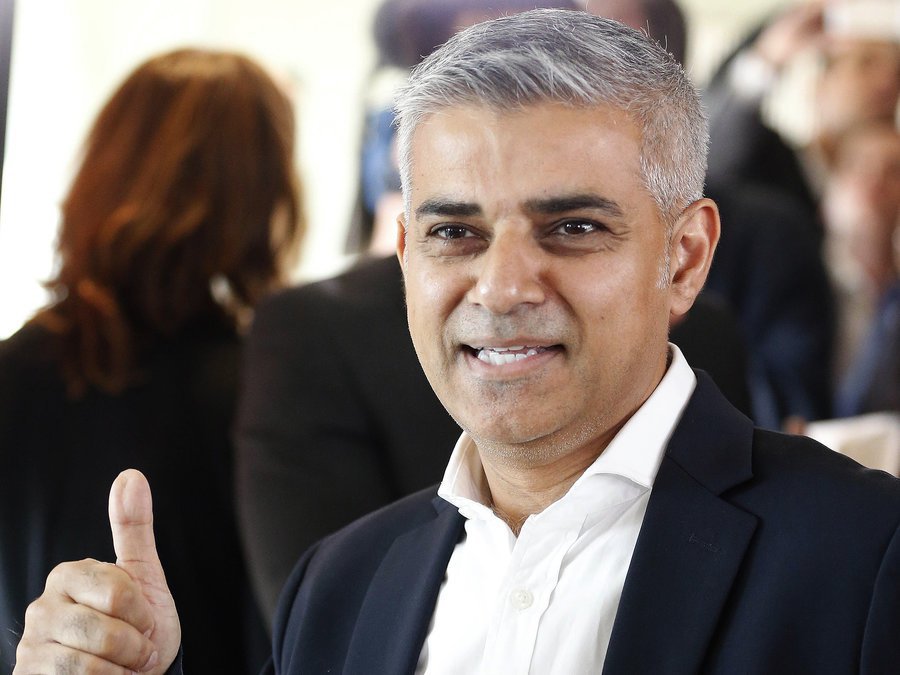 13. While so many people were against immigrants, there were also stories of people who welcomed refugees into their homes. People opened their doors for families who had left their homes due to political unrest.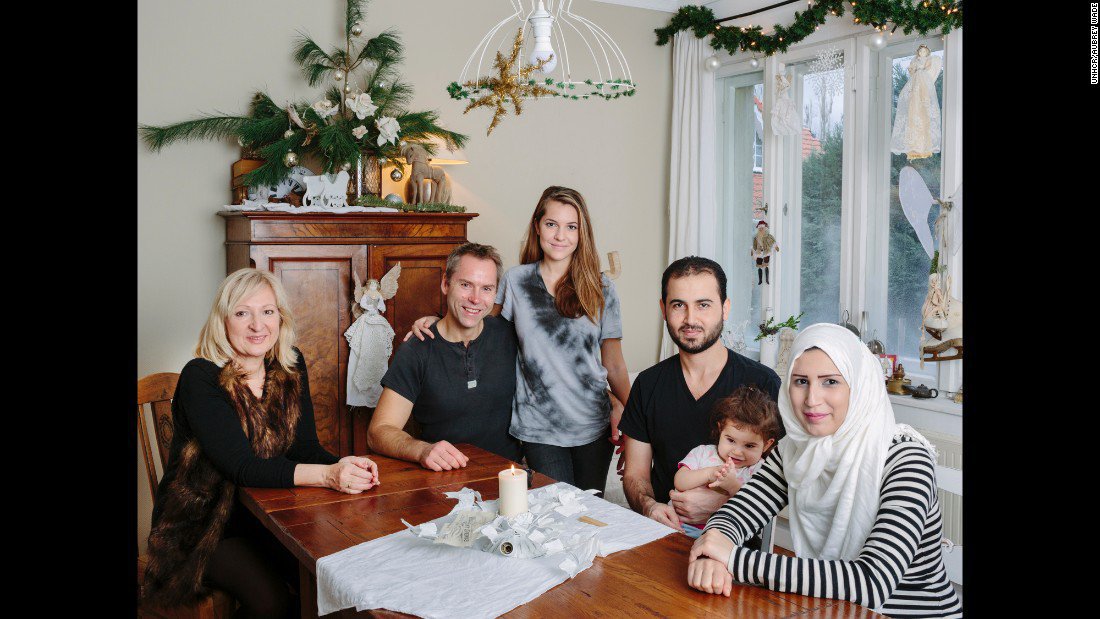 14. This was a year of firsts for India at the Rio Olympics with our girls making the whole nation proud. 
PV Sindhu became the first Indian woman to win the Silver medal at the Olympics. Sakshi Malik became the first Indian female wrestler to win a medal while Dipa Karmakar became the first Indian female gymnast ever to compete in the Olympics.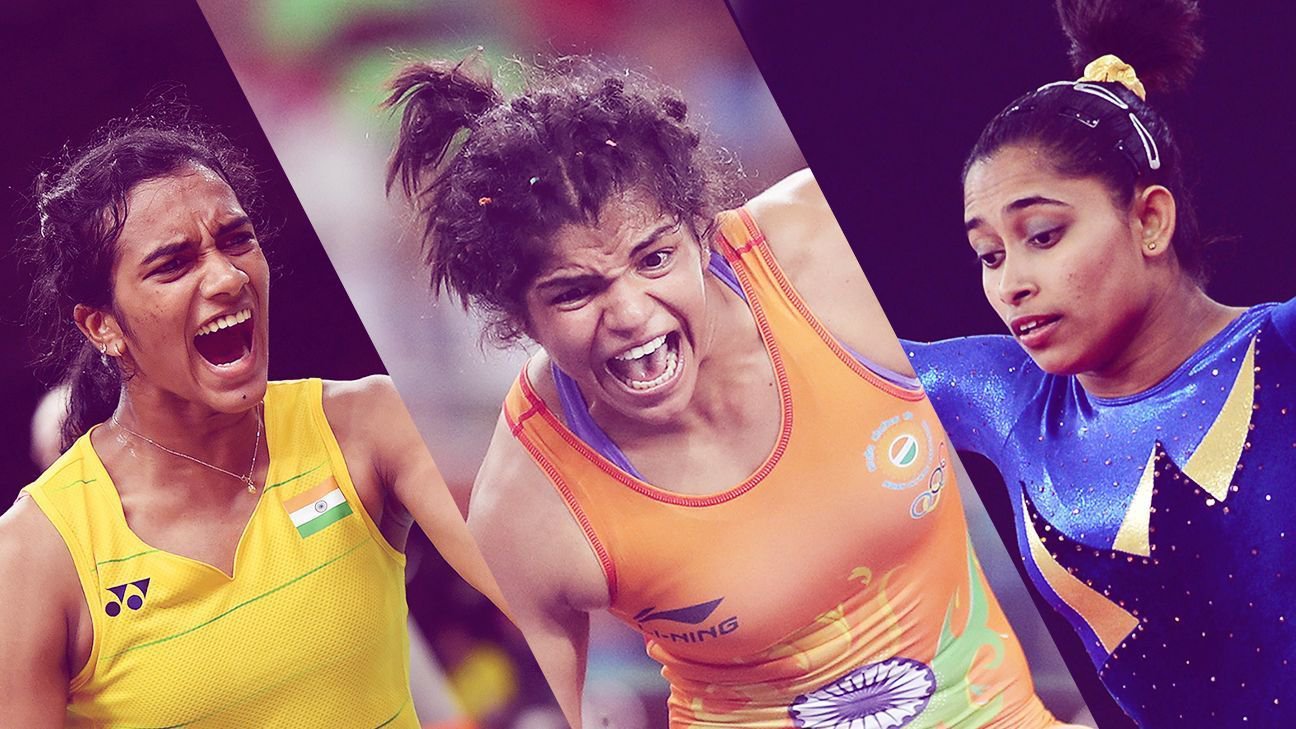 15. This year saw Reshma Qureshi, an acid attack survivor, walk at the New York Fashion Week where she fought against stigma and proved that inner strength trumps every kind of negativity.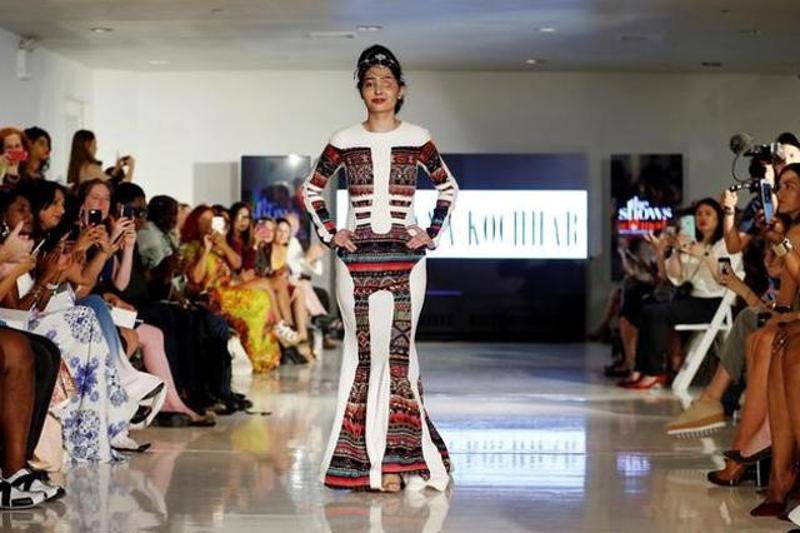 16. Just when we thought it was all over, Harry Potter and the Cursed Child came out this year!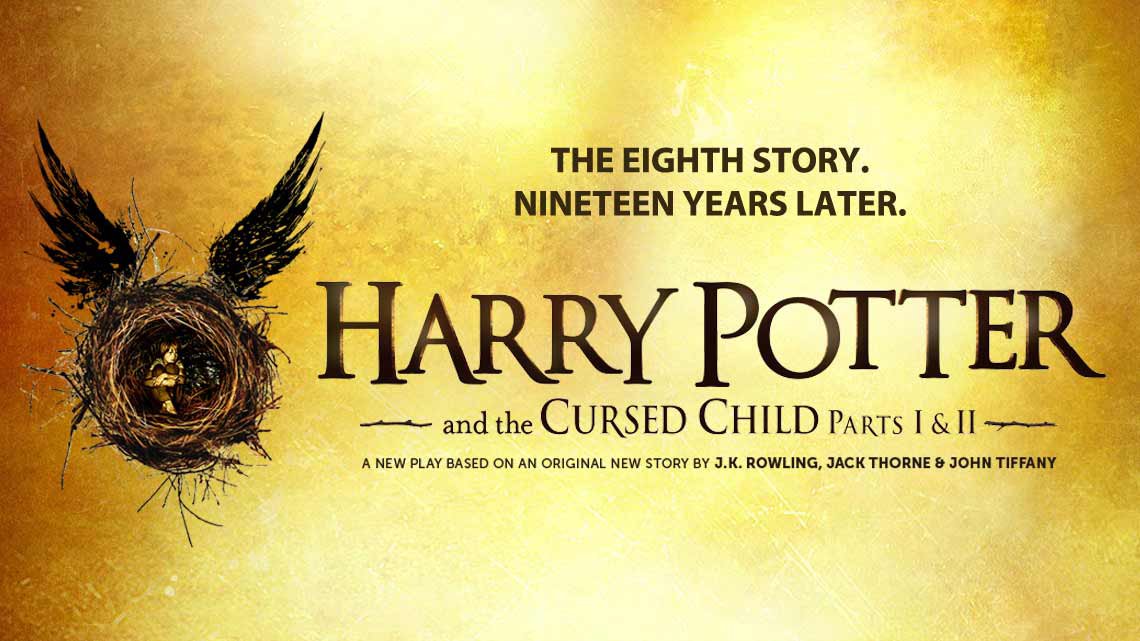 17. After the shooting at a gay club in Orlando, some anti-homosexuality protesters created trouble during the funeral of those who were shot to death. But they were blocked from view by heavenly volunteers who dressed up as angels who got a lot of hugs for their efforts.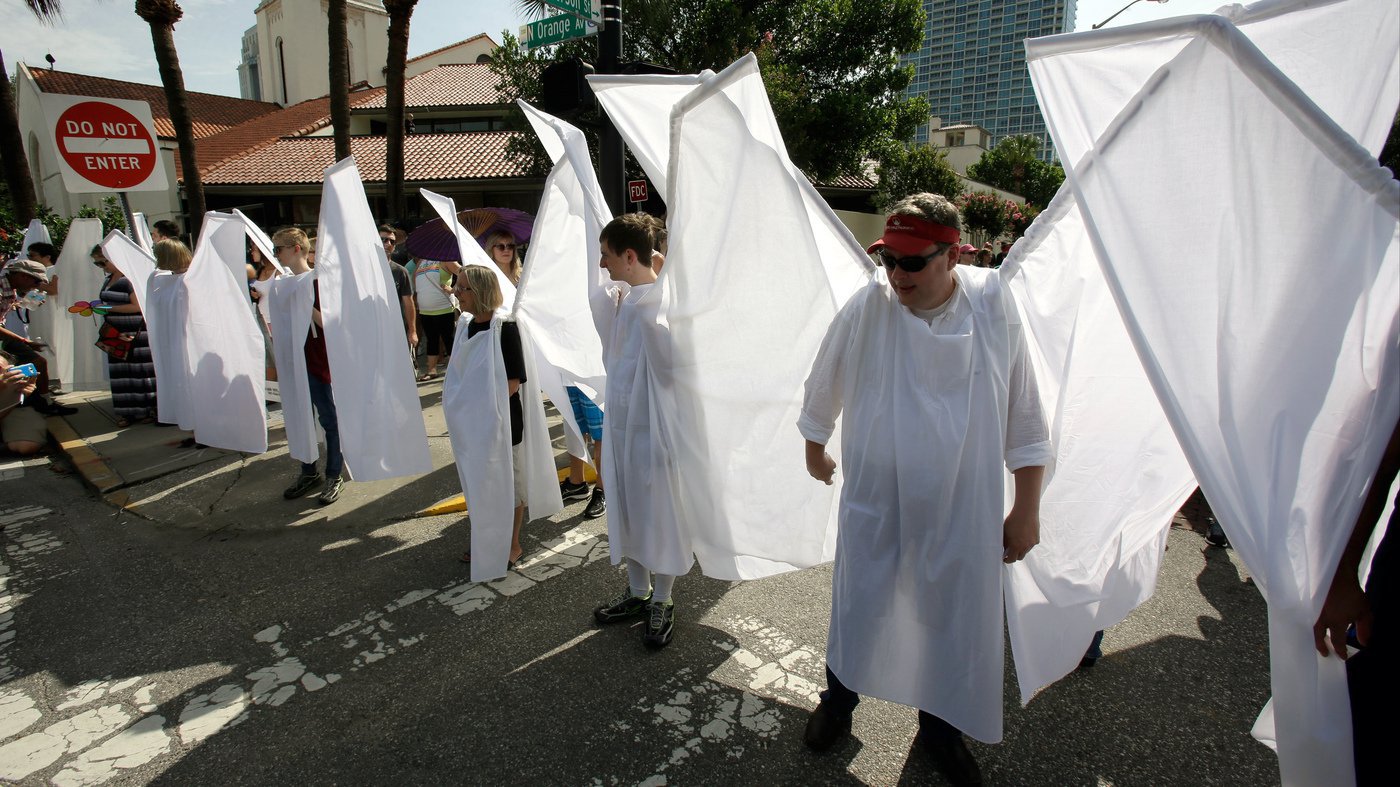 18. This year also saw Bollywood come together to stand against the Censor Board close to the release of Udta Punjab. We're glad they all raised their voices because Udta Punjab was a spot-on film.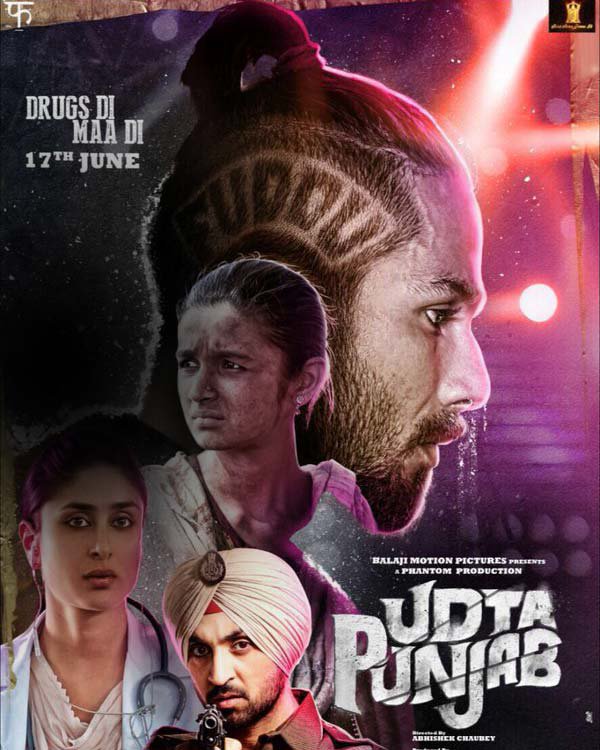 19. Bob Dylan received the Nobel Prize for Literature and the world couldn't be happier. This year brought out the power of words with Dylan winning this prize.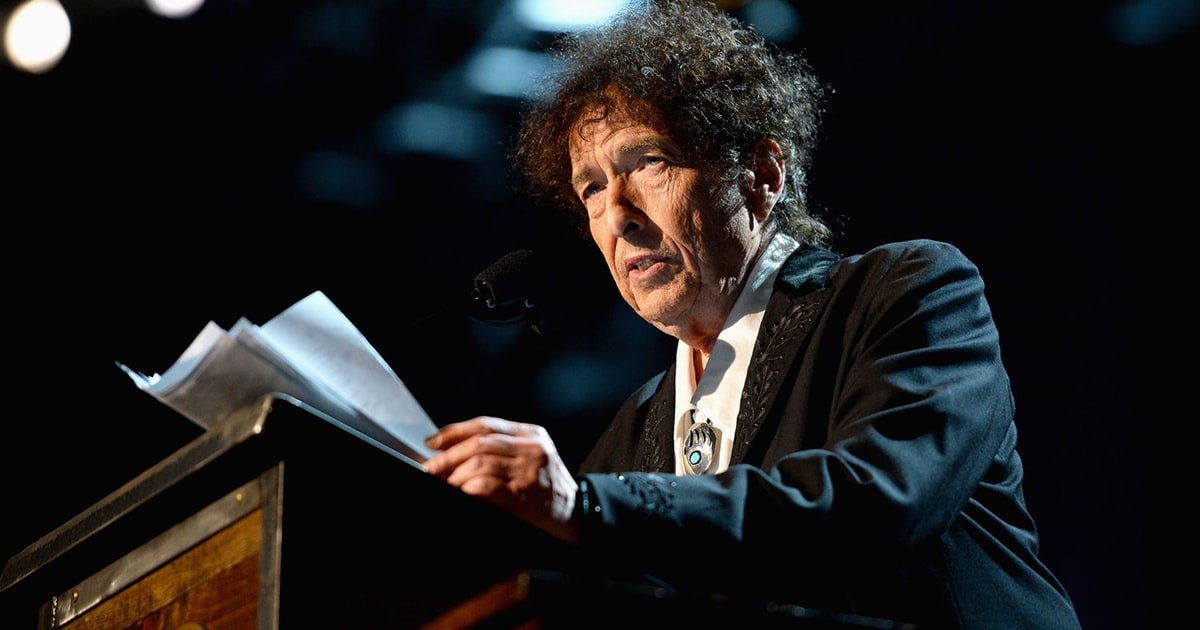 20. In a step towards being more inclusive, Rights of Persons with Disabilities Bill was passed by the Indian parliament.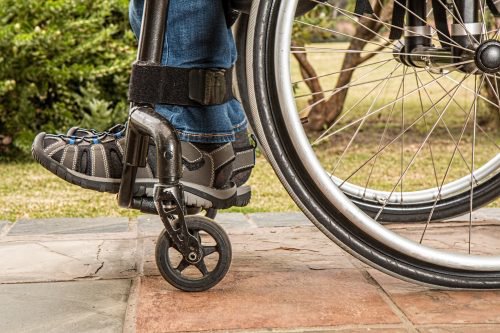 Let's look at the brighter side of things, shall we?