Cases of poaching, habitat fragmentation and animal torture are on a rise these days. We hear about these incidents almost on a daily basis. 
Amidst all this, a piece of good news came from Maharashtra, where 3 leopard cubs were rescued from the sugarcane fields and later reunited with their mother.
This will melt your heart. 3 #leopard cubs were rescued by @WildlifeSOS & @MahaForest team from a sugarcane field in Shirur, #Maharashtra. Sugarcane farms are become home for these. Best part is when mother comes back to take these 25 days cubs. Must watch. pic.twitter.com/7paqExR3vW

— Parveen Kaswan, IFS (@ParveenKaswan) November 21, 2019
According to a report by ANI, these cubs were approximately 25 days old and were found by sugarcane farmers while harvesting their crops. The farmers immediately alerted the forest officials and the cubs were rescued through the joint efforts of Wildlife SOS and the forest department.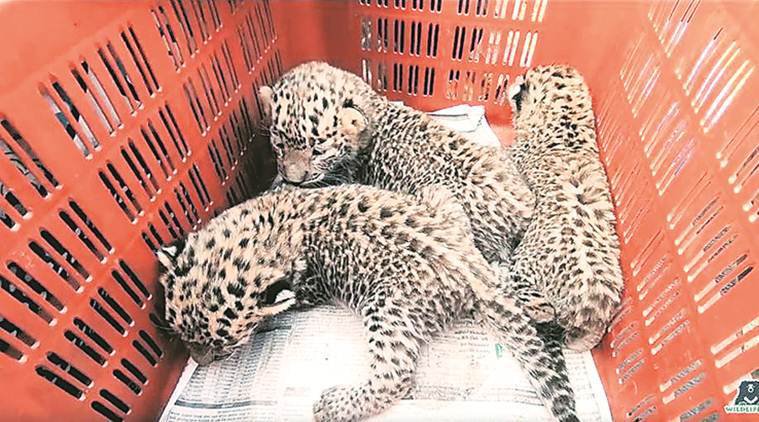 After being rescued, they were kept under observation for a few hours. The team made all the efforts to reunite them with their mother.
The cubs were carefully placed in a safe box and the team installed a remote-controlled camera trap to document the reunion process.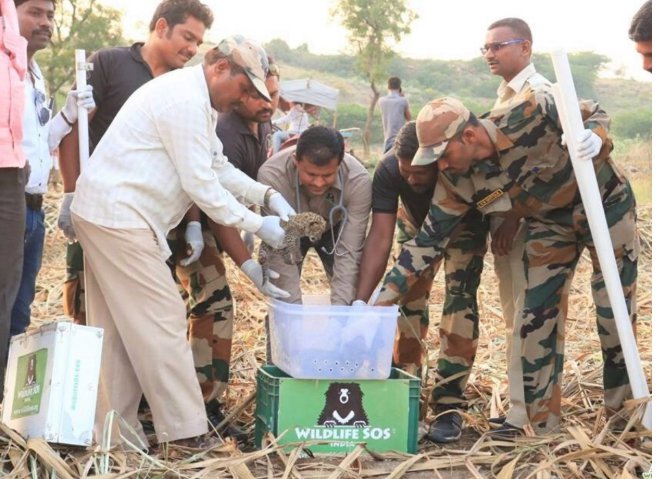 The mother leopard was searching for her cubs and as visible in the video, she sniffed and identified them.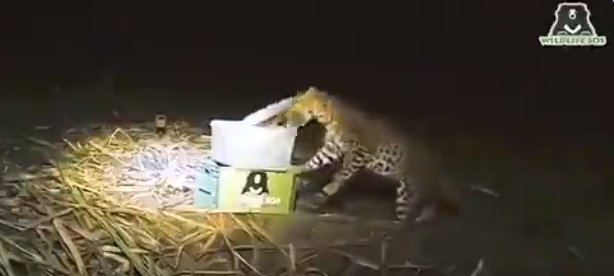 Talking to Pune Mirror, Ajay Deshmukh senior veterinarian at the Manikdoh Leopard Rescue Centre, said: 
The mother came searching for her cubs within minutes after after the cubs were placed and on reaching crate made a quick and careful pick of the cubs. The entire episode was recorded in the video.
It is heartwarming to see the sensitivity of the villagers towards the cubs. This made it possible to rescue them on time.