For 35-year-old Santosh Murat Singh, life has been extremely difficult since the day he decided to marry a woman from a Dalit caste. Not only his entire property was taken over by his relatives, he was also declared dead. 
Santosh, who hails from Varanasi, has been sitting on a dharna at Jantar Mantar since 2012 and is yet to receive any kind of help from the authorities, reports The Times of India.
In the year 2000, he started working as a cook and driver at Bollywood actor Nana Patekar's home after the latter came to visit Varanasi and called him to work at his place.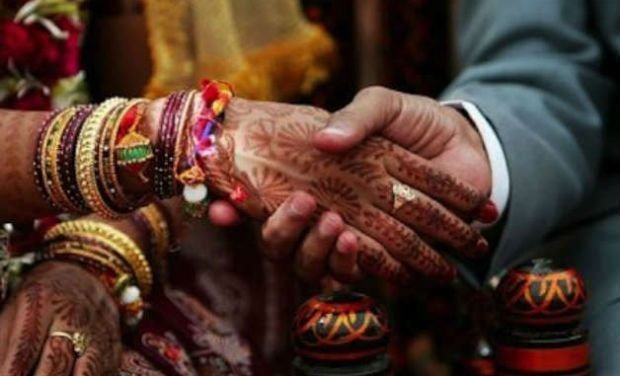 Two years later, he fell in love with a Dalit woman from Maharashtra, and subsequently, he got married. When he returned to his own village near Varanasi, Uttar Pradesh, he was shocked to find that he has been ostracized.
Without losing any hope, he decided to return back to Mumbai with his wife. But the more shocking part came after a month when he learnt that his cousins had declared him dead.
"They even performed my last rites and got a death certificate made. Based on that, they took over my 12.5 acres of ancestral land. It's been a futile struggle ever since to prove to the authorities that I am still alive. All documents that could prove me right were destroyed too. So on paper, I don't exist," Singh said.
He claims UP CM Akhilesh Yadav intervened and got an FIR lodged at Hazrat Ganj police station and he hopes that some day, people in the government and his village would wake up and give him back his entire property.