The government of Tamil Nadu announced on Monday (29th July) that "Hospital Day" will be observed every year on 30th July in honour of one of the country's prominent successful woman doctors in the early 20th century and the State's first woman legislator, Muthulakshmi Reddy on her birth anniversary. So here we are, to tell you her inspiring tale. Read on;
Muthulakshmi Reddy was 

born

 in 1886 in Madras. She was quite an intelligent student in school as she was an avid learner who had the ability to grasp things quickly. 
She applied for admission in 
Maharaja College
 in Pudukottai after she aced her matriculation exam but she was denied admission due to the conservative nature of the society. The college ignored her excellent academic performance and turned down her application.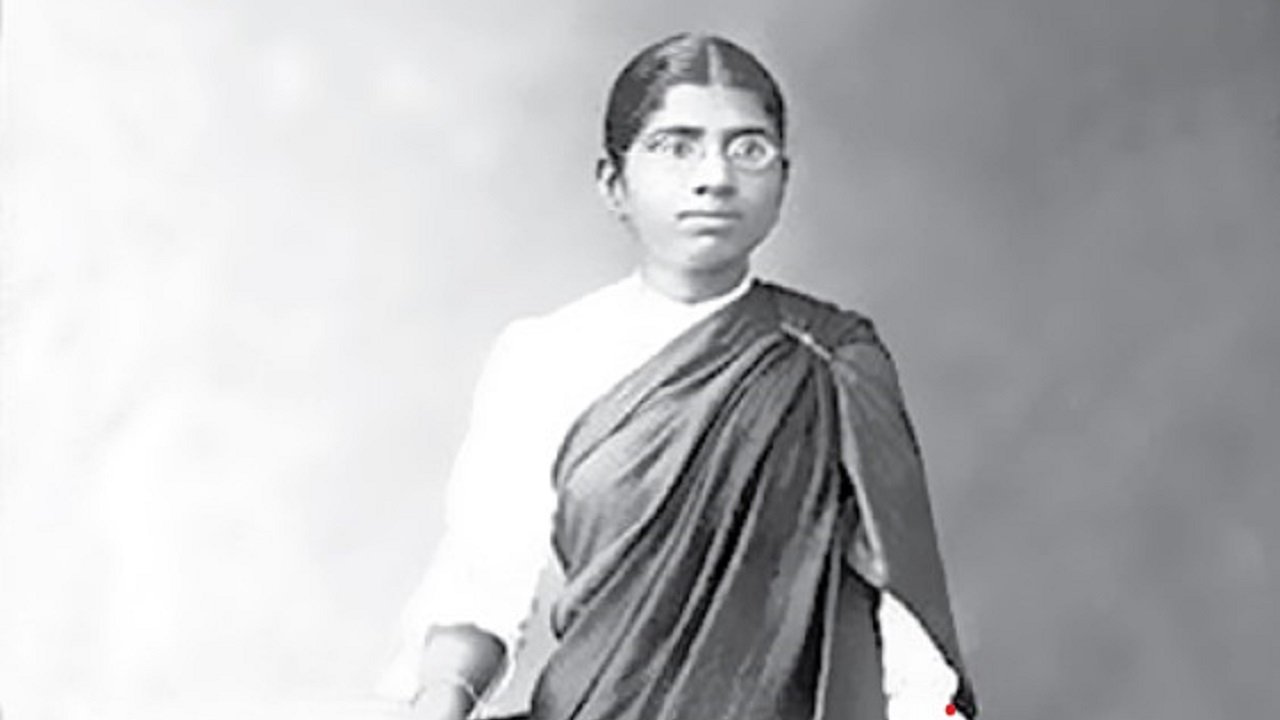 Only after the 

Raja of Pudukottai

 stepped in that college, was she granted admission in an all men's medical college which was a huge deal.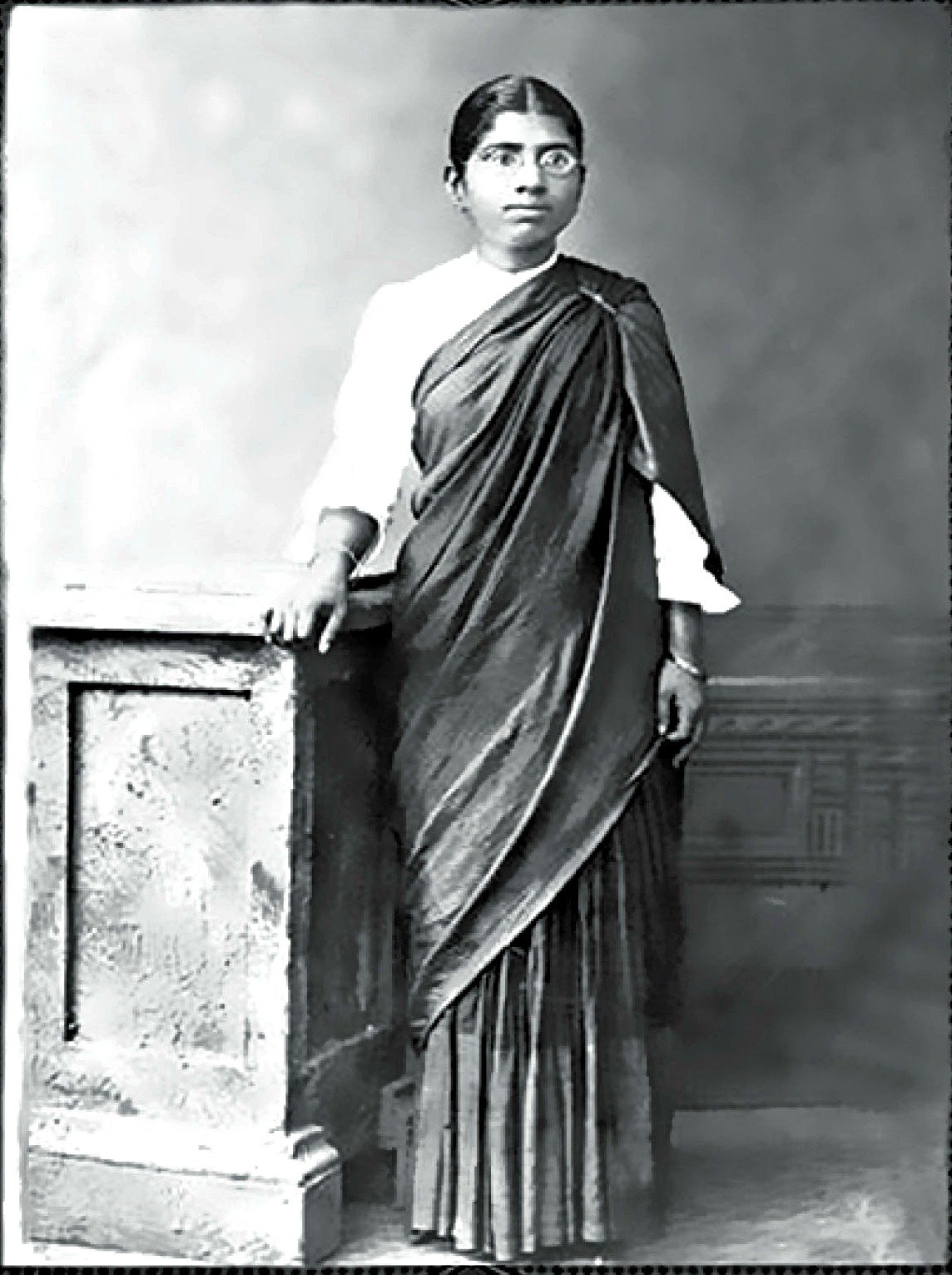 It's quite clear that Muthulakshmi broke all sterotypes and aimed for the stars at a time when women were not considered equal to men. 
She was a woman with a strong will and a golden heart who set out to write her own destiny. Not only did she break barriers but she also became an example for the generations of women who came after her.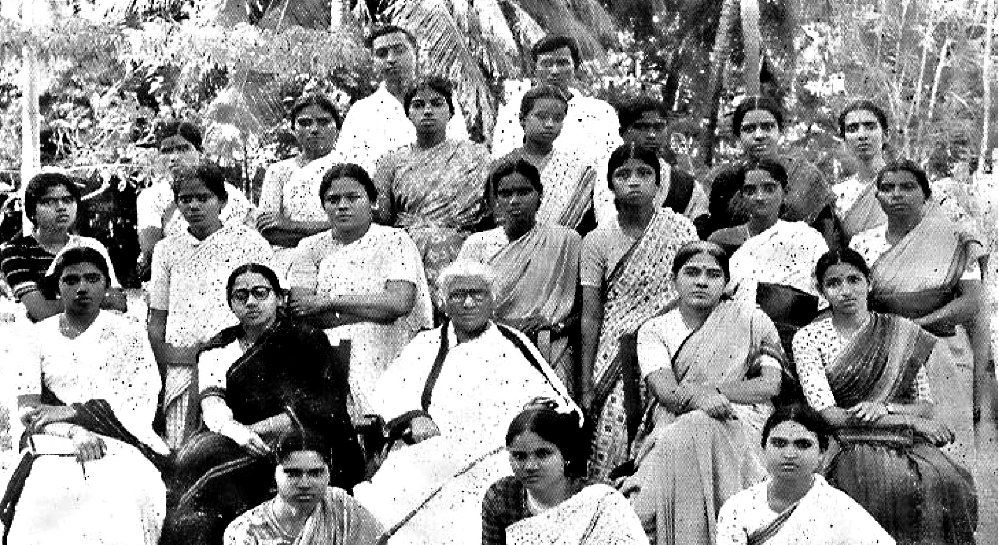 However, this was only the beginning for Muthulakshmi. After her graduation from her hometown, she took admission into 

Madras Medical College

 in 1907. 
It was during this time that she formed a 
deep friendship
 with Sarojini Naidu and Annie Besant, whose personal philosphies influenced Muthulakshmi's future endeavours.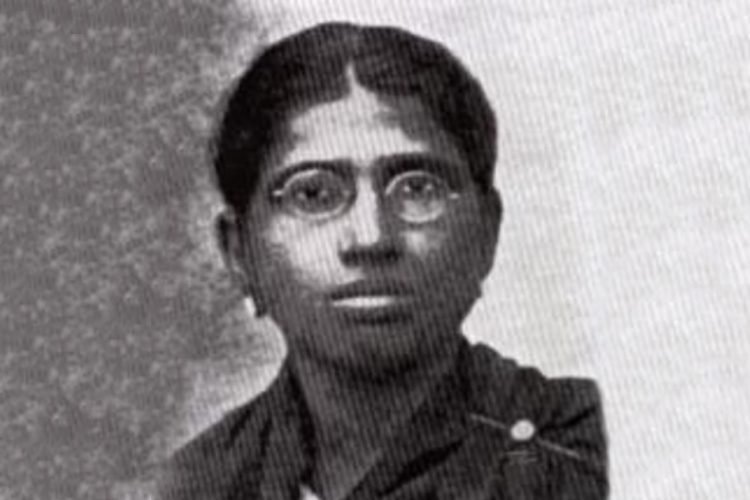 From winning the 

unique distinction

 of becoming the first woman medical graduate in India in 1912 to becoming the first woman House Surgeon in the Government Maternity and Ophthalmic Hospital, Madras, she conquered it all like a true boss lady. 
After pursuing her higher education in London, Muthulakshmi came back to India after she was requested by the Women's Indian Association (an organisation she helped establish in 1918) to enter the 
Madras Legislative Council
 in 1927.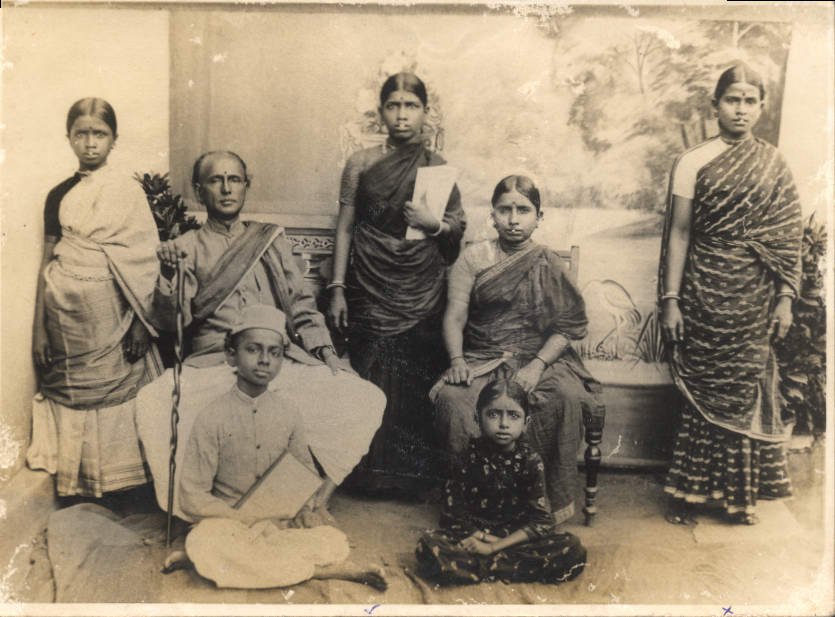 She was elected for the 

post

 of Vice-President, making her the first Indian woman member of a Legislative Council. After this there was no looking back for Muthulakshmi. 
This event also marked her entry into politics and legislation after which, she made efforts to improve the lives of all women everywhere.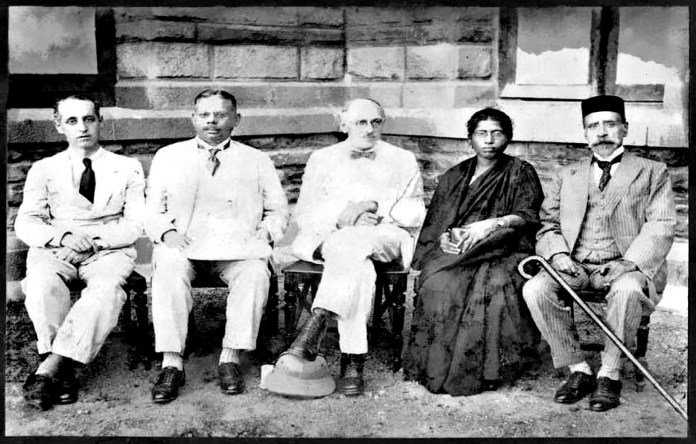 You see, after her entry into politics, she 

helped

 in raising the minimum age for marriage for girls.  
She also pushed the Council to 
pass 
the Immoral Traffic Control Act because human trafficking was a major concern at that time.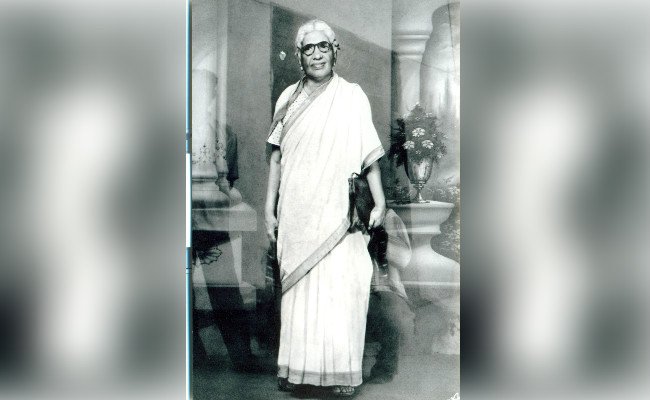 Muthulakshmi understood that even after the 

devadasi system

 was abolished the deeply-ingrained prejudices against women still existed.
In 1930, three devadasi girls knocked at her door seeking shelter and that's when she realized that she needed to create a safe haven for countless young girls like them so she built Avvai Home.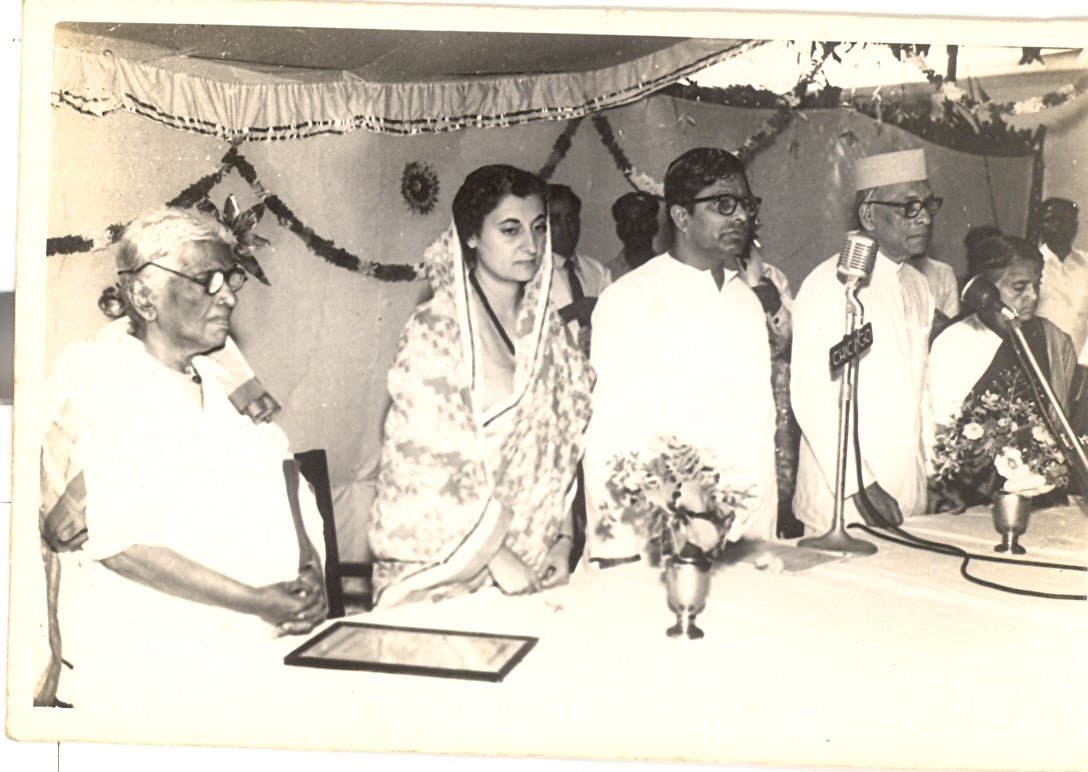 Today, 

Avvai Home

 includes an educational complex as well as a teachers' training institution. The home was primarily started for devasasis but now, its doors are open to all women who need shelter and protection today.  
Muthulakshmi did a lot for women because she went through the same turmoil that other women were going through. She desperately wanted to help and uplift the status of women and she did exactly that.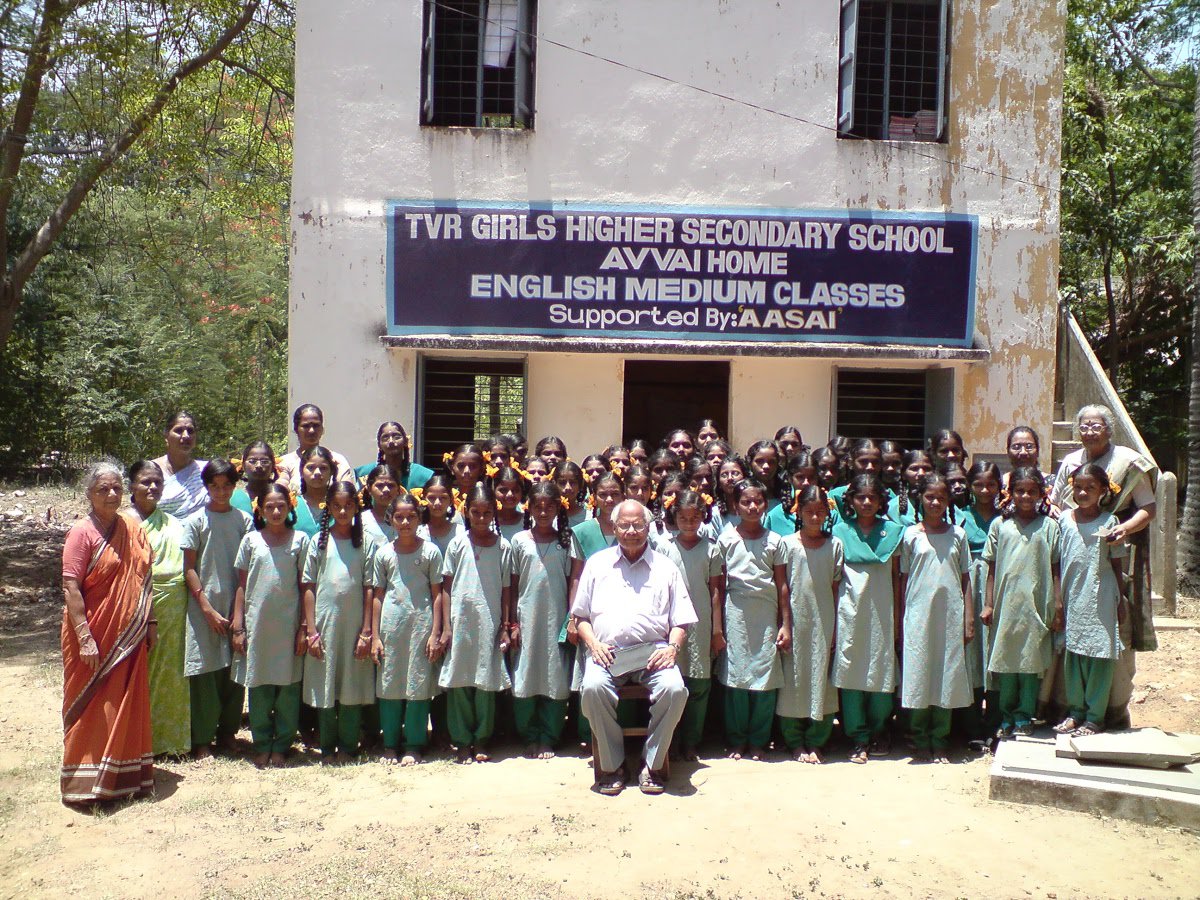 However, she had her own set of battles to fight too. After 

witnessing

 the painful and untimely death of her sister due to cancer, Muthulakshmi was heart broken so she decided to open up a specialized cancer hospital. 
Her dream was to build a place that could be accessible by anyone who is suffering from cancer irrespetive of their social or economic status.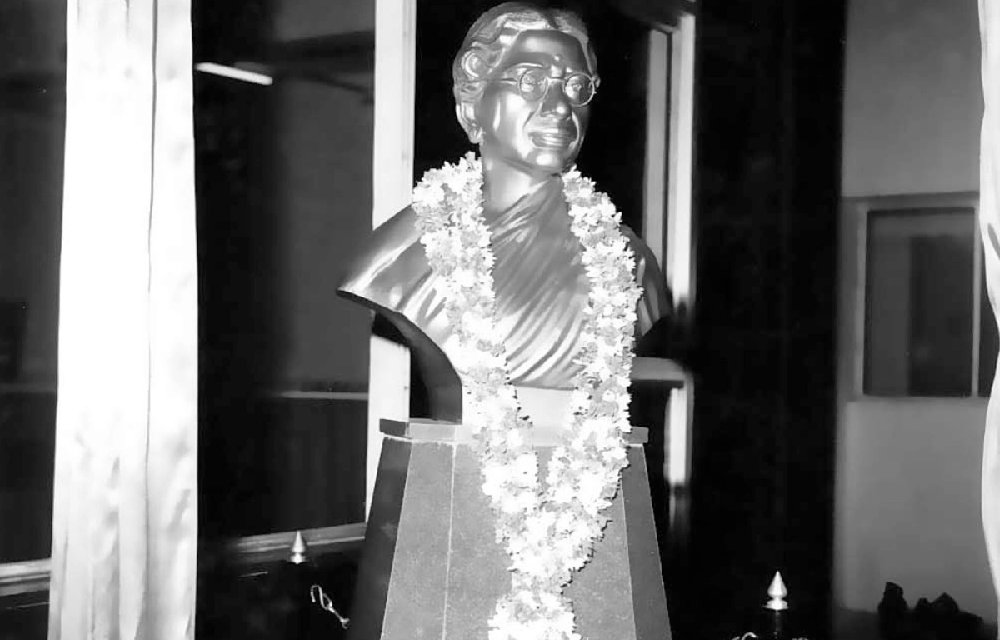 In 1954, her dream of opening a 

Cancer Institute

 finally came true. It was the second specialized cancer centre in India and the first in South India at the time.
Today,  the 
Adyar Cancer Institute
 has 450 hospital beds, a full fledged research division, a Preventive Oncology department, and the Dr Muthulakshmi College of Oncologic Sciences. Countless number of cancer patients have been treated here and the numbers still continue to grow.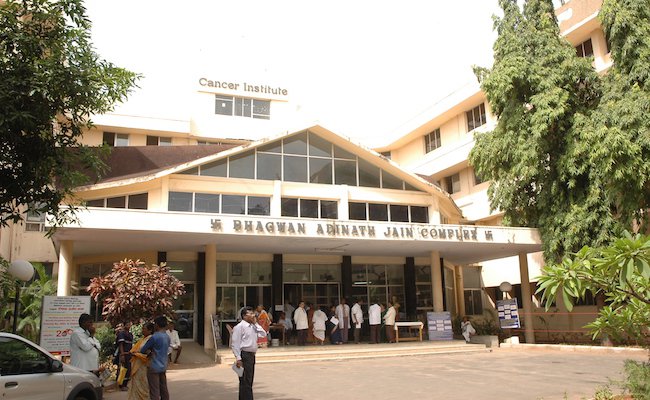 In 1956, she was awarded the Padma Bhusan for her social work. She died on 22nd July 1968 at the age of 81.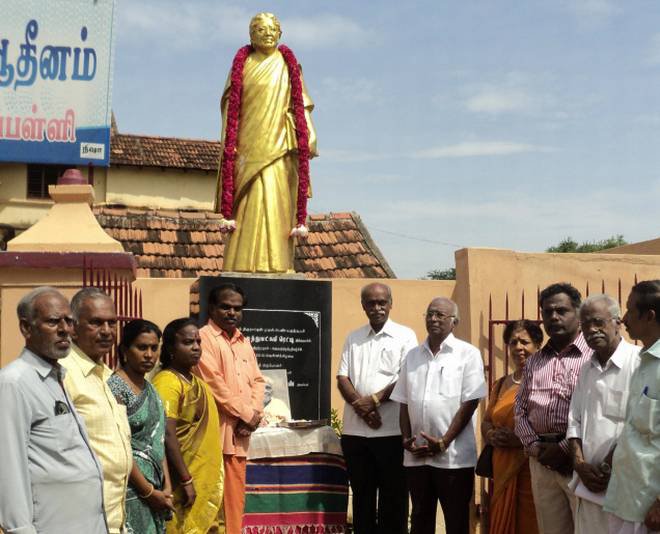 After all these years, she still remains in our heart. So, let history never forget Dr Muthulakshmi Reddy.