While mountaineering expeditions can be extremely difficult for fully-equipped human beings, this dog named Mera reached the top of a 23,389ft Himalayan peak without any assistance.
According to a Telegraph report, the dog climbed up the Barutntse in Nepal and had no problem in running around once she got to the top.
Apart from a small human-aided zip line down a short section of fixed line, Mera made the whole climb unsupported.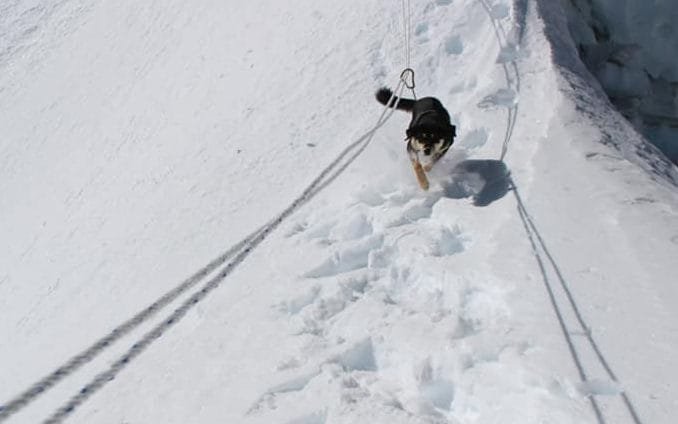 The Himalayan Database, an organisation that documents climbing expeditions in Nepal made a statement that there have been a few cases of dogs at the Everest Base Camp and also some who've followed teams through the Khumbu Icefall up to Camp II.
But apparently, this is the first time a dog has climbed up this high.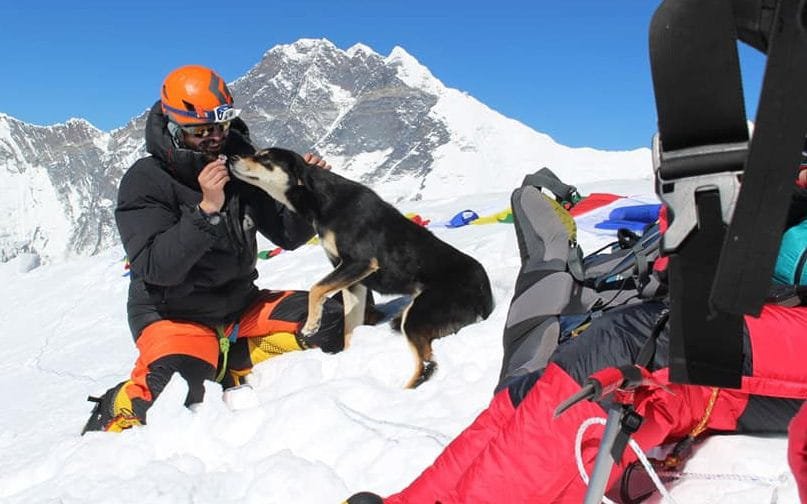 Mera tagged along with the team from the Kathmandu-based Summit Climb after their 10th day of their month-long expedition.
Don Wagowsky, the mountain guide made an observation that the Sherpas accompanying them initially just tolerated Mera. But after they saw that she was climbing the mountain like no other dog has ever done, they started believing she was special and blessed. He said,
They'd never seen anything like this happen. They said she was a special dog, that she brought luck to the expedition. Some even thought she was blessed.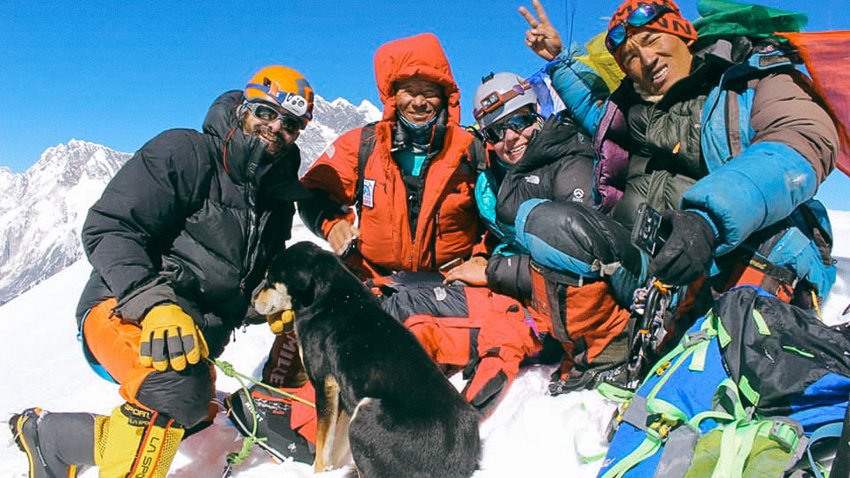 There were times when Mera spent the night sleeping out exposed on a glacier and Wagowsky worried that she might not survive the cold. But she was unharmed and eventually ended up sharing his tent and food.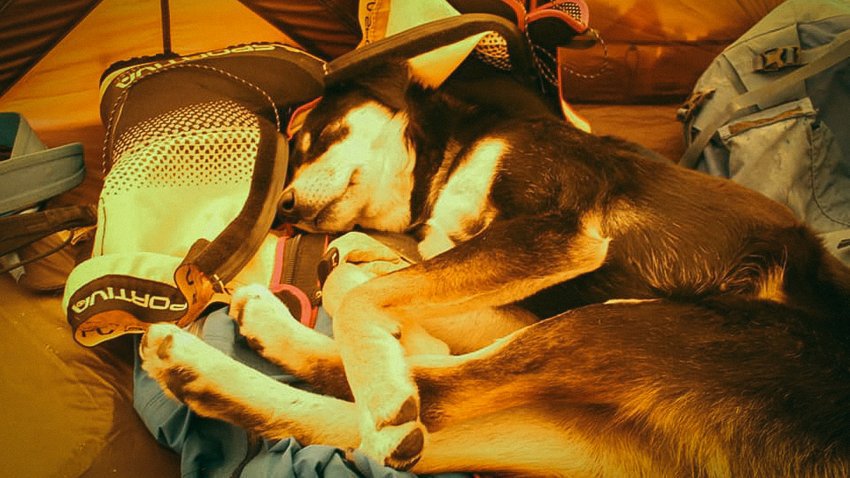 Apparently, on the last day of the expedition, Mera wasn't bothered by altitude on either side and sprung ahead of the group. Wagowsky even wondered if she had been there before because she oozed of confidence. He also said,
I'd never been on top of something like that with a dog. She was leaning up against me and wanting to be petted. It was pretty surreal.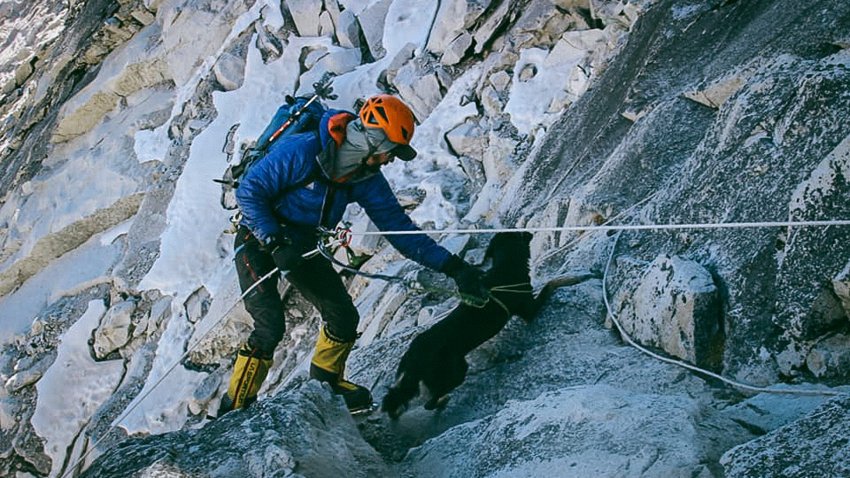 Reportedly, Mera now lives with Kaji Sherpa who is the expedition's base camp manager.