In a recent incident involving a stray dog and TV actor Rytasha Rathore, animal activists are on the lookout for a young puppy named Coco/Julie.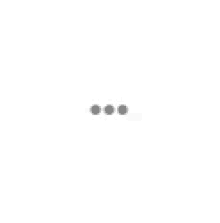 Apparently, while taking an autorickshaw from Versova to Khar, Rathore invited a stray puppy to ride with her. According to a Facebook post by Bombay Animal Rights, the puppy named Coco/Julie is a super-friendly puppy but cannot be located anywhere now.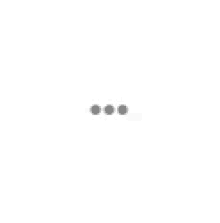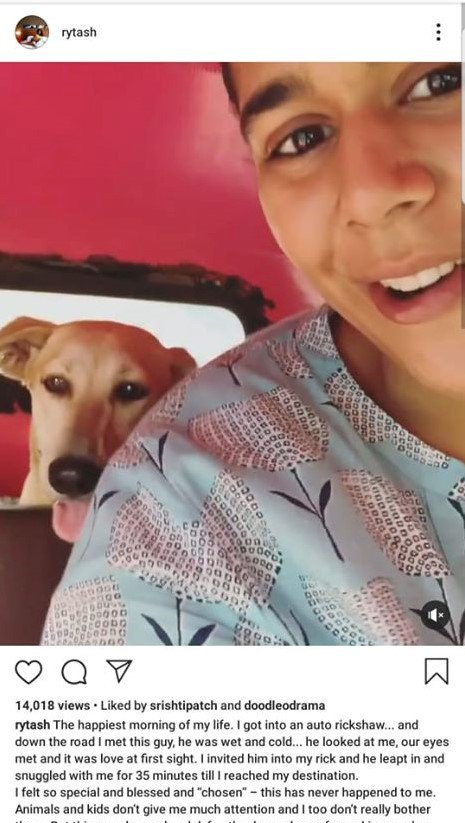 Dogs are territorial animals and changing their location can pose a threat to their life as other dogs do not like their territory to be encroached.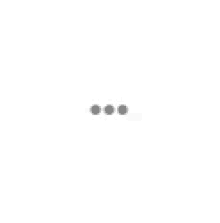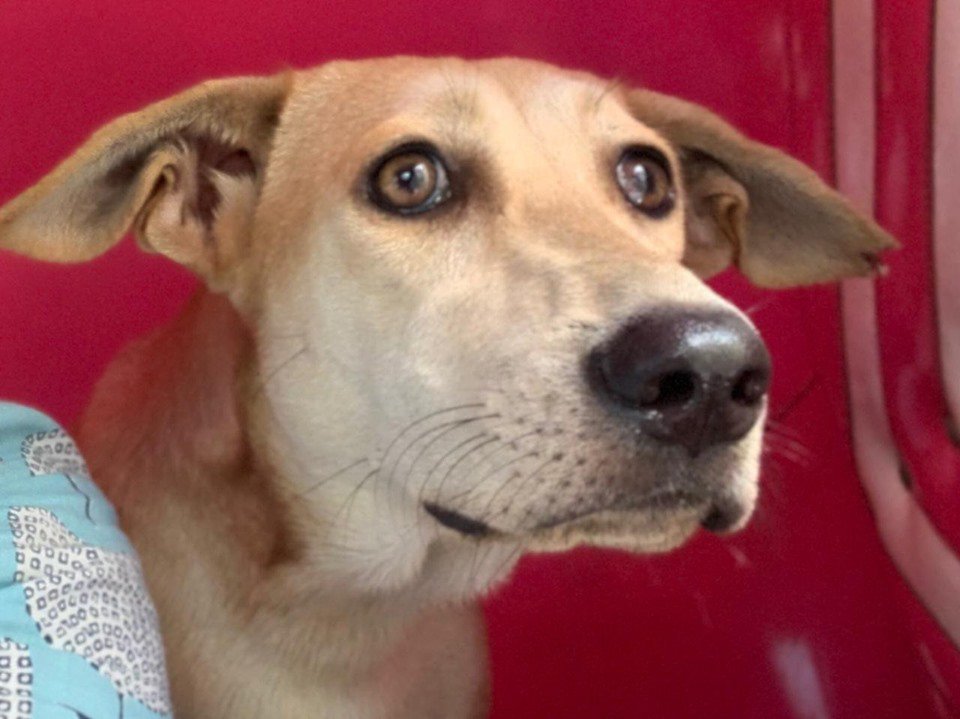 Rathore put up the autorickshaw ride on Instagram for her followers to see. She also mentioned that after she reached her destination, she left the puppy and went for a self-awareness class for six hours.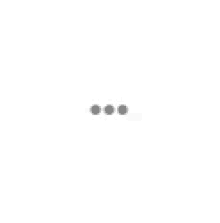 Activists are now trying locate Coco/Julie because with each passing day, the chances of finding her get slimmer. 
Coco/Julie was last seen near Sai Darshan Society next to an SBI branch, 7th Road, Khar West. If you or anyone you know locates the puppy, the numbers to be contacted are: 8169307812 and 9920722633.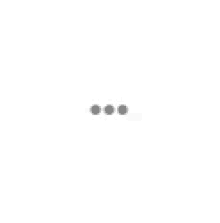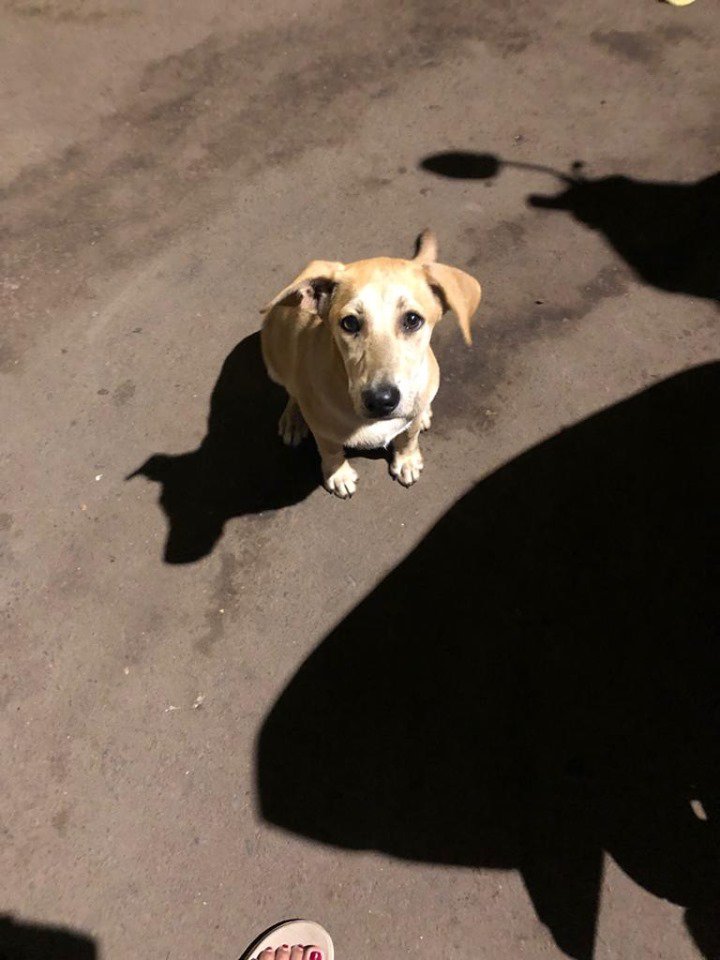 Netizens aren't very pleased with the actor's actions.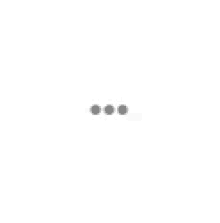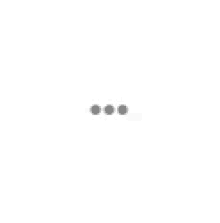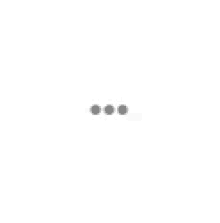 We hope Coco/Julie is safe and gets back home soon enough.