In a shocking news, a stray dog was brutally killed on Friday by two youths who tied it to a scooter and dragged it over a distance of three kilometres. The incident took place in Saheed Nagar in Ghaziabad.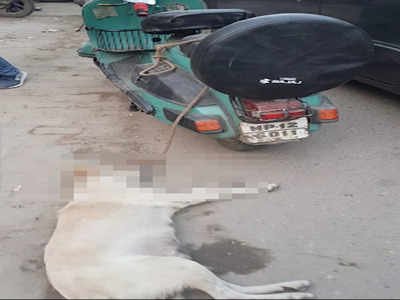 According to The Times of India, the duo had to be stopped by passersby. The dog was then rushed to Sanjay Gandhi Animal Care Centre, where it succumbed to its injuries. The medical report revealed that the dog had injury marks all over its body.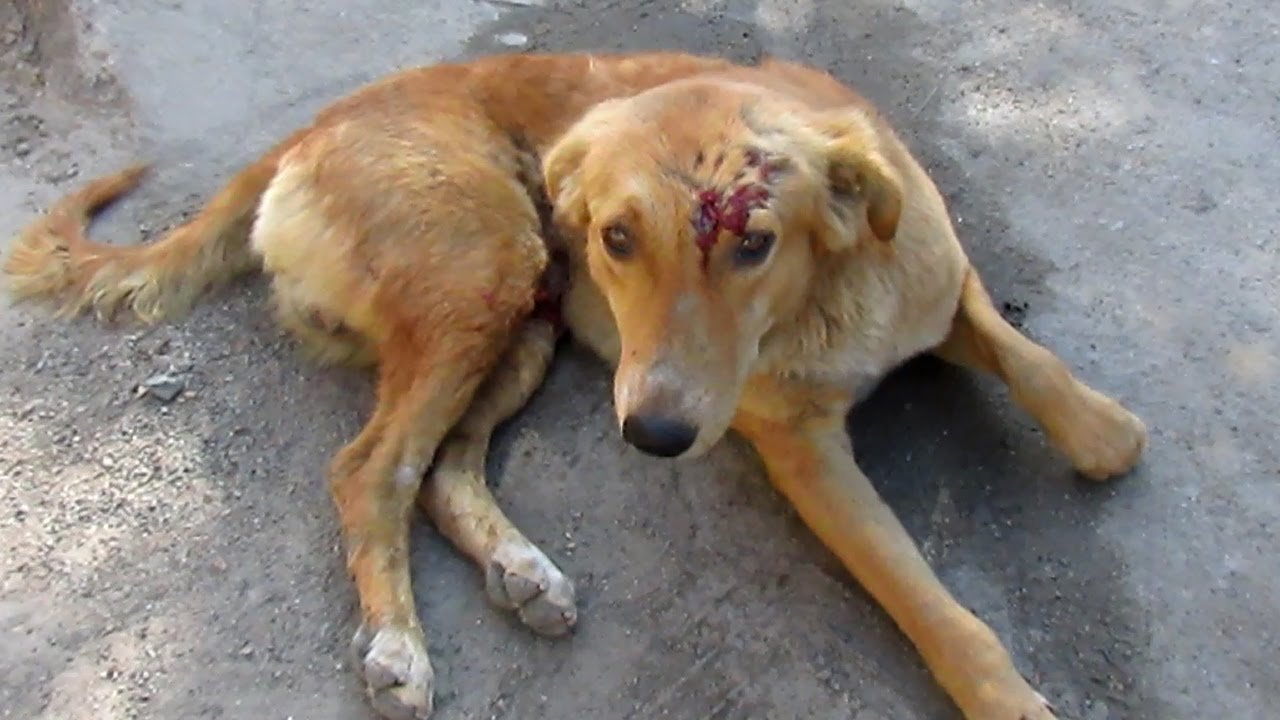 After a complaint was lodged by a member of People for Animals, two have been booked under Section 429 (mischief by killing or maiming cattle). Nafees, one of the perpetrator, is now under arrest.
A spokesperson for People for Animals, Saurabh Gupta, informed,
Had they not been caught by the public, the dog would have been dragged for several more kilometres. The dog was breathing heavily when people stopped them.
PFA also informed that the dog had given birth to five pups barely 20 days back.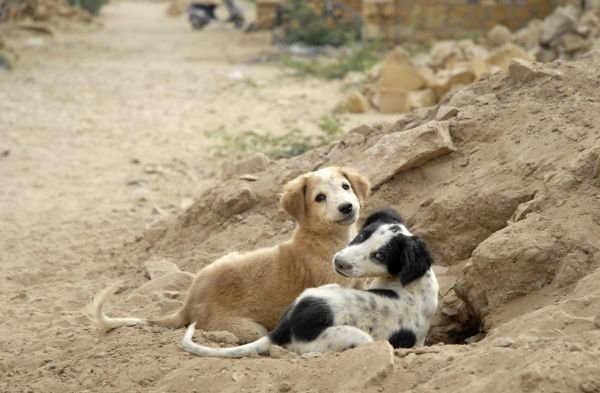 Nafees claimed that the dog had bitten a number of people in the area and that he was planning to leave her at a faraway place. However, Gupta said that there's a possibility that the dog might have bitten people in order to protect her puppies.
People for Animals has made arrangements of food and shelter for the puppies at Saheed Nagar.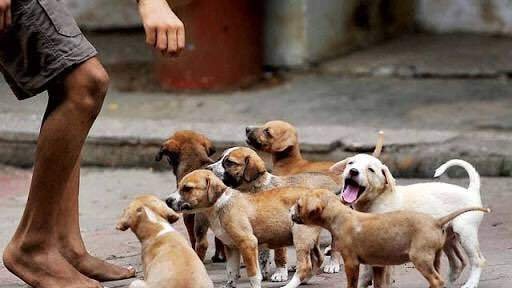 Cases of animal brutality have become common news in India. Even with strict laws against it, people seem to be flaunting it excessively.