Thousands of girls are either aborted or abandoned in India, every year and a majority of them are left to die.
A similar incident came to light from Haryana recently, where a newborn was dumped in a drain by a woman. But this story has a happy ending as the baby was saved after being found by a few stray dogs.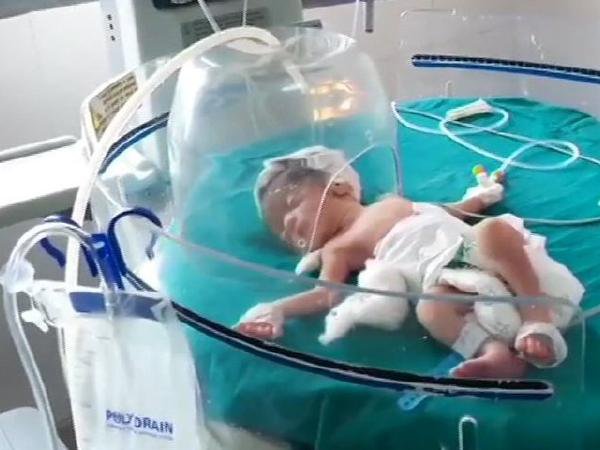 The CCTV footage captured by a camera in the area shows one dog pulling the baby out of the drain, while others barked to alert the people around.
Hearing the dogs bark, humans in the area reached the spot and rescued the child who was taken to hospital in a critical condition.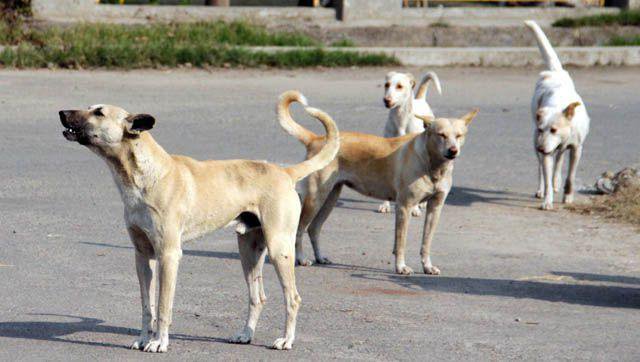 Reports suggest that the child is undergoing treatment and will be handed to the National Commission for Protection of Child Rights once her health is stable.
This incident is one of several others that go unnoticed daily. It should make us question where we as a society are headed.