One incident after another. Our timelines and news feeds are filled with harrowing tales of animal abuse. In India, in the recent past, there have been a spate of attacks on animals and many cases of brutality and apathy reported from different parts of the country. Dogs have been run over by cars, thrown off rooftops and killed out of spite.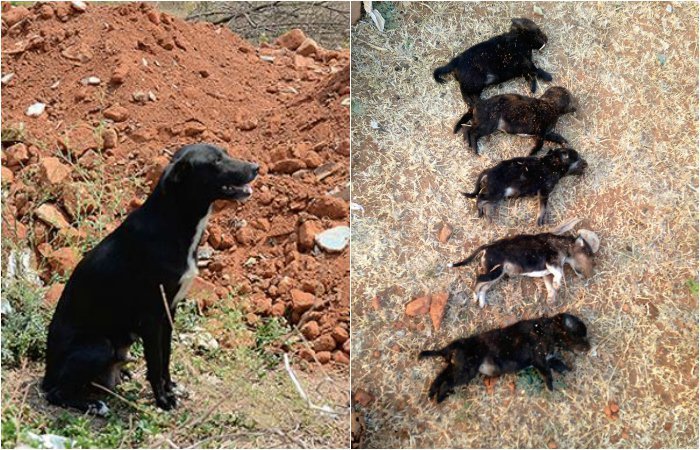 In another horrific incident that has come to light, a watchman at Satya Sai Enclave in Hyderabad, burnt two stray puppies alive. Both the puppies were about a month and a half old.  
According to a Deccan Chronicle report, a witness told the police that the watchman, who he identified as Ramakrishna set some bushes ablaze even though he knew fully well that a female dog was resting there with her two puppies.
The eyewitness told the Deccan Chronicle,
The watchman knew that the puppies and their mother were sleeping under the bushes in an open plot.
The police have booked a case under the Prevention of Cruelty to Animals Act. 1960 and provisions of the IPC.
The incident happened on Monday at the Satya sai Enclave located on Dairy Farm Road, Bowenapally, Hyderabad. The mother managed to escape the fire, but one of the puppies died on the spot and the other had sustained 40 per cent burns.
The puppy with the burns was soon taken to the Blue Cross Hyderabad, where it died two days later. Members of People for Animals, an animal welfare organisation, have lodged a police complaint on the incident.
Shockingly, this is not the first time Hyderabad has seen such an act of animal cruelty. Some time back, four pugs were found starved to death in an apartment in a city.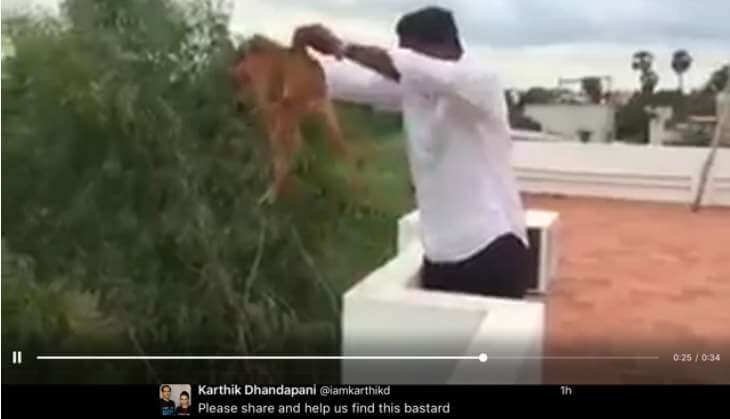 What have these voiceless creatures done to deserve this kind of treatment? We need to get humanity back and understand that their voicelessness can not be taken advantage of.