"We have a case of at least one complete suicide of a doctor every year at AIIMS. The number of suicide attempt cases could be way higher," says Dr Snehil Gupta, a senior resident doctor of psychiatry. He is sitting with a few of his other colleagues in his hostel's office room who have joined for the evening tea and snacks. He looks relaxed and is sharing a laugh with the others even as he attends phone calls in between.
Dr Snehil is the General Secretary of Resident Doctors' Association (RDA) of India's premier All India Institute of Medical Science. He, along with the other RDA members, have gathered for their weekly meeting to discuss their issues. But their most important demand is the recruitment of clinical psychologists to safeguard their own mental health.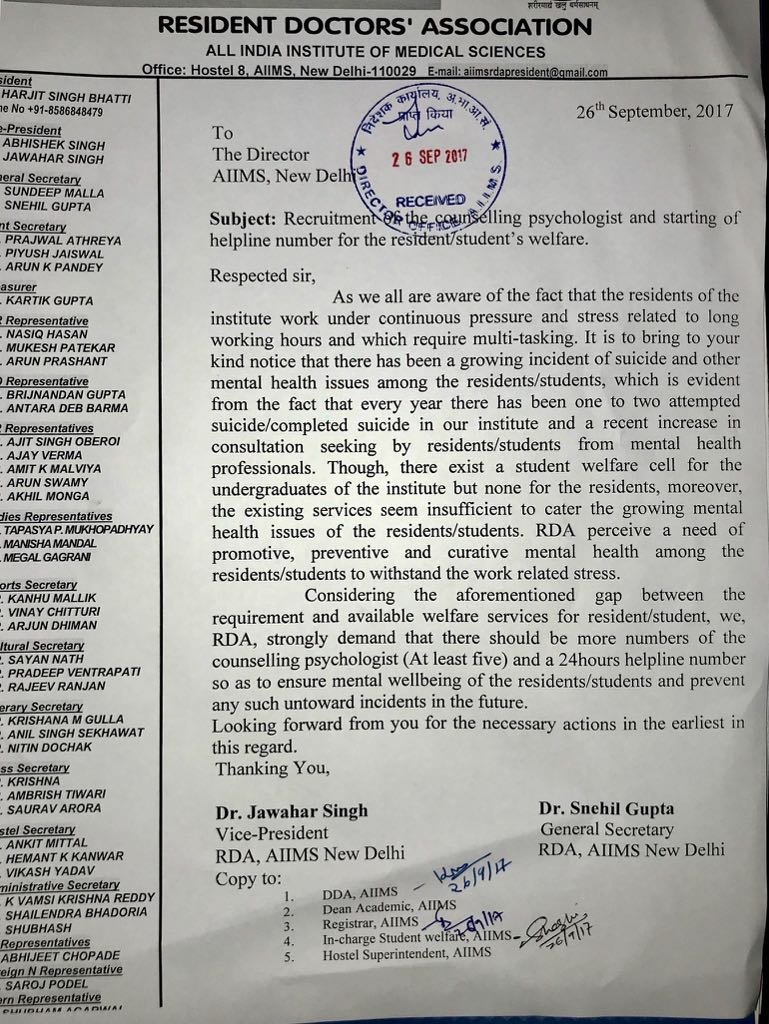 5 psychologists and a 24-hour-helpline
The Resident Doctors' Association (RDA), AIIMS, has written to the Director requesting the appointment of at least five counselling psychologists as well as setting up a 24-hour helpline for doctors who are in distress. They are pressing the need for a promotive, preventive and curative mental health among doctors as well as students to withstand work related stress.
"Doctors are under tremendous pressure because of the heavy workload coupled with their academic obligations. All this takes a toll on their mental health which ultimately leads to stress," he said adding that every year around 30-40 students approach him for help.
"They contact me only on a personal level because there is a stigma attached to mental health. Doctors are too shy to accept that they themselves have to seek help, especially for issues relating to mental health," he added.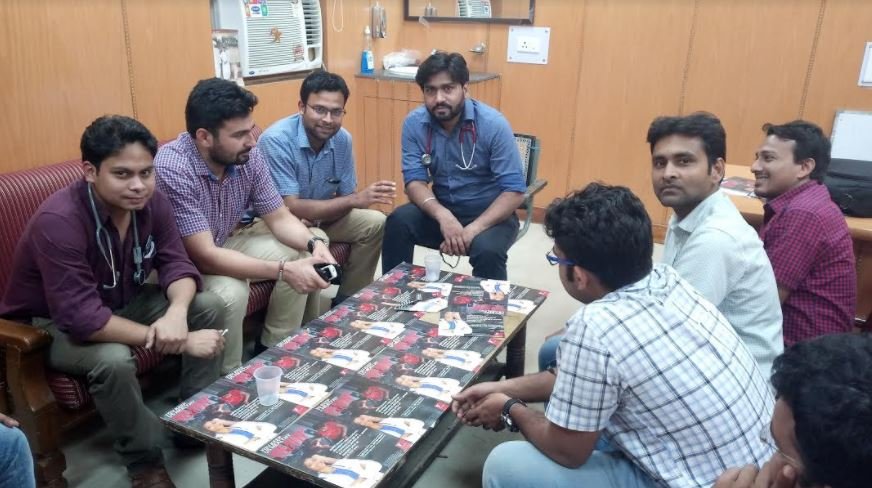 'Dissatisfaction, a major cause of stress'
Dr Harijit Singh Bhatti, RDA President, said how dissatisfaction is one of the major causes of stress. "This is a profession of satisfaction. Due to the heavy workload, doctors feel they are not able to excel in their field of work which later demotivates them," he said.
A recent report by the Indian Medical Association found out that 82.7 percent of the doctors surveyed felt stressed in their profession.    
Dr Bhatti also explained how they have they get no time for themselves in their dairy schedule. "Our day starts at 7 am and ends around 11 pm. We have to work seven days a week. We only have 30 holidays in a year which we have to apply in advance to get the approval. How do you think we can take out time for ourselves?" he asked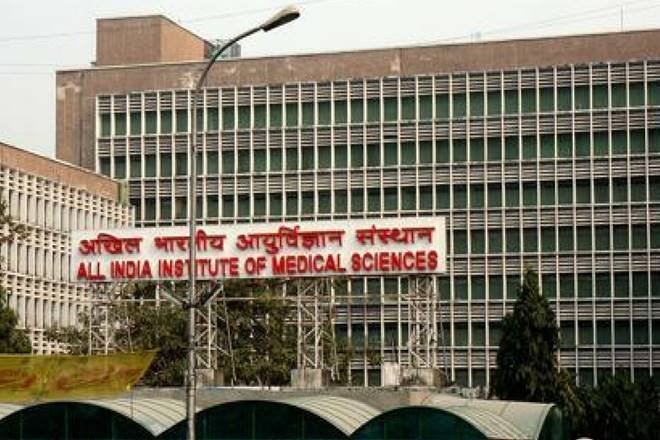 Irregular participation in 'self-defence classes'
Apart from the stress due to heavy workload, there is also a sense of fear that prevails among doctors owing to the growing number of incidents of violence by agitated relatives and family members of the patients.
In May, RDA had started self-defence classes  in which doctors were taught taekwondo thrice a week so that they protect themselves from the ire of their own patients. It was envisioned that along with self defence, the course would also help them maintain their overall fitness. 
But it clearly seems that many aren't regularly able to attend.
"The classes are happening but we are not regular. How can we be," Dr Bhatti asks.
Existing support mechanism inadequate
There is already a  Students Welfare Cell headed by Professor Pratap Sharan from the Psychiatry department which looks after such issues. But for 1700 resident doctors, 700 undergraduate students and 800 research scholars, the cell surely isn't much of a help.
The doctors also highlighted the fact that how lack of adequate medical facilities around the country has put the entire pressure on AIIMS. "We are getting patients who come for the treatment of fever and cough, something which can be treated in any other hospital," Dr Jawahar Singh, Vice-President of RDA said.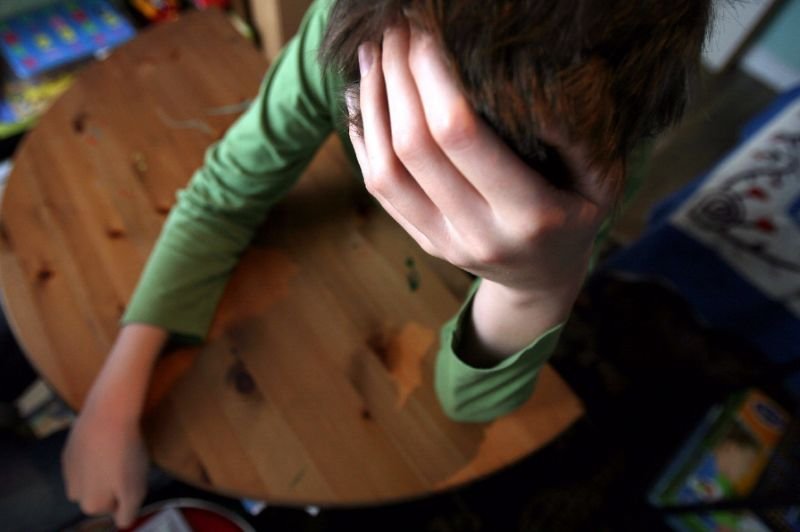 'Death of a doctor is the nation's loss'
He added that AIIMS which was created with a vision to produce best quality doctors by focusing on tertiary health care has been confined only to primary health care. As per estimates, anywhere between 15,000 to 17,000 patients daily visit the hospital.
"For instance, a person from a village in Odisha will come all the way to AIIMS in Delhi even if he has a backache.The problem is not that we don't have adequate doctors. The problem is that the rest of the India doesn't," he added.
Although the RDA members felt that hiring psychologists wouldn't solve the larger issues but it would certainly help doctors battle depression so that they never take the extreme step.
"A death of a doctor isn't just loss of a life. It is a big loss to the nation," he said.