The cyclonic storm 'Tauktae' has been wreaking havoc with heavy rains and strong winds across the western coast of India. According to IMD, the cyclone finished its landfall late on Monday night in the Saurashtra region of Gujarat and has now weakened to a very severe cyclonic storm. 
Before heading towards the Gujarat coast, the cyclonic storm caused gusty winds and heavy showers across Mumbai and neighbouring areas. These visuals show the intensity of the cyclone and its aftermath.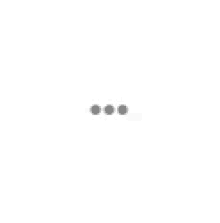 Now that the cyclone has weakened, several cities in Uttar Pradesh and Rajasthan are likely to witness rainfall. Stay safe everyone.