A Delhi University (DU) aspirant Friday filed a writ petition before the Delhi High Court challenging the varsity's admission guideline to deduct 10 percent marks from the best of four subjects of candidates from boards with different marking patterns.
Tabassum Ahammed, the petitioner, who has scored 100 percent marks in best of four subjects, has alleged that he was denied admission as per DU's provisions of deducting 10 percent from his total marks as Kerala State Education Board has a different evaluation pattern from that of CBSE. The matter has been listed on Saturday, July 04.
"As per the system of evaluation followed by St Stephen's College my marks was 99.6 per cent, but the Hindu College authorities calculated the percentage at 93.3 percent while according to Hansraj College the percentage was calculated at 92.6 percent," the petition reads.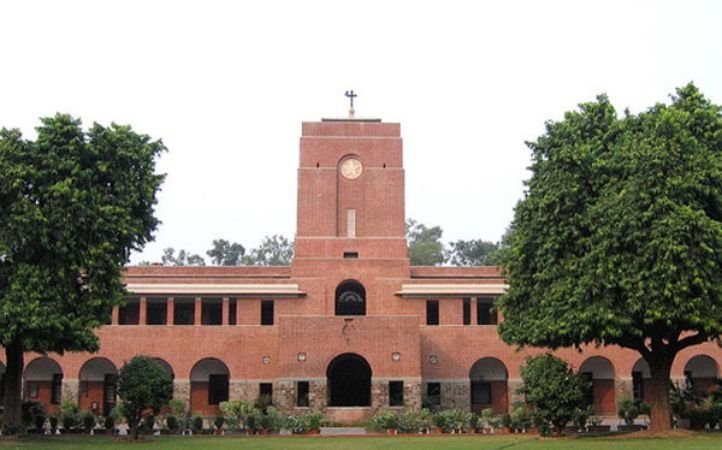 "There is no uniform system of admission in Delhi University as there are lots of confusions and misunderstandings with regard to the calculation of cut-off marks, especially with regard to the students coming from other state boards," it added.
The petitioner has urged that no meritorious applicant should be denied admission by making the technicalities a ground of declining admission.
According to the university guidelines, all the discipline subjects must have at least 70 percent component of theory in the qualifying exam for the purpose of being treated as academic/elective subject.
Students who have passed from boards, which do not have the 70:30 ratio of practical and theory, will attract a penalty of 10 percent. However, the university officials have maintained that the guidelines have been framed keeping larger interest of students in mind.
A student delegation from Kerala has also raised the issue with Congress MP and former MoS in Union HRD ministry Shashi Tharoor. Tharoor has written to DU Vice Chancellor Dinesh Singh, asking him to review the policy so that an injustice is not perpetrated.
Read more: