New Delhi: A petition against the 'anti-Romeo squads' of the Uttar Pradesh Police might have been struck down by the Allahabad High Court, but a fresh Public Interest Litigation is seeking that there be clear rules so that police officials don't indulge in moral policing. And it also wants the name of these squads changed. 
The PIL, filed by a law student, wants a "clear distinction between checking eve-teasing and moral policing", and has been filed in Allahabad High Court's Lucknow circuit bench.  
The petition also hopes the court will remove the name 'Romeo' –  one of the main characters of great Shakespearean tragedy 'Romeo & Juliet' – from the squad's name and replace it with an "appropriate word."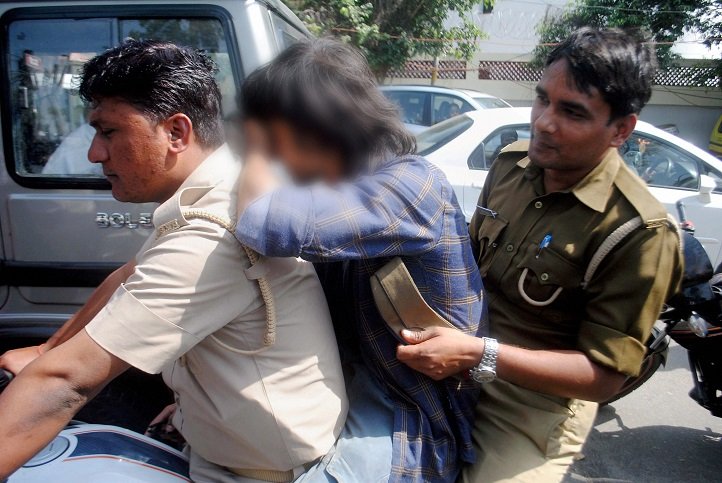 Mishra is a third-year law student from Lucknow. 
The petition says that "in the haste to deliver on its election promise, the BJP government has rolled out the ARS (anti-Romeo squad) without adequately training police personnel for the job." 
It alleges that the government "is failing to ensure that the police do not harass the innocent and civil liberties are not violated." 
Seeking a "proper implementation prospectus" for anti-Romeo squads from the court, the petition states "functioning and powers granted to the anti-Romeo squads according to law is inconsistent with or in derogation of the fundamental rights under article 14, 19 and 21 guaranteed under Constitution of India." 
The petition also suggests that several outfits are taking advantage of the government's policy and launching their own drives against harassment. 
After assuming power, the newly formed BJP government in Uttar Pradesh created special police squads to curb eve-teasing and harassment of women in public places. However, there have been complaints of police officials harassing couples and innocent people. 
The complaints had prompted Uttar Pradesh Chief Minister Yogi Adityanath to tell police officials to not harass couples while trying to ensure women's safety. There were new rules issued as well. They haven't really helped.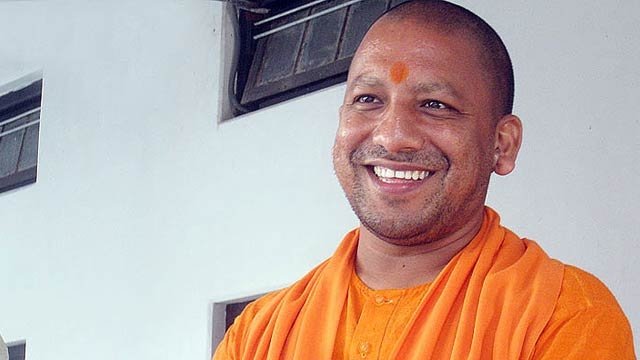 "I am not against the anti-Romeo squad but the implementation has to be improved a lot. This PIL was a necessity. People are being harassed," Mishra, who studies at Bengaluru's KLE Society Law College told ScoopWhoop News. 
Requesting the constitution of a "different government body" that will "take down the complaints of the immoral act(s)" of the anti-Romeo squads, the petition says that a "strict check" on the squads will ensure "optimal results" and prevent "moral policing."
Mishra's lawyer, Ayodhya Prasad Mishra told ScoopWhoop News that the PIL is likely come up for hearing on next week.
(Feature image source: PTI)