Jawaharlal Nehru University, which has been at the centre of protests since the beginning of this year saw a new agitation on Friday. This time it was over the owner of the iconic Ganga Dhaba being served an eviction notice by the university's administration. 
Ganga Dhaba, which opens at 4 PM and feeds hungry students till 3 am at nominal prices, is one of the favourite eateries on the campus and also serves as the spot for many debates. The owner of the eatery was served an eviction notice last week and was asked to vacate the location by Friday morning. 
However, the students gathered at the dhaba to protest and said it was an attack by the administration on the culture of the campus.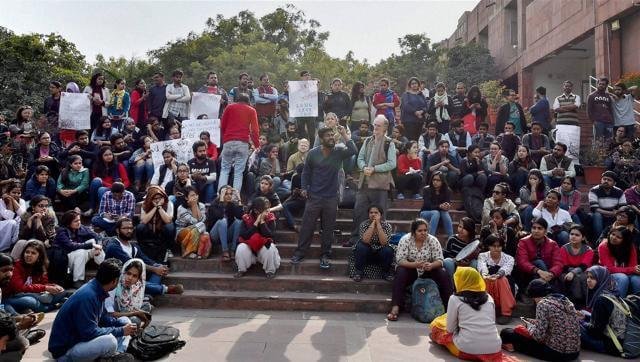 "The new JNU administration has been proving itself as an agent, who is appointed to destroy the JNU in every manner. It has left no single instance to take the opportunity to implement all its diktats to shrink the campus democracy. It has been using the February 9 incident as a pretext to justify all its decisions," JNUSU General Secretary Rama Naga said. 
"Now, it has decided to shutdown the Ganga Dhaba for ever. The administration has sent a 'final letter' to the owner of the Ganga Dhaba by saying that it will shut down the eatery," he added. 
JNU's Vice Chancellor said the administration does not intend to "close down" the dhaba, but all commercial enterprises operating on the campus premises have to adhere to the rules. Dhaba owner Bharat Tomar doesn't have a license to function there, he said.
Another official said that Ganga Dhaba would remain but possibly could be run by someone else.  
"Ganga Dhaba is not being closed by JNU administration. It is considered JNU heritage. Since the present occupant is illegally occupying the premises, he has been asked to vacate the place so that tendering procedure may be initiated at the earliest to run the eatery," a senior varsity official said. 
"Tomar is free to apply for the tender and seek a new contract," he added.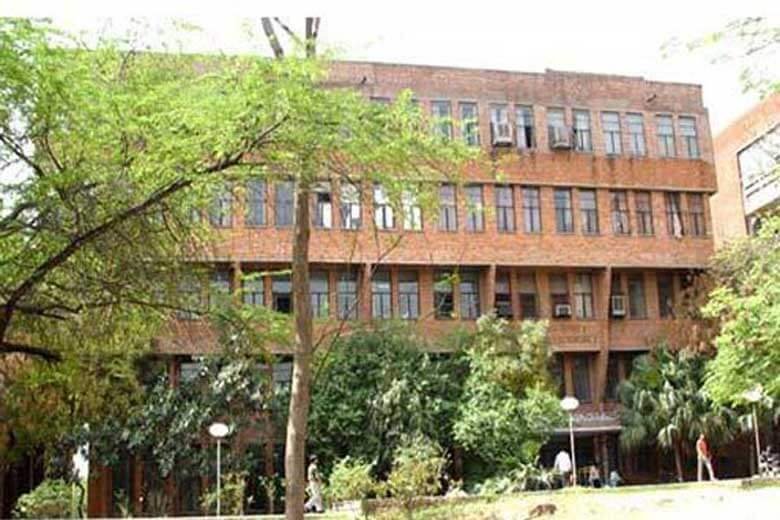 The JNU authorities have stiffened the rules on campus after the row over sedition in February when some students were booked for organising an event during which anti-national slogans were allegedly raised.
However, JNUSU General Secretary Rama Naga in a Facebook post on Friday said the dhaba has not been removed yet. 
"…After the discussion with the Rector, Registrar, Deputy Registrar of Estate Branch, we were told that the Ganga Dhaba will not be evicted today. The eviction committee is formed to vacate the magazine shop at the bus stop. But why does the magazine shop get vacated, as no such division was taken in any CDC meeting? We have asked the administration to hold the matter till further meeting is called to discuss on it. However, the administration is adamant to send it's committee for the eviction by citing some legal issues. The decision to evict the dhaba and shop is not completely rolled backed yet, as the administration is justifying all its 'acts' which it thinks as per the 'rules'."
Here's the video of protest march against the JNU administration
(With PTI inputs)