The Arunachal Pradesh Students' Union (AAPSU) Monday held a protest rally in the capital city of Itanagar against China's move to "standardise" official names of six places in the north eastern state. 
The students, carrying placards and banners, shouted 'anti-China' slogans and burnt the effigy of Chinese President Xi Jinping.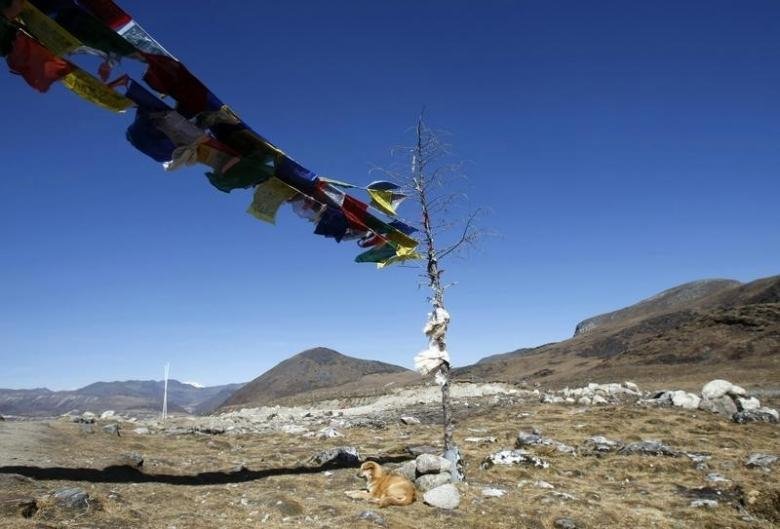 "Arunachal Pradesh has never been a part of China and Arunachalees hold strongest patriotism for India.  Arunachal is an integral part of India and if we go by history, people of the state had participated in the country's freedom movement. People here have never been under the Chinese rule," AAPSU president Hawa Bagang said.
 He also criticised the state government for remaining silent over the issue, adding that the matter needs to be taken seriously. 
China had announced standardised official names for six places in Arunachal Pradesh, days after it lodged strong protests with India over the Dalai Lama's visit to the frontier state.
(Feature image source: Twitter/@NDTV)