In a tragic row of events, nineteen students committed suicide in the past week, in Telangana.
According to Economic Times, the students of classes 11th and 12th took their lives after the results were announced on April 18.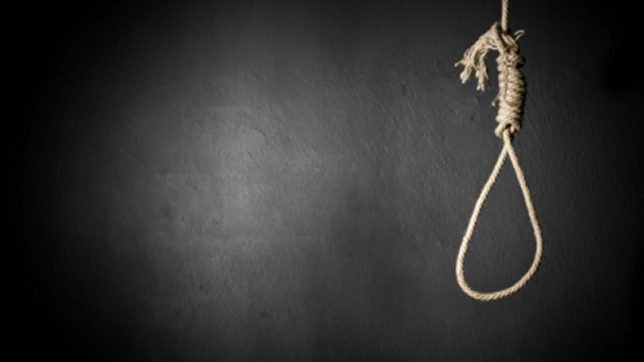 This is reportedly the highest number of suicides by Intermediate students over the last four years. In 2018, six student suicides were reported after the results were announced.
Out of 9.74 lakh students who appeared, 3.28 lakh failed the exams held in February-March.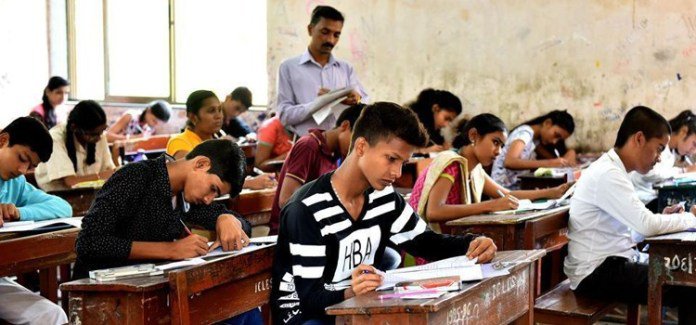 Opposition parties are condemning 'goof-ups' by the Telangana Board of Intermediate Education (TBIE) for increase in the number of suicides.
According to reports, activists claim that due to improper evaluation and hurried results, students are slipping into depression and worse, committing suicide.
Madhusudan Reddy, President of the Telangana Government Junior Lecturer Association, added that the reason behind the increase in suicides is the immense pressure on students to 'secure better ranks and marks'.
According to TOI, she said,
Majority (of the) student suicides reported in the last many years is due to immense pressure put on them by college management, especially corporate colleges, and parents. The race to secure better ranks and marks burden the average student, who is forced to match up to the standards of high-performing students.
After the tragic occurrences snowballed into a row, Chief Minister, K. Chandrashekhar Rao, spoke on Wednesday assuring the students that free re-evaluation will be provided to all the students who have failed the exam.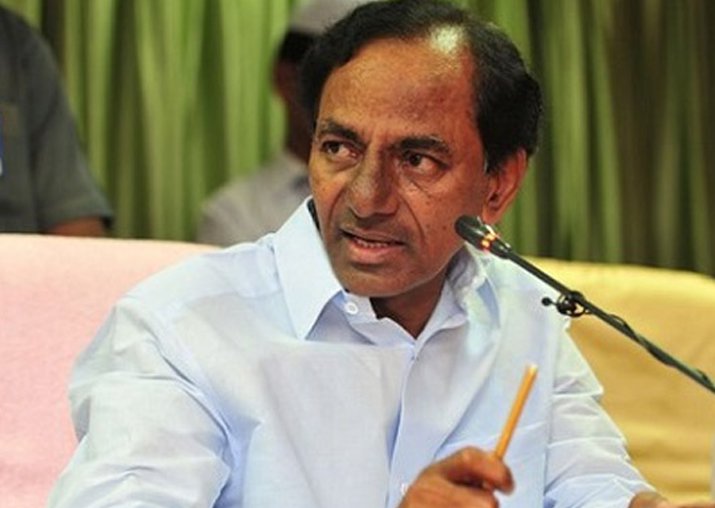 The government has also reportedly formed a three-member committee to look into the inept announcement of results. 
One of the findings of the investigative panel is that software glitches led to 'errors' in the result announcement.