There are some people who will always inspire you to push your limits and to achieve your dreams. 
Sub Lieutenant Shivangi is one such personality who is now India's 
first woman pilot
 for the Indian Navy. She is just 24-years-old but she has already achieved one of the biggest milestones by joining the armed forces.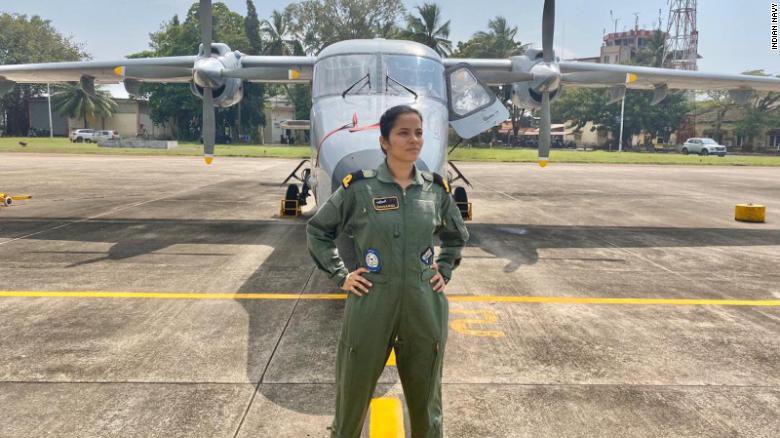 She will be given wings by the Indian Navy in a ceremony on Monday so that she can officially join the naval operations and do India proud. During an interview with CNN she said, 
It's a big responsibility for all of us and I know that I have to do well.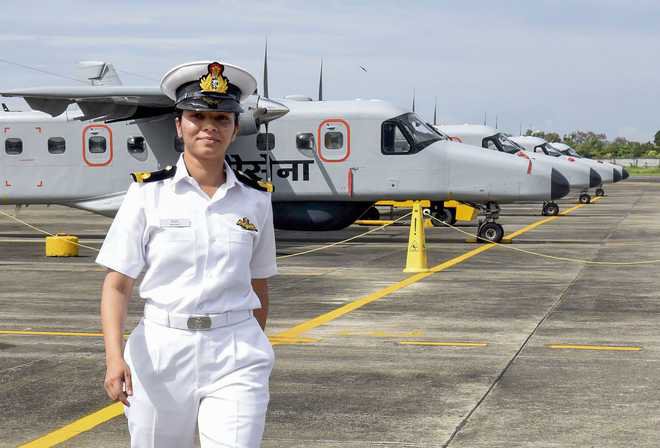 Shivangi hails from Muzzaffarpur in Bihar who always dreamt of becoming a pilot since she was a little girl. While recalling her childhood she said, 
I was about 10 years old when some minister had come to meet people. I had gone with my grandfather to see him and I saw a man who was flying a helicopter. It was very inspiring for me. In my mind I thought that maybe some day I'll also fly something like this."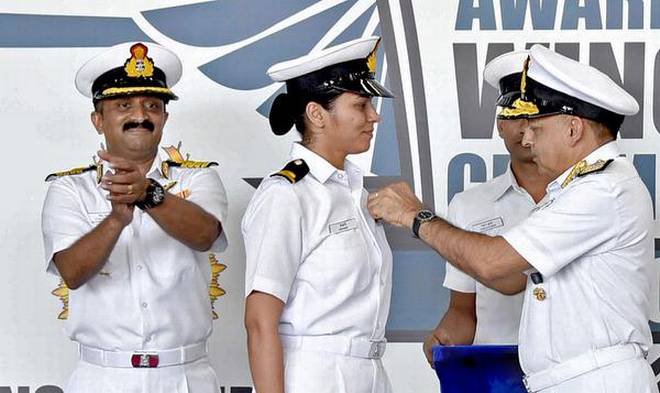 She completed her basic training in 2018 at the Indian Naval Academy after which, she was transferred to Kochi in Kerala where she trained hard with the Indian naval air squadron, the INAS 550. 
This is a huge milestone for our country as well, because until 1992, India's naval forces only allowed women to serve in medical services. So, this is kind of a big deal.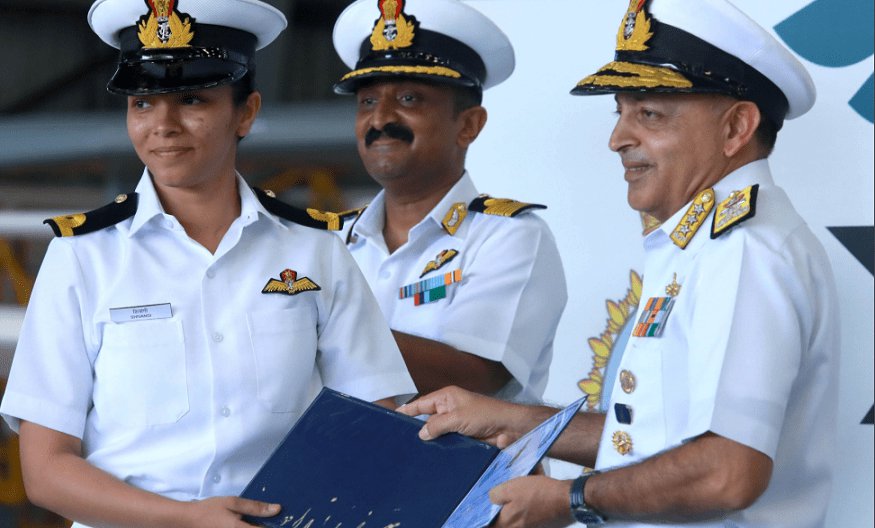 She will now be tasked with flying Dornier aircraft, which are used by the navy for transport and maritime reconnaissance, taking off and landing on the shore, rather than from an aircraft carrier.
She started her journey by getting inducted into the Indian Navy as SSC (Pilot) as part of 27 NOC course in Indian Naval Academy, Ezhimala and got formally commissioned by Vice Admiral AK Chawla, in June last year.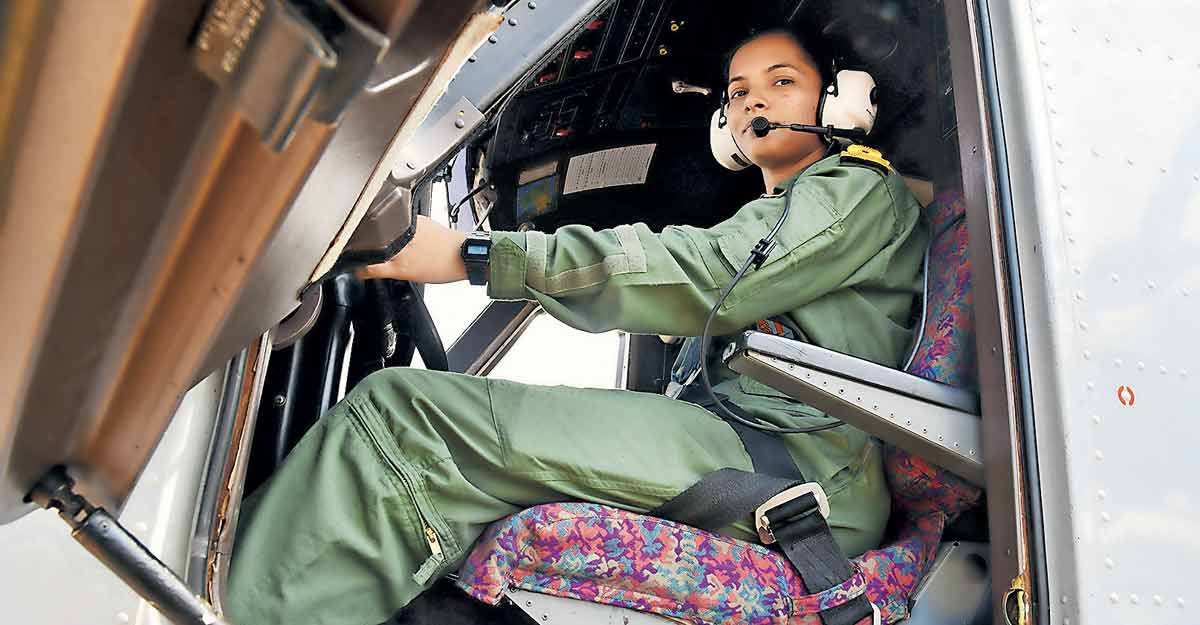 Before getting into the Indian Navy Institute Shivangi completed a mechanical engineering degree at the Sikkim Manipal University of Technology after which, she further studied at the Malaviya National Institute of Technology in Jaipur. 

She got enrolled in the navy after officials came to her college in Jaipur for recruitment purposes. She then decided to drop out of college to join the navy. She said, 
They had shown a presentation in which there were the various aspects of life in the navy, all those things, and that kind of motivated me.
Of course, the training wasn't easy but she received immense support from her family, friends and from her naval squadron in Kochi and she will always be grateful for that.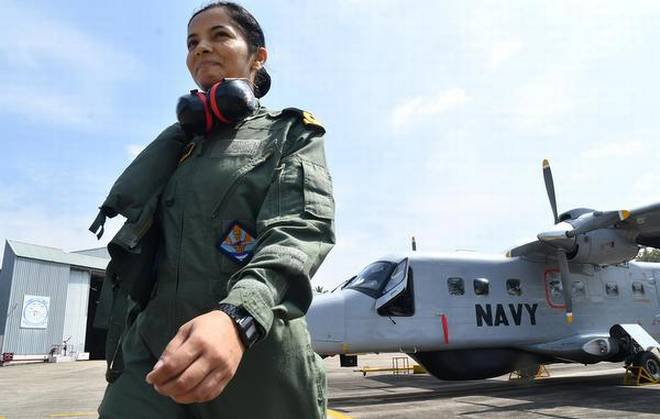 There are two other women apart from Shivangi who will become navy pilots on 21st December. She is really excited to embark on this new journey and we wish her all the best.