Word is out that the HRD Ministry is believed to have offered the post of Jawaharlal Nehru University (JNU) vice chancellor to BJP leader Subramanian Swamy.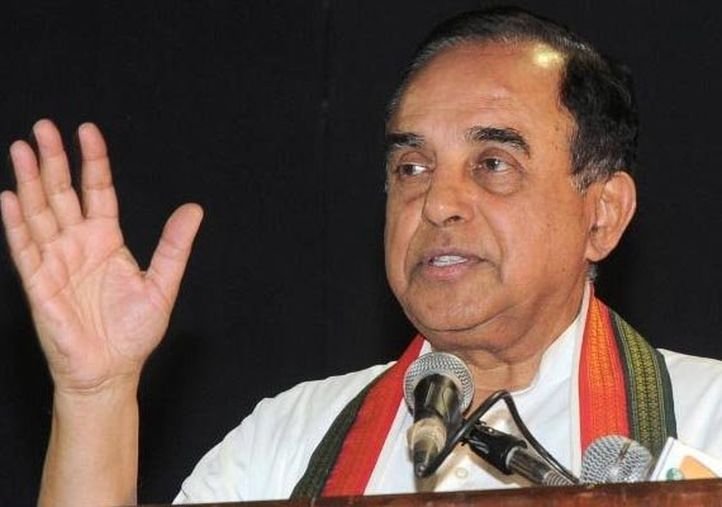 Media is on fire that I have been offered the JNU VC post. No formal offer nor will there be if the Govt cannot meet my pre- conditions

— Subramanian Swamy (@Swamy39) September 23, 2015
The current VC SK Sopory is set to retire in January 2016. As per the rules, a panel of names selected by the committee is sent to the President (who is Visitor of the central varsities) by the HRD Ministry before the announcement of the new VC.
Subramanian Swamy, an economist and a published author, is known to hold strange stances on a variety of topics, from labelling homosexuals as handicapped, saying the film PK was funded by ISI to irresponsible hateful communal statements. He has a PhD in Economics from Harvard, has taught at IIT, Delhi, and has been a member of the Planning Commission as well as a Cabinet Minister.
Sample some of his tweets:
@GentleGawker : Issue is not respect. We respect handicapped persons. Homos are genetically handicapped

— Subramanian Swamy (@Swamy39) June 30, 2015
99%of the my twitter followers with Muslim names tweet like mental retards. Are these retards tweeting with faked names or is it congenital?

— Subramanian Swamy (@Swamy39) February 17, 2015
There was no official communication from the Ministry. It also remained unclear what riders Swamy has placed before the Ministry for accepting the offer.
JNU has been known to be an educational institution with a strong political presence and student involvement in activism. The leanings have over the years have been strongly towards the left. This year's JNUSU (Jawaharlal National University Students Union) elections saw the left-backed All India Students Association (AISA) which swept the polls for the last two years, lose the top post of Joint Secretary by a margin of 67 votes to BJP-led Akhil Bhartiya Vidyarthi Parishad (ABVP), but won the Vice President and General Secretary seats. The President's position was won by All India Students Federation (AISF).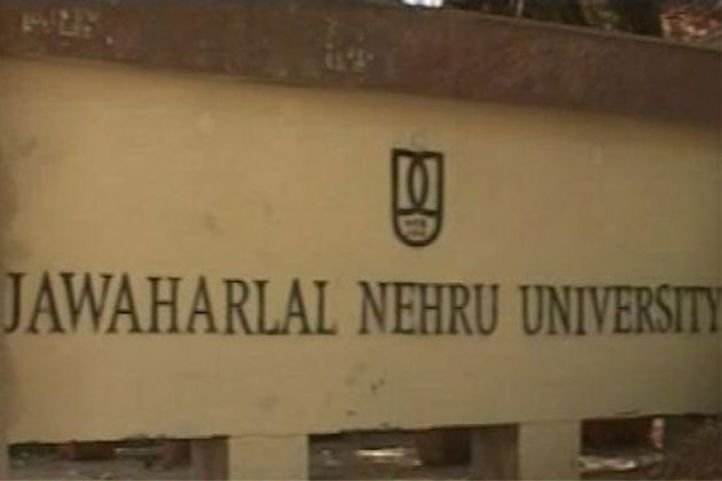 ABVP made this comeback in JNU after 14 years, while it swept the Delhi University Students Union (DUSU) elections recently.
Following Gajendra Chauhan's appointment and the government's reluctance to remove him from the position, despite the ongoing protests from students and eminent people from the Indian film fraternity, is indicative of the increasing push behind the saffronisation of educational institutions across India.
Is JNU's VC-ship appointment following the same path?
(With inputs from PTI)