Sudan has seen a lot of instability and protests since April 2019, when the military troops first ousted the long-term ruling President Omar-Al-Bashir.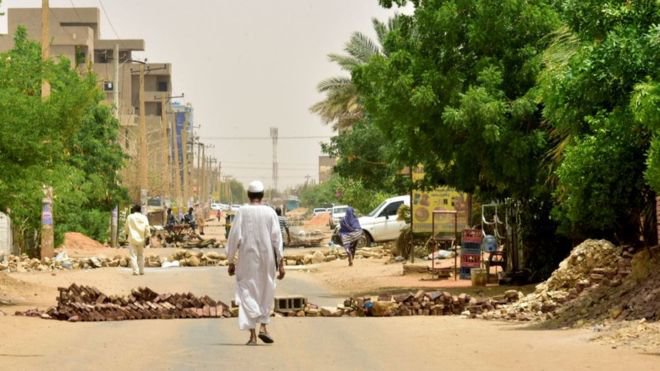 In a recent bout of military crackdown on peaceful protesters, as many as 100 people have been killed and 326 injured, as reported by The New York Times.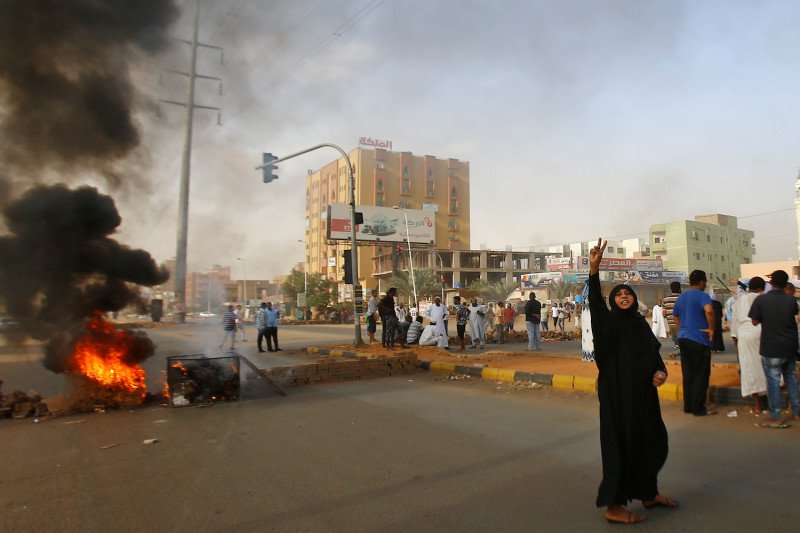 According to the Central Committee of Sudan Doctors, one of the organisers of the peaceful protests, at least 40 dead bodies have been recovered from River Nile.
The protesters were apparently demanding a civilian-led interim government.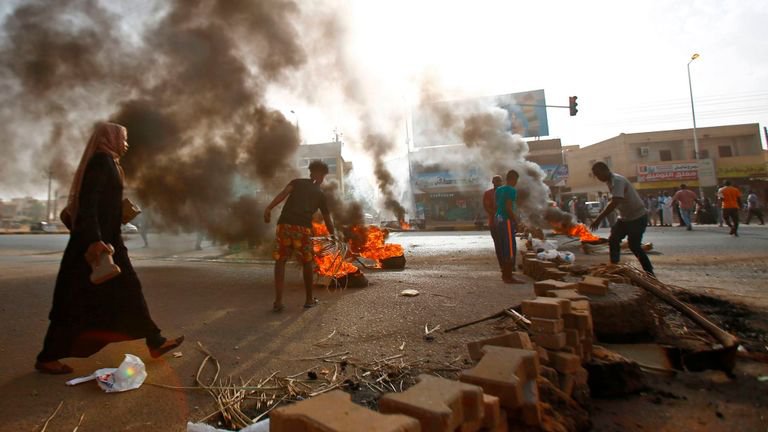 It all started in December 2018, when protests erupted in Sudan to overthrow President Bashir after he imposed emergency austerity measures.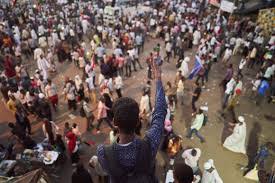 These protests took a violent turn in April 2019, when protesters gathered at the military headquarters, demanding military take action. 
Women played a prominent role in these protests, led by 22-year-old, Alaa Saleh, who became the face of the protests.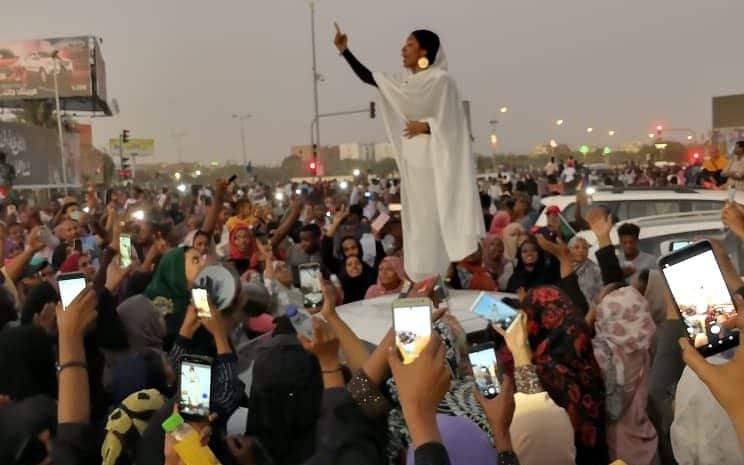 Reports suggest that the police and paramilitary forces raped as many as 70 women during an attack on a protest camp and shot the protesters on 3rd June. 
Several videos showing security forces beating the people with sticks have also surfaced on internet.
Since then, the streets of Sudan lie deserted and internet has been blocked in several parts of the country.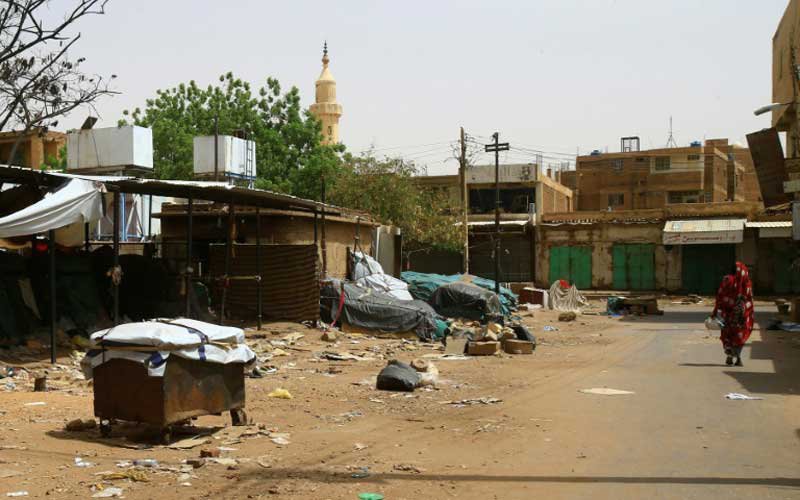 International bodies like the UN have also condemned the attack. In a statement, the UN has called for the Human Rights Council to probe into the human rights violations committed by the military in Sudan. 
A general strike has been launched by the pro-democracy protest groups after the mass killings, demanding the military leaders resign.