The Indian subcontinent has often witnessed tempers running high and passions igniting in the name of cricket. The latest is the attack on Sachin Tendulkar's most popular fan, Sudhir Chaudhary, after the second India-Bangladesh ODI by Bangladeshi fans in Dhaka on Sunday, June 21.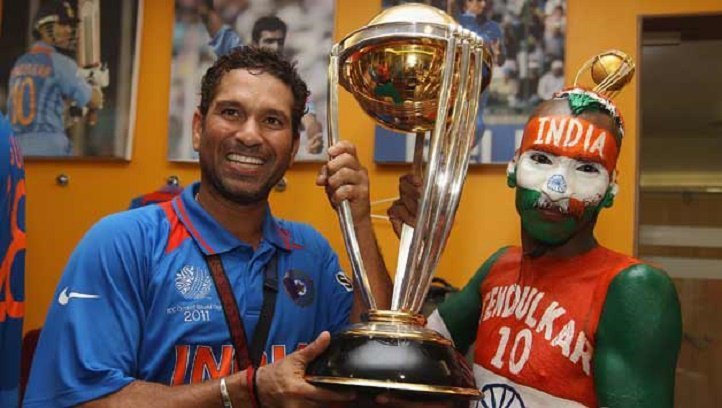 "As soon as I left the stadium, people mobbed me and started snatching the Tricolour, breaking the handle of the flag. Two policemen who were outside the stadium came to my rescue and they escorted me to an auto-rickshaw. But the mob further attacked the auto and tried to break into it. They even hurled stones on the vehicle but luckily the auto was covered completely and I didn't get hurt," Sudhir told Cricketnext.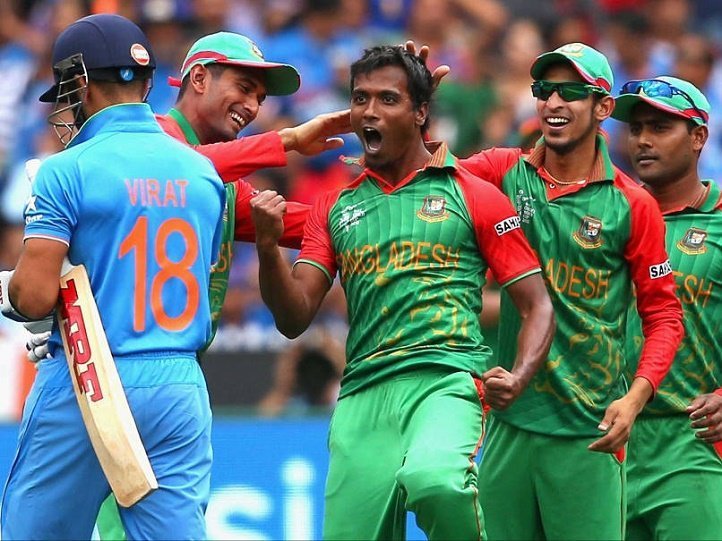 Sudhir Chaudhary a.k.a. Sudhir Gautam is widely acknowledged across cricketing circles as Tendulkar's greatest fan. With a tri-colour painted on his body, Sudhir can be spotted cheering at almost all India matches no matter where in the world it's being held. The shameful incident comes as a rude shock for Sudhir as he has been to Dhaka quite a number of times.
The ongoing India-Bangladesh series has raised a lot of eyebrows among cricket fans as India – one of cricket's powerhouses – has been humbled after the series defeat at the hands of so-called 'minnows' Bangladesh. But the off-field incident is yet another example of instances where sports fanaticism have resulted in hooliganism.