A suspected car bomb on Monday killed at least 10 police amid increased Taliban attacks on the besieged capital of the southwestern Afghan province of Helmand, with the toll expected to rise, a security official said.
The blast, in the city of Lashkar Gah, killed 10 police officers, with at least 14 police and civilians wounded, said the official, who asked not to be named as he was not authorized to speak publicly.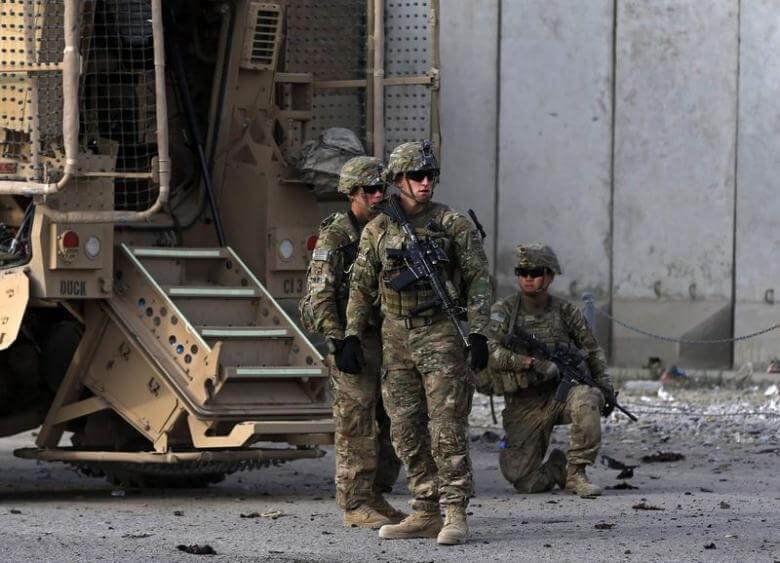 A hospital run by the Italian charity Emergency said it had received 30 casualties from the blast, including civilians and security forces.
Hospital officials expressed concern over worsening conditions in Lashkar Gah, with reports of increased Taliban attacks on the outskirts, and rockets landing inside the city.
Taliban militants, who have been fighting a 15-year insurgency to topple the Western-backed government and reimpose a radical Islamist regime, control or contest most of Helmand, the scene of some of the bloodiest fighting during the international military mission in Afghanistan.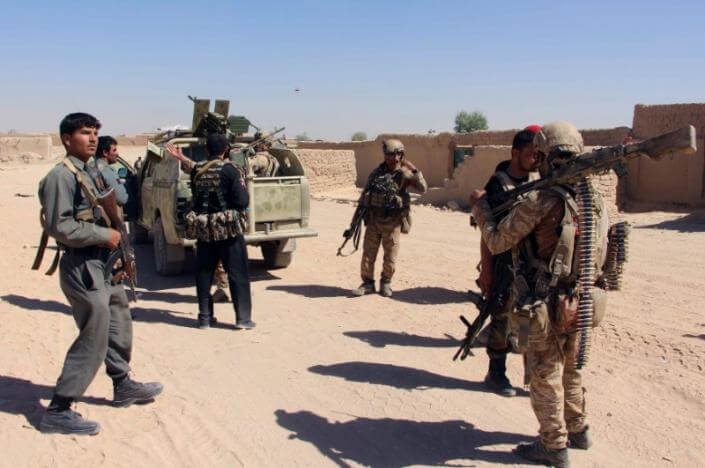 On Saturday a high-level delegation of Afghan and international military officials visited Lashkar Gah, promising to do everything possible to prevent its collapse.
Afghan elders who met with the delegation, however, criticized government strategy in the province, as well as the performance of Afghan security forces, some of whom are accused of abandoning their posts.
The NATO-led coalition has stepped up the number of military advisers working with the Afghan forces in Helmand, while American troops have been given freer rein to use more air strikes in a bid to prevent a total collapse of Afghan defenses.
(Feature image source: Reuters)