A 68-year-old man in London has won a lawsuit against tech giant Apple for erasing all his data without his approval.
Retired property developer Deric White, took his phone to an Apple store for servicing in December last year. However, when Deric got back his phone after servicing, he found that staff at Apple store had erased everything on his phone.
Besides contacts and other stuff, the erased data included one of his most cherished memories – a honeymoon in 2014 with his wife in Seychelles.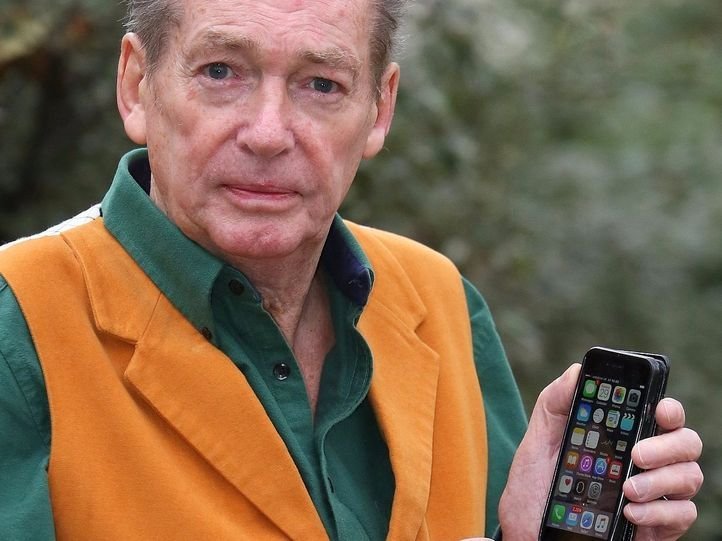 According to Evening Standard, Deric missed his one favorite video the most: a tortoise biting his hand.
He then decided to sue Apple and even represented himself in the court against the company.
The legal battle between Deric and Apple continued for 12 months before Apple was held responsible for the lapse.
In his suit, Deric had demanded a compensation of £5,000, but finally he was awarded £2,000.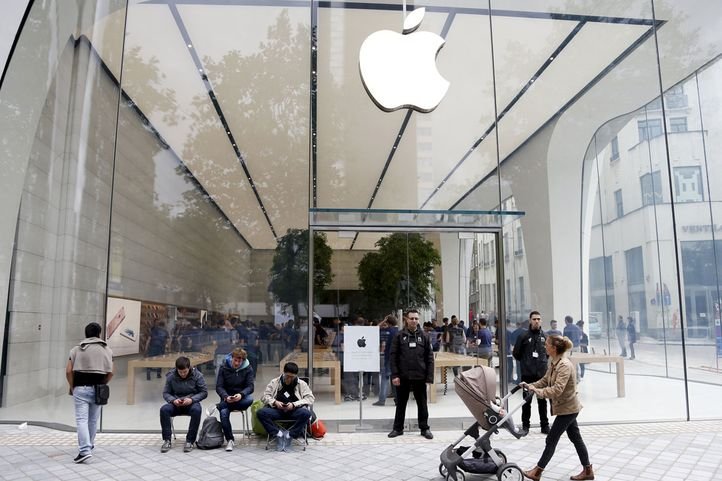 Ecstatic with his win, Deric has described his success as a "monumental" victory for the "common man".
So what's he going to do with the money?
Deric is mulling to spend £1,200 of his compensation on a vacation to Cornwall, UK.
Perhaps, to capture those memories again in his Apple phone.