Indian Bhangra singer Sukhbir Singh was held up at the airport on Sunday, August 10 after he was told by Pakistani airport authorities that he could not carry more than the permissible limit of $10,000.
Sukhbir arrived in Lahore to perform in the marriage ceremony of the grandson of a close associate of slain Prime Minister Benazir Bhutto.
According to reports, Sukhbir was given $30,000 to perform in both events on August 7 and 8 where Pakistani singer Shafqat Amanat Ali also performed.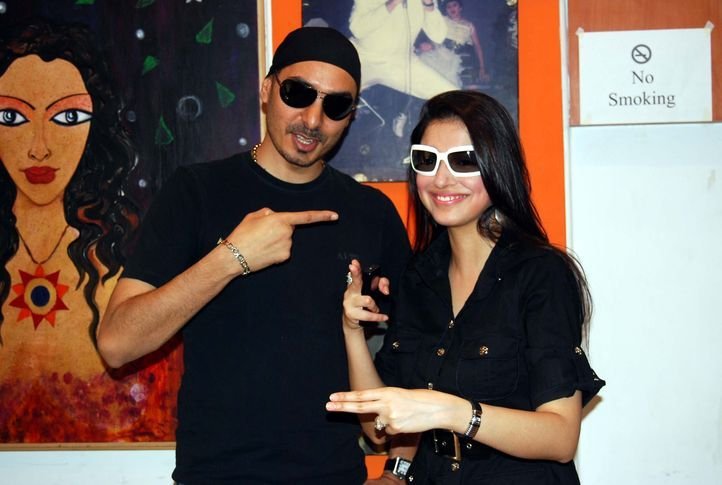 On learning that permissible limit is $10,000, Sukhbir left the airport as he had more than $10,000. On being asked whether $27,000 has been recovered from him before boarding the plane and he dodged the authorities as reported in the Pakistani media, the official said, "Had this happened the Indian singer would have been behind bars".