The Chhattisgarh government today appointed the wife of a CRPF jawan, who was killed in a Maoist attack in Sukma district last week, as an assistant sub inspector (ASI) of police, an official said. 
"Chief Minister Raman Singh today visited the house of martyred jawan Banmali Yadav in Dhourasand village in Jashpur district and handed over the appointment letter to his wife Jiteshwari," a government official said.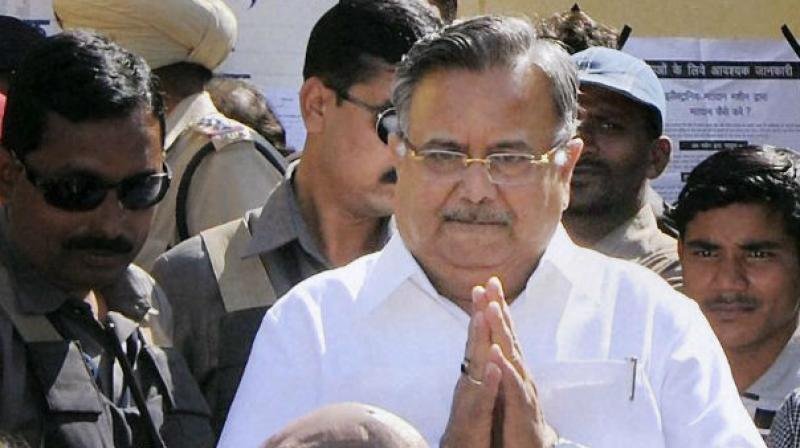 The chief minister was in the region as part of his government's 'Lok Suraaj Abhiyaan', a mass contact programme that seeks to address peoples' grievances and take stock of the implementation of development works and schemes, he said. 
Constable Yadav was among the 25 Central Reserve Police Force (CRPF) jawans, who were killed in a naxal ambush in Burkapal area of the state's Sukma district on April 24. During the visit, Singh expressed his condolence and later handed over the letter of appointment as ASI in the state police to the wife of the jawan. 
Singh also handed over a cheque of Rs 28 lakh to her, the official said. "Singh also announced that the primary school in the village will be named after martyr Yadav. Besides, he also sanctioned a residential quarter to the family in Jashpur district headquarter town," he said.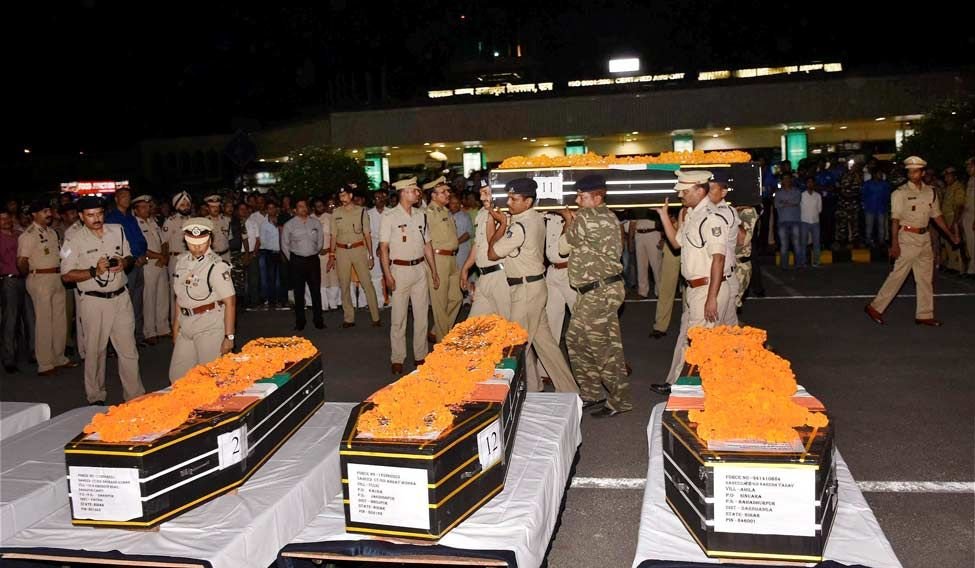 Jashpur district administration officials also provided a financial assistance of Rs 3.50 lakh to his wife and the amount was deposited in the name of their 18-month-old daughter Khushboo, he said. "The CM said that the amount will help the baby in her future education. Khushboo will receive about Rs 10.35 lakh after passing out class X," the official informed. 
The CM also sanctioned solar energy-based irrigation pump for the agriculture land of martyr's father Rogoram. Rs 2.63 lakh were sanctioned for repairing his well and agriculture land. Forest Rights pattas will also be allotted to the family soon," the official said.