The ongoing conflict in Syria has ravaged not only the country but has pushed the entire region into a state of turmoil. On the other hand, Bashar Al Assad, the man at the centre of the entire unrest is nestled comfortably in the confines of his capital city of Damascus.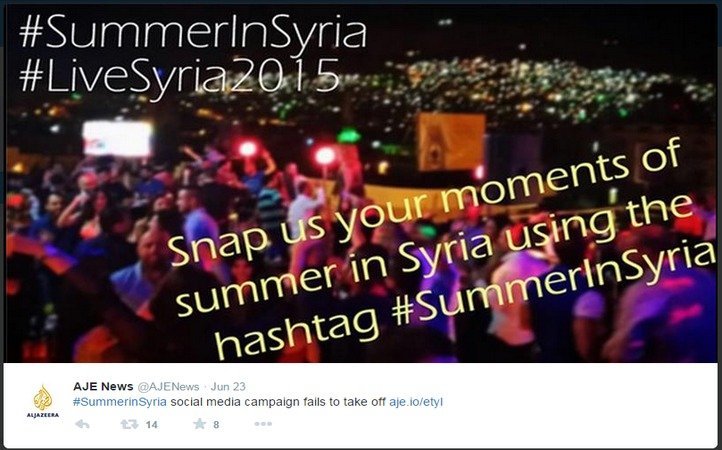 While war rages on killing thousands and displacing millions, the Syrian regime has constantly tried to portray the situation as being normal and under control. In an attempt to take the focus away from the brutal civil war, the Syrian state television, SANA decided to launch a social media campaign.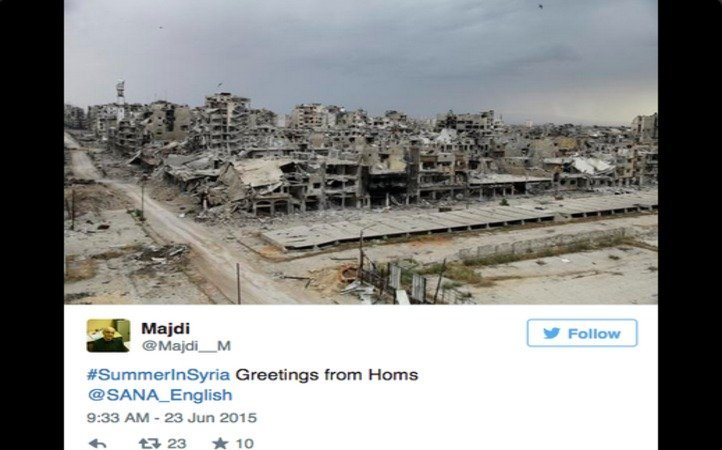 The Twitter campaign called #SummerInSyria urged people to send pictures of their summer experience. SANA English asked its 15000 Twitter followers to "snap their moments of summer in #Syria" using the hashtag #SummerInSyria.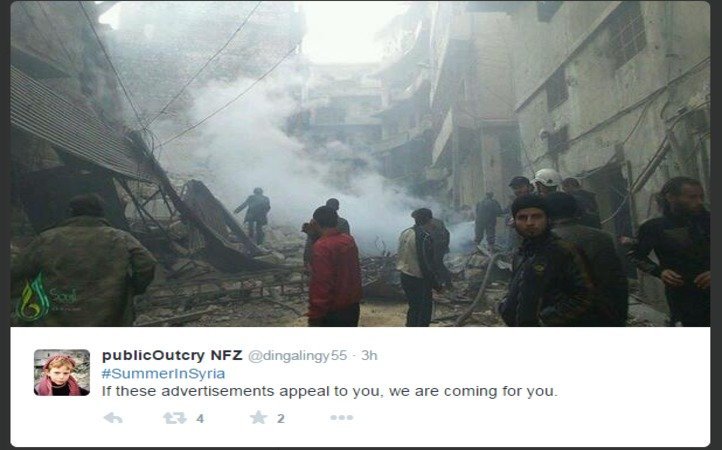 The move by the state owned agency turned out to be something that they least expected as the campaign failed to take off. But that's not all, the move terribly backfired with people sharing pictures of the ongoing conflict in Syria and its bloody implications. People started posting gruesome images of war ravaged cities and civilians injured during the conflict.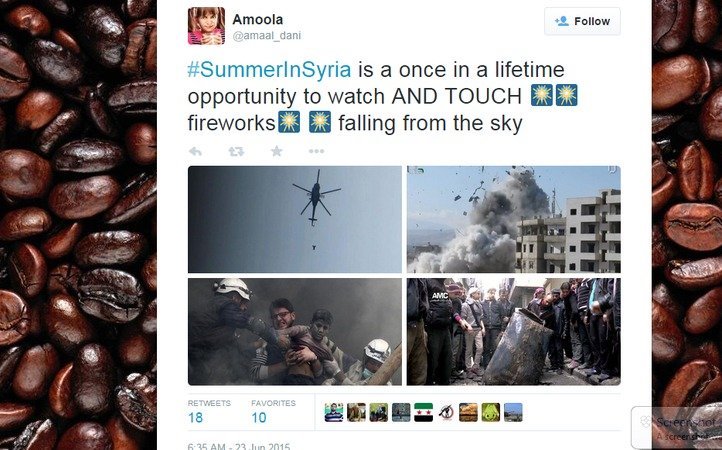 A picture showing badly injured children mentioned how Assad welcomed the summer in Syria. More images of a hospital bombed by the Syrian aviation and a house ruined by the conflict followed. The move which was clearly seen as a highly insensitive one was trolled by users on Twitter, causing great embarrassment to the government.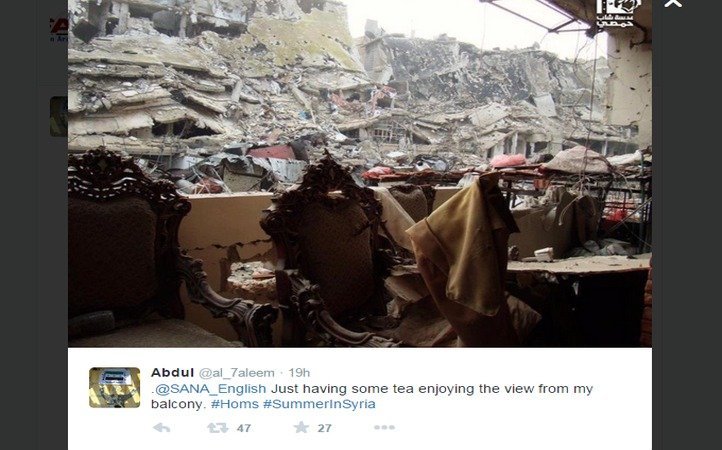 What begin as a retaliation to the regime's violent crackdown on protests, has grown into a civil war which has left an entire country destroyed. Syrian forces along with combatants from foreign countries on both sides have been responsible for brutal massacres and torture of detainees. Criminal activities in the region have gone up and groups like the ISIS have grown to prominence.
The conflict which is now into its fourth year has left around two lakh people dead and around 11 million displaced, which amounts to over half the population. The Assad regime has been accused of human rights violations including use of chemical weapon on its own citizens. The response to the state sponsored campaign shows the sentiment that prevails among the masses struggling for survival in whatever is left of Syria.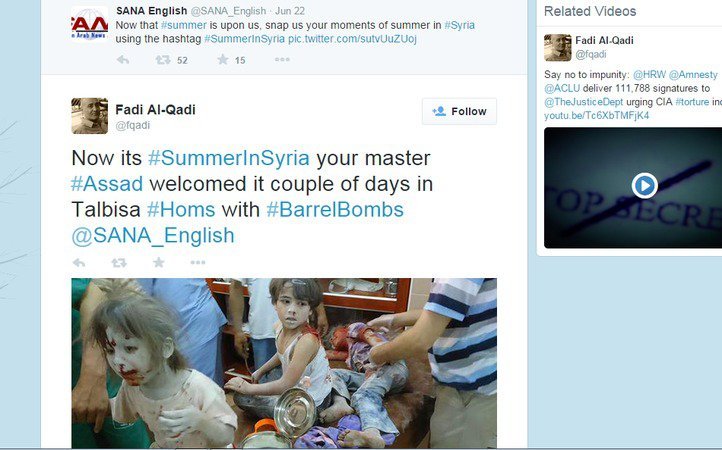 While it is easy for a regime to talk of "summer moments" sitting in a secure environment, it is often the people who have to face the heat.