With the Federal Bureau of Investigation report on Sunanda Pushkar's viscera samples ruling out polonium or any other radioactive poisoning as the cause of her death, a report says that the Delhi Police may seek to interrogate her husband and Congress leader Shashi Tharoor again.
Investigators probing the mysterious death of Sunanda Pushkar may question Shashi Tharoor again, and move court soon seeking a lie-detector test.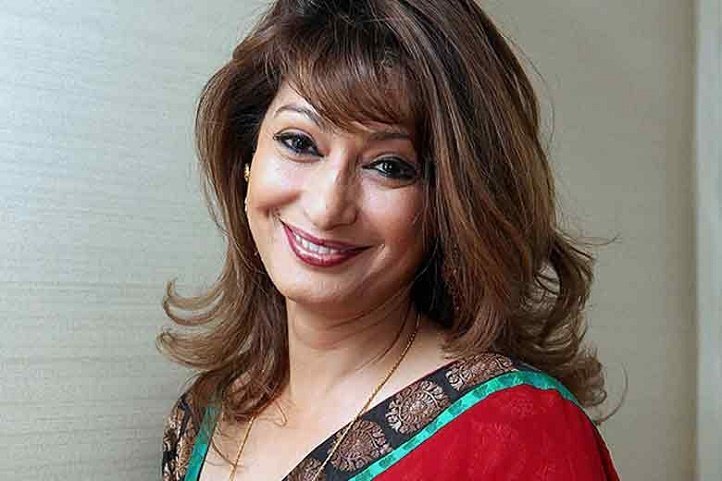 According to PTI, sources in Delhi police said they were likely to seek a court's permission to conduct a polygraph test on Tharoor as the investigators were trying to take the high-profile case to a logical conclusion.
So far, the investigators have conducted polygraph tests on six persons, all prime witnesses in the case. They include Tharoors' domestic help Narayan Singh, driver Bajrangi and Sanjay Dewan, a close friend of the couple.
Tharoor was not subjected to the test but was questioned thrice in the case. Incidentally, this isn't the first time that the Delhi Police has claimed they were going to follow this line of investigation. In June, police officials had claimed they would seek permission to conduct the test on the Congress MP.
But, there's one problem for the Delhi Police. A person has to agree to allow a l

ie-detector test.
As per guidelines laid down by the Supreme Court, tests like narco-analysis, brain mapping and lie detector tests can be carried out on a suspect in a case only if the investigating agency has the permission of the person.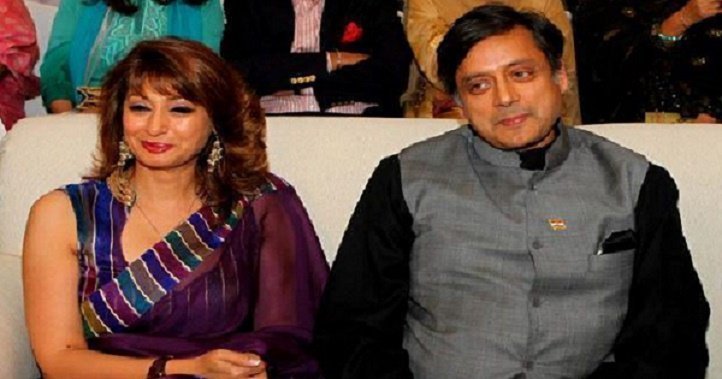 "Narco, polygraph or brainmapping tests cannot be conducted on any person, whether an accused or a suspect, without their consent," reads the SC's judgement . "N o individual can be forced and subjected to such techniques involuntarily, and by doing so it amounts to unwarranted intrusion of personal liberty," a bench headed by Chief Justice KG Balakrishnan had said.
Tharoor hasn't consented to a lie detector test so far.
52-year-old Sunanda was found dead in a five-star hotel suite on January 17 last year, days after she was involved in a spat with Pakistani journalist Mehr Tarar on Twitter after she accused the latter's of having an affair with Tharoor.
Read more: