Earlier yesterday, Google co-founders Larry Page and Sergey Brin stepped down from their executive positions at Alphapet Inc. — Google's parent company.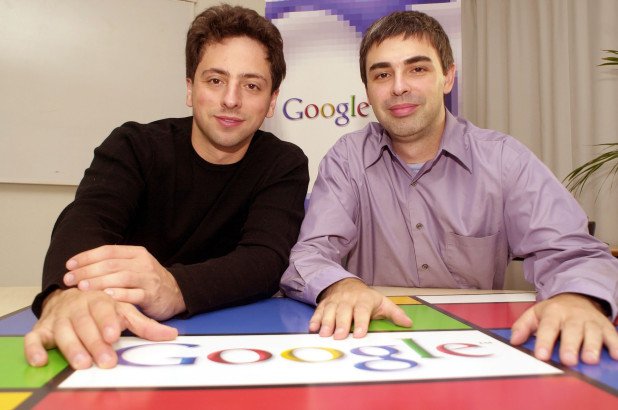 To make way for the Indian origin mastermind Sundar Pichai and the current CEO of Google to take-over the position of Alphabet's CEO and relieve Larry Page — the former CEO of the parent company.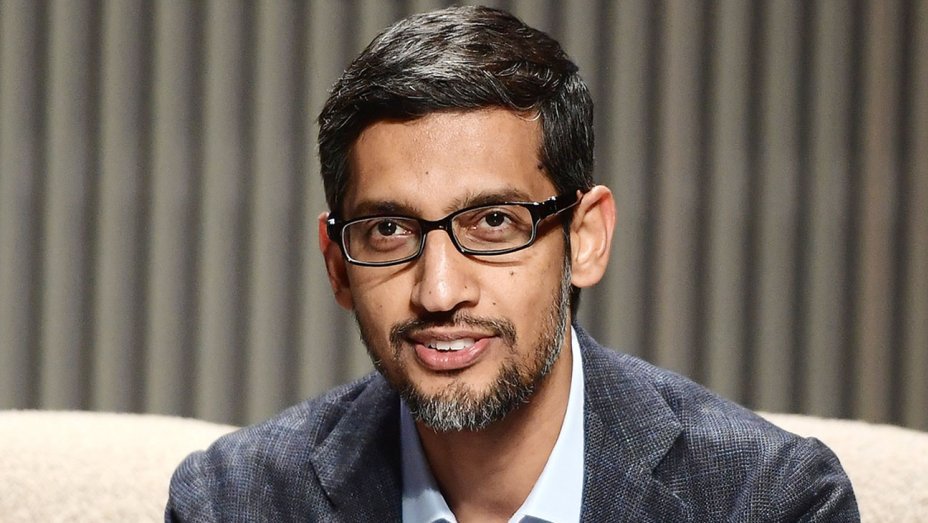 With an emphasis on artificial intelligence software to make web searching and other search engine related tasks quicker, long term product leader
Pichai has
been working towards making this technology available worldwide. 
I'm excited about Alphabet's long term focus on tackling big challenges through technology. Thanks to Larry & Sergey, we have a timeless mission, enduring values and a culture of collaboration & exploration – a strong foundation we'll continue to build on https://t.co/tSVsaj4FsR

— Sundar Pichai (@sundarpichai) December 4, 2019
The co-founders of Google, Page and Sergey broke the news on their blog as they posted: 
While it has been a tremendous privilege to be deeply involved in the day-to-day management of the company for so long, we believe it's time to assume the role of proud parents offering advice and love, but not daily nagging. 
It's a proud moment for desis all around the globe and they've taken over Twitter: 
Congratulations Sundar on ur gr8 https://t.co/S1zhetTybM by day u r making India proud and u r an inspiration for millions of students in India and all over the world to do something gr8 in the field of technology.

— Nishant (@Nishant8705) December 4, 2019
I've got a feeling this is only the beginning of even more great things to come for you! 👏👏👏👏👏

— दिपक (@royal_dkumar) December 4, 2019
Congratulations Sundar ! Very well deserved.
Every founder dreams of a team mate like you.
Best wishes 👏🏼👏🏼

— Vijay Shekhar (@vijayshekhar) December 4, 2019
@sundarpichai is from India
We r really proud of Indian like Sundar Sir
1.4 bn ppl r excited to see wonderful deed of Sundar Sir

— Er. SanjayMishra(Prince)🇮🇳 (@SanjayMishraP) December 4, 2019
Congratulations and good luck, Sundar! You are an inspiration to many of your fellow desis ! 🙏

— Subrahmanyam KVJ (@SuB8u) December 4, 2019
Excited to see the growth of Sundar Pichai originating from my hometown 🙂

— Equality for All (@GauravSubraman2) December 4, 2019
This is huge for Indian people and POC everywhere. Kids and society know that the best opportunities are available to everyone which is great!

— prettyboytizzy (@prettyboytizzy_) December 4, 2019
While I didn't even know there was a position higher that was higher than that of a CEO, Mr. Pichai has yet again gotten another promotion.