As we observe the national 'disappointed-with-appraisal' month, Google CEO Sundar Pichai declined around $58 million from the company because he is already getting paid enough.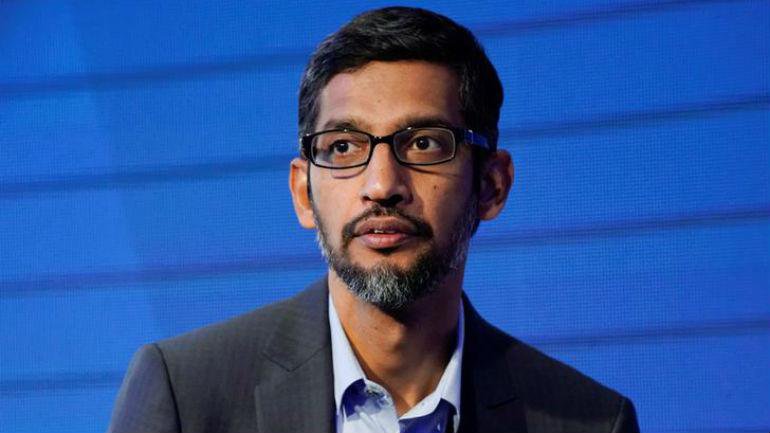 Pichai turned down a grant of restricted stock in 2018 because apparently he didn't want to become a part of any controversy for being paid so much more than required.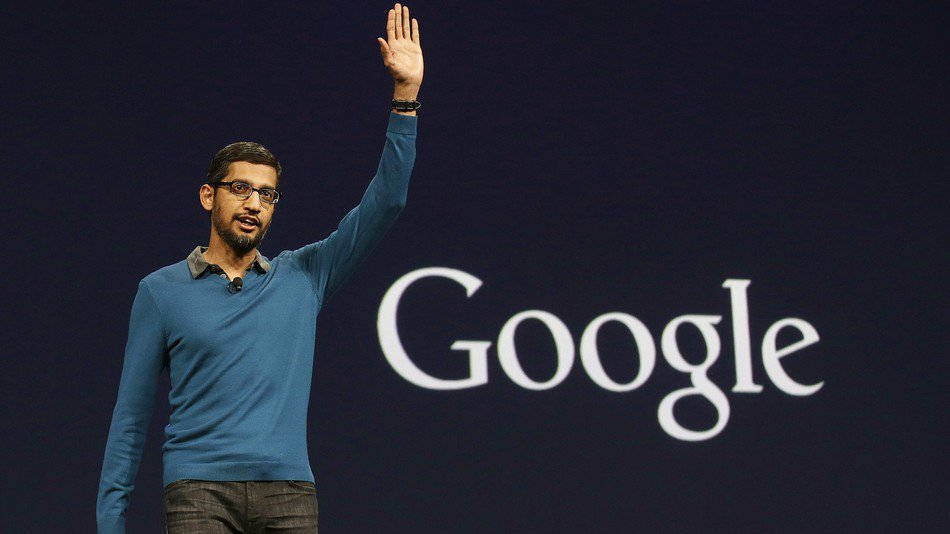 As per reports, Google's parent company Alphabet will hold a meeting later which will look into the CEO's salary.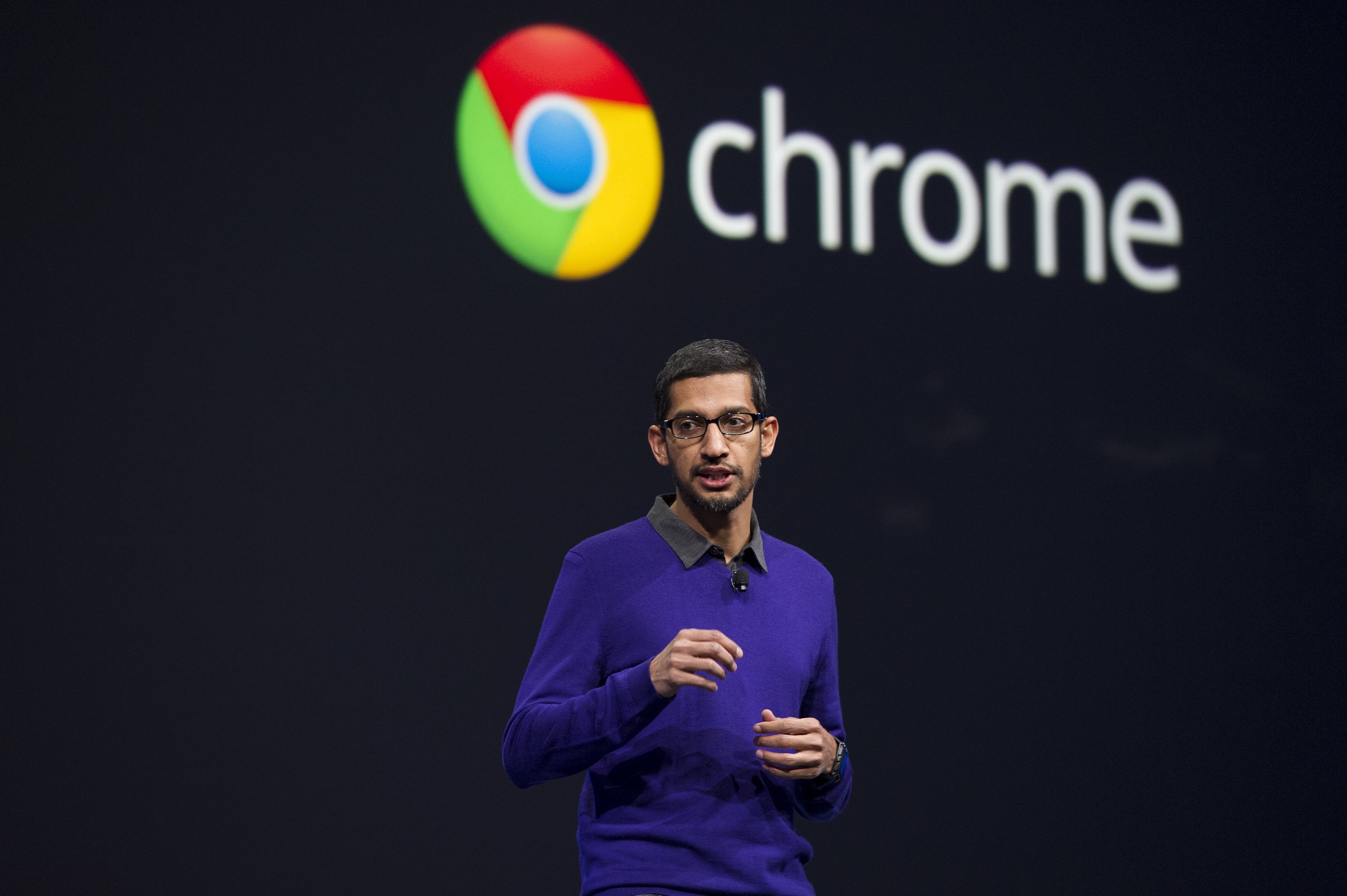 In 2014, when Pichai started taking up the responsibilities of the then CEO Larry Page, he received stocks worth $250 million. In 2015, he got $100 million, followed by $100 million in 2016.
Since 2016, Pichai has been receiving $650,000 as annual salary apart from other benefits.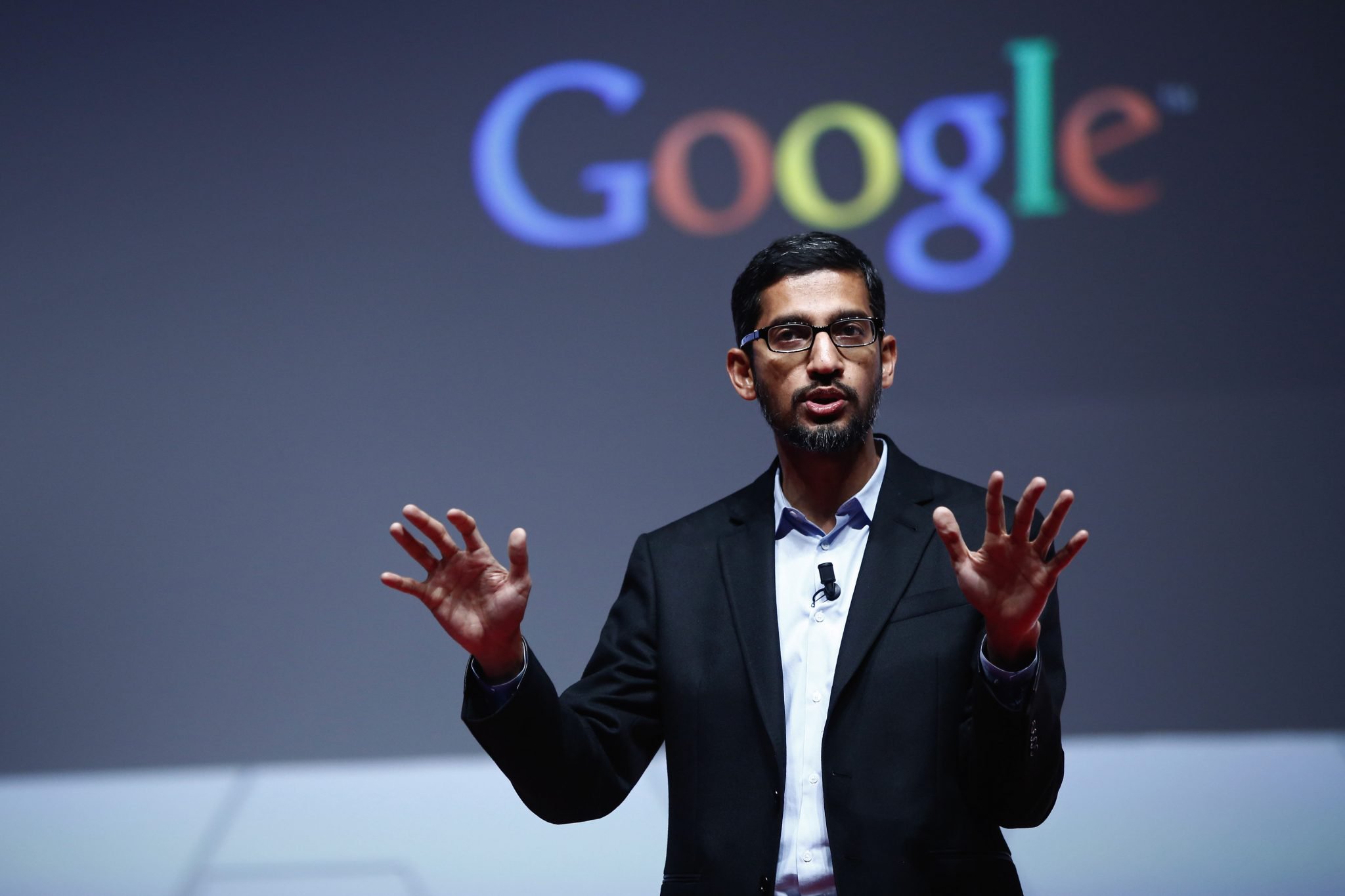 I desperately want Sundar Pichai's problems in my life.